Amazon reportedly will introduce an ad-supported video tier, following Disney and Netflix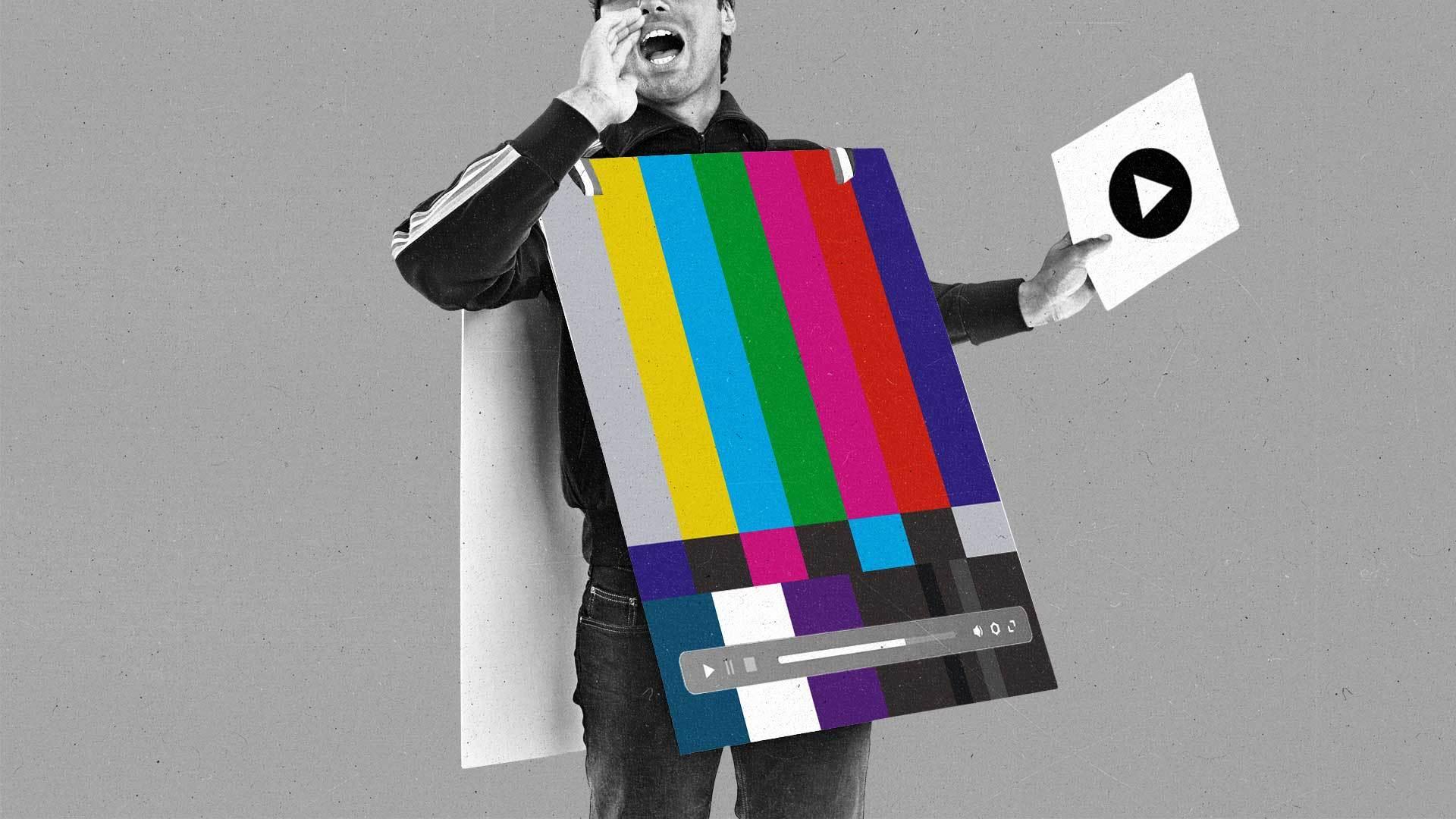 Ads are coming for everyone. If they want them, of course.  
The Wall Street Journal reported Wednesday that Amazon plans to introduce an ad-supported tier to Prime Video, citing anonymous sources close to early-stage conversations. If such a move comes to fruition, every major streaming service would have a stake in the ad game. And viewers, who first flocked to streaming as a way to bypass ads and appointment television, would have the chance to reengage with advertisers while saving on subscription fees. Amazon didn't comment on the Journal's report

To J. Walker Smith, consulting-division knowledge leader at data analytics and consulting company Kantar, the news signals the next phase in the business of streaming. 
"Subscription-based models almost always give way to some kind of mix with an advertising-based model at some point," Smith tells The Current.
For context, Prime Video and Apple TV+ have been the last two major holdouts to introduce ads. Multiple reports over the past year have suggested Apple is planning its own ad tier on Apple TV+. In the past year, Netflix and Disney+ launched plans with ads. Netflix even said that it makes more overall revenue per user in the U.S. with its $6.99 basic ad-supported plan than its $15.49 ad-free plan. 
What makes Prime Video and Apple TV+ different from other streamers like Netflix, Disney+, and Peacock is they are run by giant tech corporations whose revenue doesn't largely rely on content. In that way, it's no surprise these two streaming services would be the last to introduce ads. It does likely show, though, that even tech giants like Amazon and Apple are looking for more ways to increase revenue.
Amazon brought in $9.5 billion in ad revenue in the first quarter of 2023, up 21 percent from the same time last year, with CEO Andy Jassy saying on the earnings call that the company has "a lot of upsides still in advertising." Some of that upside could come through streaming.
"Amazon corporate or Apple corporate can make these decisions without the same kind of pressures that are faced by entertainment networks," Walker says. "So it might give them a little bit more flexibility on some of their decision-making, but I think each of these business units is probably being held to accountability on their own kind of stand-alone basis."
Funding streaming is becoming increasingly expensive, with streaming services pouring in billions to attract viewers with original content to their platform. Just as the Warner Bros. Discovery's of the world are trying to attract eyeballs to newly rebranded Max, advertisers want access to those spaces. 
Another complicating factor is rising interest rates and the end of cheap credit, as we noted in our multipart series "The Streaming Wars." Wall Street has changed streaming's path to success from grabbing subscribers at all costs to profitability, which has led companies back to advertising as a way to pick up revenue. 
"In this economic environment, there's probably a little more pressure to find some ways to boost top-line growth," Smith says. "The revenue pressures are pushing them in this direction. [streaming services are] looking for ways to continue to grow the top line and so they have to open themselves up to [advertising] and then just figure out the right way to do it."
The writers' strike could be playing a role in the current ecosystem as well. Residuals for streaming services has emerged as a key issue for striking writers, whose checks are far lower than those from traditional TV. When the writers eventually strike a deal, it's likely that streaming services will have to shell out more money for residuals, just as the Directors Guild of America did with its recent streaming residuals hike. 
All these factors together show that the companies behind your favorite streaming service are pulling out every stop they can to increase revenue, and advertising is a major tool in their toolkit.