Streamers' bundle deals are keeping subscribers and younger viewers hooked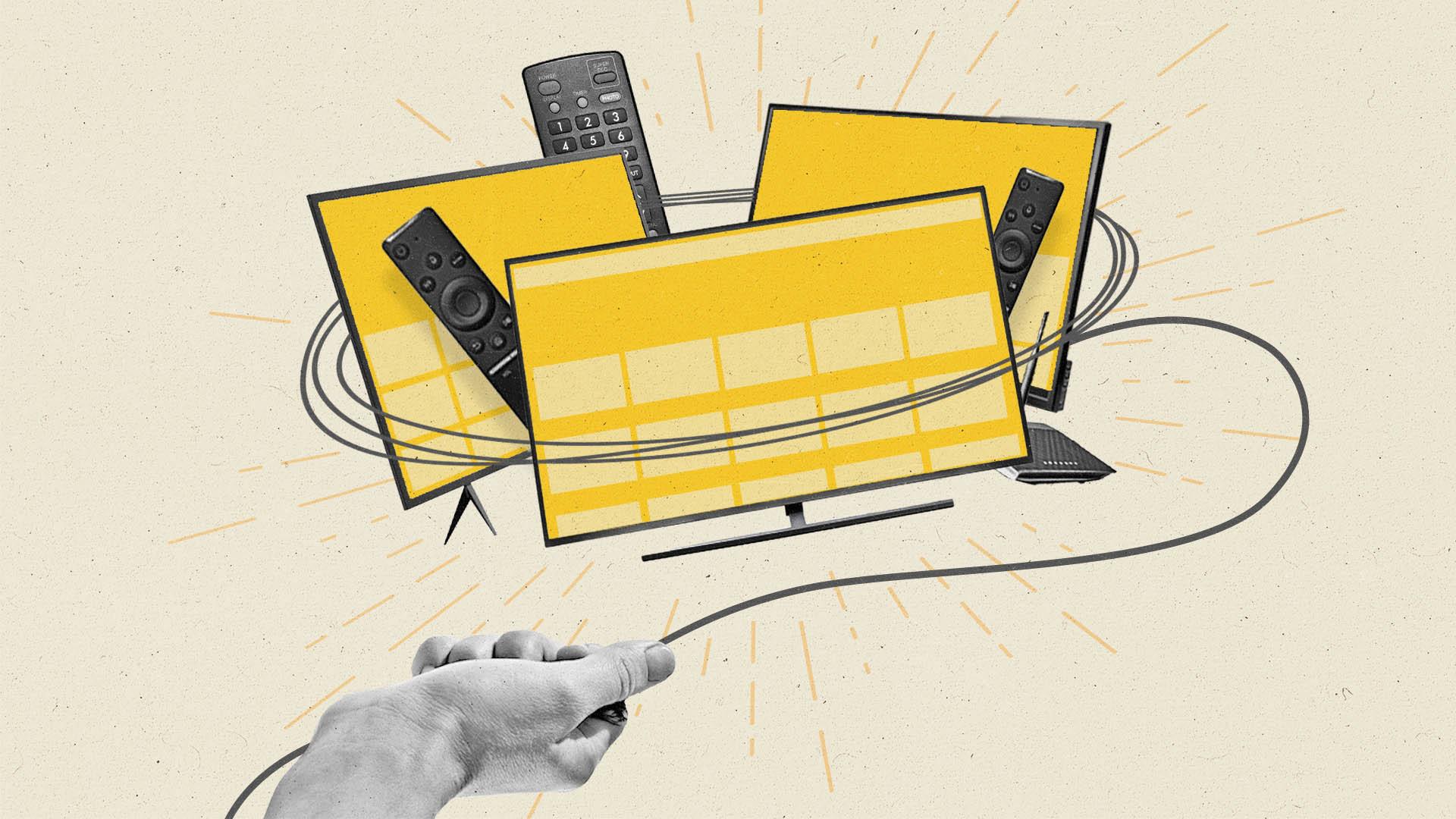 As the streaming wars progress from "growth at all costs" to "retention at the right cost," streamers such as Disney+ and Paramount+ are bundling deals, likely to keep customers within their ecosystems. For example, Disney+ offers its namesake service along with Hulu and ESPN+ for $13.99, while Paramount+ comes with Walmart+ for $12.95.
New research suggests these deals are a strong tactic in reaching a key demographic.
A January survey from YouGov,* commissioned by ad tech company The Trade Desk Intelligence, shows that younger viewers are more easily swayed by bundle offers. Seventy-seven percent of respondents ages 18 to 34 said they would be more likely to subscribe to a streaming service if it's part of a bundle deal. Meanwhile, 70 percent of respondents aged 35 to 54, and only 55 percent of respondents older than 55, said the same.
*YouGov surveyed more than 1,100 U.S. adults online on January 18 and 19. The figures have been weighted and are representative of all U.S. adults aged 18 and older.
Subscribe free to The Current newsletter