Is retail media becoming just 'media'?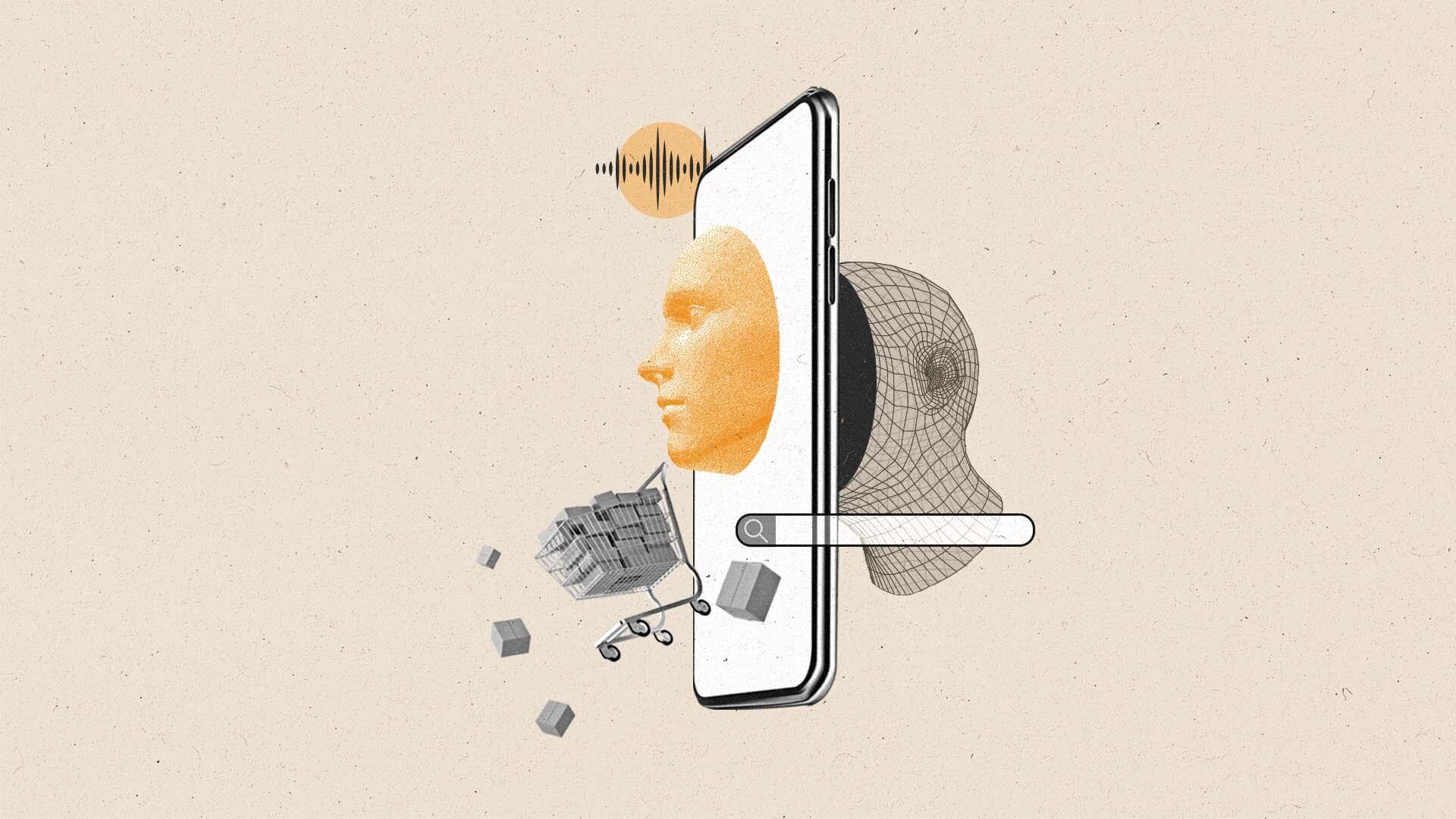 The irony of the setting for this year's Advertising Week NY wasn't lost on attendees or panelists.
Hundreds of advertising professionals gathered at a repurposed shopping center — formerly known as the Manhattan Mall — at New York's Penn District last week, where one of the big topics of the annual event was retail media.
"I thought it was fitting that we're having this conversation on commerce in a former mall," Michael Balabanov, vice president of agency development at Criteo, said as he introduced a panel.
Retail media has emerged as a powerful tool for advertisers, particularly because of the accuracy and recency of its first-party shopper data that can better inform media buying plans. Now, advertisers are eager to leverage the data via other channels, particularly connected TV (CTV). Ami Lathia, director of off-platform ad products at Target's Roundel, said at the event that CTV is the "rising star" of retail media.
These two fast-growing advertising channels are increasingly intertwining, showing how retail data doesn't have to be confined to retailer networks. Now is an opportune time for brands to synchronize campaigns across various channels. In other words, advertisers can view retail media as just media, and implement it into CTV media buying plans to help grow their audience reach.
"I think you'll start to see this blend of the growth of connected TV with the growth in retail data, and [they'll] start to come together, and I'm really excited to see that come to life more," said Jill Smith, vice president of media sales at Kroger Precision Marketing, during a panel.
That sentiment is backed up by a recent survey from The Trade Desk Intelligence and Material+ that found that 53 percent of U.S. advertisers polled planned to increase investment in retail data over the next three years.
The first-party data from retail media networks will come in handy especially as brands approach the holiday shopping season; the data can help instantly provide advertisers insights into what consumers are browsing and shopping for.
One recent example of the capabilities of retail media is that Instacart will open up its shopper data to select brands to target programmatically with The Trade Desk.
Aracely Moreno-Mosier, senior director of omnichannel marketing and head of retail partnerships at PepsiCo, said during a panel on retail media that the "sheer amount of data and insights that you can get from this information is powerful."
"It's not just about the conversion at that point in time, but you can also inform yourself about innovation, what things you want to do, and your promotional calendars," she said. "From an advertising standpoint, that's really powerful and you can get very efficient with that."
Retail media and CTV
Ellen Mulryan, senior director of retail media partnerships at The Trade Desk, elaborated during a panel on how advertisers can leverage "first-party data from a retailer within their CTV buys."
Mulryan said that "some retailers are starting to bring really interesting predictive modeling techniques to this, so maybe it's not someone who's purchased yet, but the retailer knows they're about to purchase."
In-store retail media adds another layer to the overlap with CTV. While it's in the early stages of being seen as a growth area by the ad industry, the opportunities for in-store retail media are there given the convergence of retail media, digital out-of-home (DOOH), and CTV. Grocery TV, for instance, is a DOOH advertising company that puts brands in front of consumers in stores through on-screen marketing.
Grocery TV CEO Marlow Nickell said that it's important to not interfere with the shopper's experience.
"When you show somebody pictures of different options in store, they are most excited and most receptive to the things that consolidate the brand media that's already in the store down to a digital screen, or have a use case that is helpful, like educating how to pair a wine with another product in the store," Nickell said. "It has to be really thoughtful about the consumer experience."
The Current is owned and operated by The Trade Desk Inc.
Subscribe to The Current newsletter