Retail media lights up the holiday shopping season earlier than ever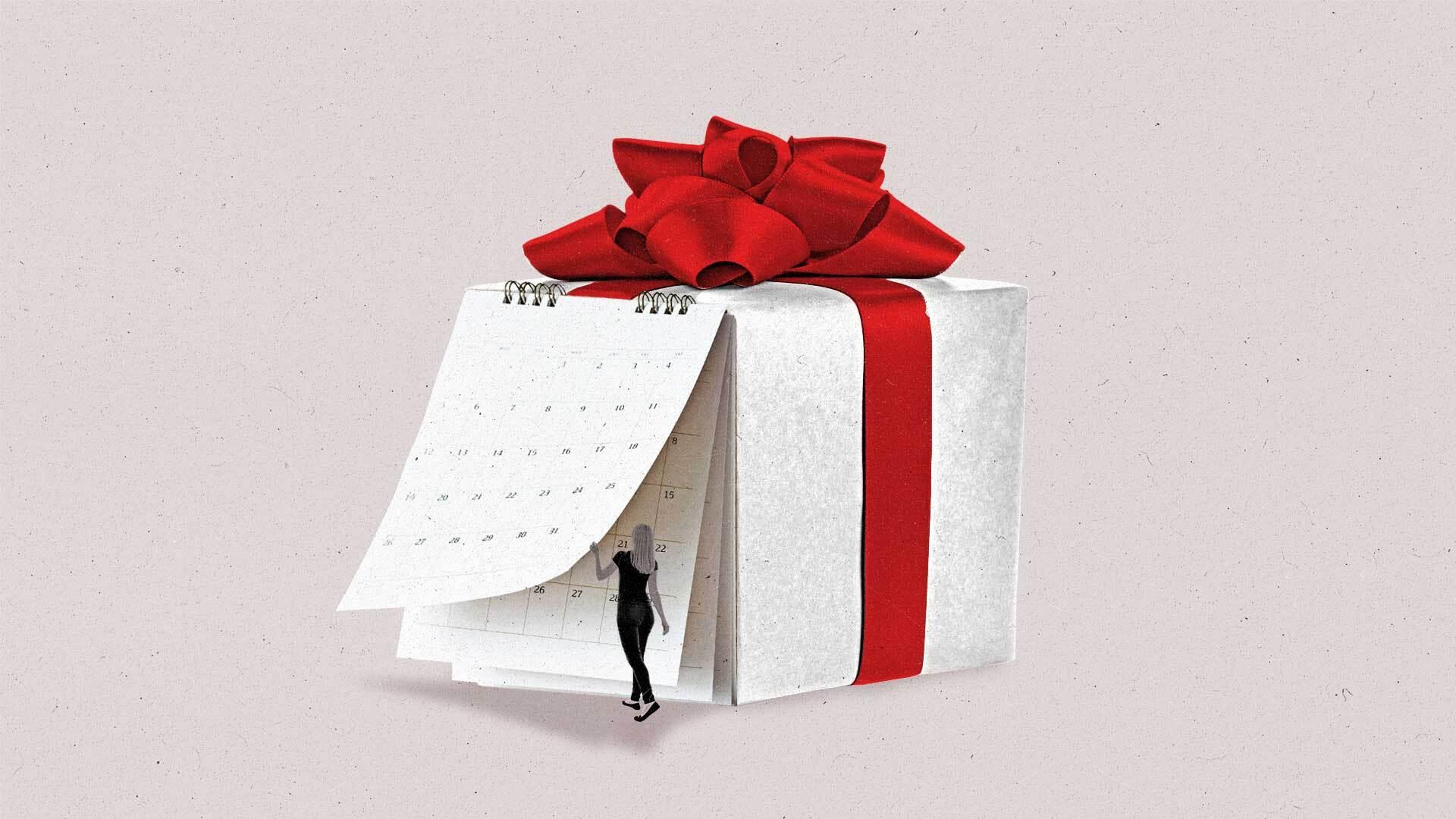 Costco is already selling Christmas trees.
The retailer got a jump on the most wonderful time of the year before the autumn leaves had even started to fall. One popular Instagram account showed Costco's Christmas décor laid out in the first week of September. While some say, "Too soon," retailers are reflecting a new reality: Holiday shopping season is opening earlier than ever. And it's yielding stronger outcomes.
Ever since the pandemic caused a disruption in the supply chain, retailers are no longer willing to leave their holiday-selling to the last minute. Consumers aren't content to wait either. And that extended shopping season has ramifications for agencies and brands looking to capture attention, gain a competitive advantage, and drive better ROI during the last quarter of the fiscal year.
"Our holiday campaign planning started a lot earlier this year than it usually does, and we've tried to align to that earlier consumer behavior," says Jane Sologoubova, the associate director of programmatic commerce at EssenceMediacom, where she oversees the entire Coca-Cola programmatic commerce portfolio.
Sologoubova suggests that the holiday shopping season now encompasses the whole of Q4. And that means a much greater emphasis on audience-driven strategy, which she sums up as "connecting a consumer with a product in a smart way."
To hear Sologoubova tell it, what's helping optimize campaigns this season is the ubiquity of first-party data across retail media networks. "We are very audience heavy. We are really leaning into combining behavior together with retail media data and finding the consumer out in the wild while they're shopping," she says.
New research suggests that advertisers are using retail media to help serve customers "more personalized, curated ads." According to Insider Intelligence, U.S. retail media search ad revenue will grow at a rate nearly four times faster than the rest of search advertising this year. At the same time, retailers are using data-driven insights to balance ads that promote discovery and predictive analysis with those offering products that are on sale, which the report finds are still the best drivers of awareness and purchase decisions.
Inevitably, this is changing the shape of the holiday shopping season, a shift away from traditional seasonal drivers like Black Friday (and the five-day shopping period that runs from Thanksgiving to Cyber Monday), which continue to lose some of their mojo.
But there are new drivers of e-commerce activity: Amazon's second-annual Prime Big Deal Days sales event begins Oct. 10. And three other major retailers — Walmart, Target, and Best Buy — are emulating the retail giant's playbook with early October sales events of their own.
"Digital commerce has changed the way in which we shop," says Traci Graziani, the CMO of Francesca's. "The ability to shop anytime and anywhere makes the idea of Cyber Monday gone or changed" — essentially, less relevant.
Marketers are quickly adapting to this changing season, looking to build on what they learned in 2022, a record-breaking year for e-commerce in the U.S., with revenue exceeding $1 trillion, according to Comscore's State of Digital Commerce report. Notably, fourth-quarter retail e-commerce sales hit a record $332.2 billion, 18.1 percent higher than Q4 2021.
Credit this "elongated sale season" as one of the reasons for this growth in revenue, Dan Larkman, the CEO and founder of Keynes Digital, tells The Current. Between 2021 and 2022, the company reported a 35 percent increase in conversion rate for October alone. Keynes advertisers that brought their Black Friday and Cyber Monday sales forward by a week saw a 46 percent increase in site conversion. The company reported that as a channel, the connected TV conversion rate increased by 118 percent.
The extended sale season is one factor driving this, says Larkman, but a longer campaign time allowed the agency and partners to make changes after launch. He emphasizes the value of getting advertisers into "the mindset of optimizations," which means that a campaign can be adjusted midflight.
In short, the Keynes Digital data points make the case for decisioned, always-on media as an effective strategy. Further, the company found that advertisers that maintained a "strong spend level" even after Cyber week, through the end of 2022, experienced 31 percent higher conversion rates during the first quarter of 2023.
The evolution of holiday shopping is changing the historically seasonal cadence of marketing, according to Sologoubova. For marketers on the front lines of programmatic campaigns, it also can enable a more holistic strategy across the entire fourth quarter. With an audience-centric approach, a marketer focused on the beginning of the NFL season in September can draw a through line to, say, a Thanksgiving campaign. "Programmatic gives us many more options and flexibility on how we can drive success, and how we can apply learning from one campaign to the next without losing momentum," she says.
Subscribe to The Current newsletter