NBCUniversal brings identity solution Unified ID 2.0 to Peacock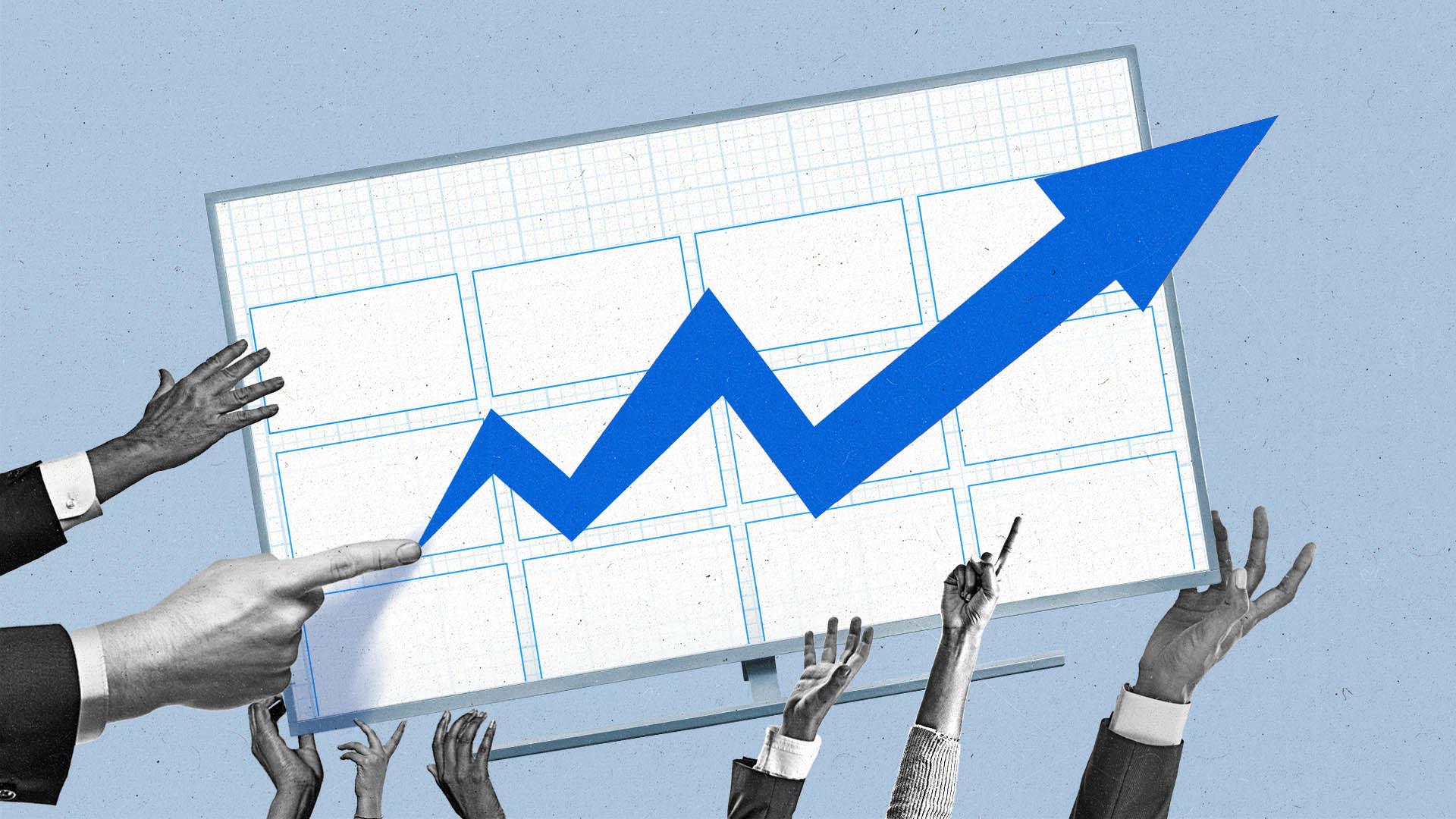 NBCUniversal, one of the first TV networks to activate programmatic connected TV (CTV), is joining the growing number of networks, brands, and agencies that are integrating Unified ID 2.0 (UID2), to scale identity across its streaming service Peacock.
Joe Cady, EVP of advanced advertising at NBCUniversal, announced the news onstage Tuesday at Forward '23, an event hosted by The Trade Desk, which convened many of the world's largest TV networks — including NBCUniversal, Disney, Fox, Paramount, and Warner Bros. Discovery — with brands such as Hershey and L'Oréal to discuss the state of the TV ecosystem ahead of this year's upfronts.
At the event in midtown Manhattan, Cady said NBCUniversal is implementing UID2 on Peacock across all devices and consumer touchpoints, including on CTV, the web, apps, Roku, and FireTV. According to Cady, Peacock has 80 million users — 90 percent of whom subscribe to the ad-supported plan — streaming hits such as Yellowstone and New Amsterdam.
"We want to make the full suite of capabilities available across transaction methods. So we've been accessing identity solutions in the programmatic landscape and are thrilled to announce that we have officially partnered on UID2," said Cady, who added that NBCUniversal is in final product testing right now, and the solution should be live next month. "It will help with addressability, add to efficiency and effectiveness, and I'm sure that's just the beginning."
Identity and interoperability
Identity and its role in reaching the right consumers across inventory was a common theme throughout the event, with nearly every network and brand touching on its importance to everything from frequency capping to interoperability among ad platforms.
Shenan Reed, chief media officer at L'Oréal, who joined Cady onstage, said the brand saw a 10 percent lift in new consumers when using first-party data to control for ad frequency through NBCUniversal. The goal was to answer: "How do I reduce the frequency, making sure I'm giving you a better consumer experience at the end of the day with my advertising, and not follow you around with a lip balm that you already purchased?"
Industry integration of identity solutions like UID2 has been steadily growing over the past year. Other leading media companies supporting UID2 include Disney, Paramount, and FuboTV. And the results so far have been impressive.
Speaking at the event, Lisa Valentino, EVP of client solutions and addressable enablement at Disney Advertising, says the company has seen upward of 80 percent match rates since implementing UID2 in July 2022. "UID2 and clean rooms [are] the poster child[ren] of what will be ubiquitous everywhere," said Valentino. "If incrementality is what you're looking for and you can't solve for identity, you're in trouble."
Jeff Green, founder and CEO of The Trade Desk, told Axios reporter Sara Fischer onstage, that these kinds of new approaches to identity are critical to the future of the internet and privacy-centric relevant advertising.
"This is a currency for the open internet that makes it possible for the consumer to take their privacy settings, their preferences, with them, so that they are not beholden to a device or a walled garden. Without a currency like that, where you can hand those preferences and state of identity, we don't have anything to talk about today," Green said. "We don't have a way to manage universal reach and frequency. Anyone who says that this currency is superfluous, or unnecessary or a Band-Aid, doesn't understand the mechanics of this industry."