FuboTV boosts ad revenue thanks, in part, to Unified ID 2.0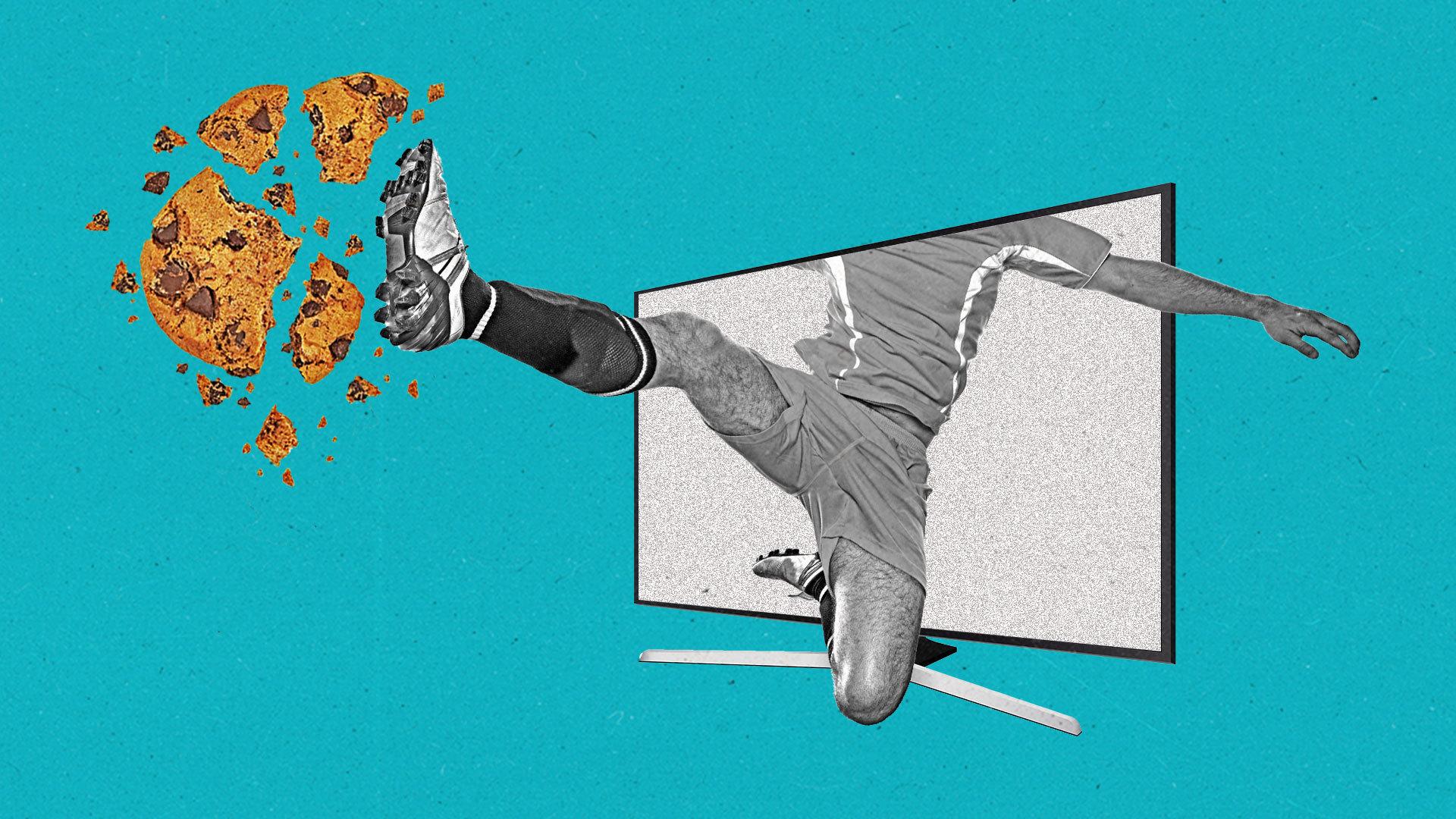 With the fall sports calendar in full swing, FuboTV believes it has a leg up on its competition in a major way — thanks, in part, to its success with Unified ID 2.0 (UID2).

The sports-first live TV streaming service saw ad revenues increase 113 percent faster than impressions have grown on its platform for advertising campaigns transacted using UID2 over the past year. FuboTV credits the immense growth to UID2 and how it can enable advertisers on The Trade Desk platform to serve more precise ads, while aiming to maximize the revenue of its addressable, premium video content. Ad spend on FuboTV also increased by 61 percent year over year and ad prices rose on a cost per mille (CPM) basis for campaigns using the open identity framework.
These numbers signify how alternate identity solutions can be a win for both publishers and advertisers. Rising CPMs offer a strong indication that many advertisers are getting their ads in front of the customers they most want to target — making the audience more valuable and thus, worth more.

"As adoption increases, UID2 is going to be important to more and more clients," FuboTV's VP of Ad Sales Chris Flatley tells The Current. "So any publishers that are supporting UID2 are going to have an advantage over those that aren't."

With nearly a million paid subscribers across North America, FuboTV has gained a foothold. Over 50,000 live sporting events are streamed every year, including the World Series, Super Bowl, and Winter Olympics in the past year, with the World Cup approaching. As streaming live sports becomes more attractive, FuboTV is well positioned to offer advertisers reach and scale as it has a wealth of first-party data from its viewers.
"The promise of UID2 is household addressability, and a more direct connection into the data than third parties or DMPs," Flatley says, referring to data management platforms.
FuboTV was the first CTV platform to adopt UID2 back in February of last year. The live streaming service is just one of many brands, including Coco Village and Made In, that have had success after adopting the new identity solution. Since FuboTV's integration, Flatley says working with UID2 has been a breeze.

UID2 has helped FuboTV become more accessible to marketers who are looking for data-driven results. "Whether that's data, measurement, or attribution," Flatley says. "This is just another kind of tool in the toolbox that helps us be as enabling to our clients as possible."