Half of marketers plan to advertise on streamed live sports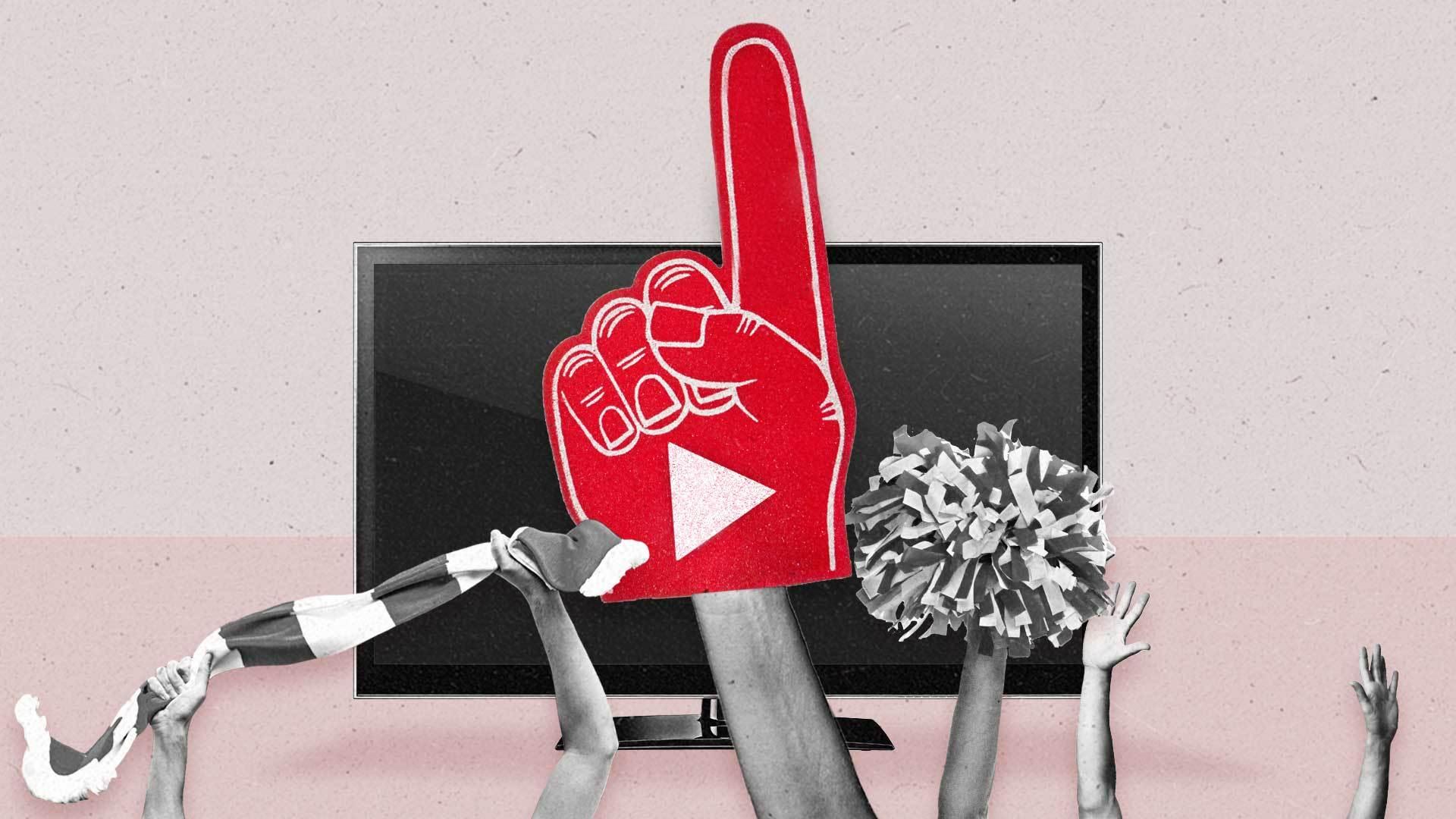 Live sports streaming continues to reach new heights. Days after the NCAA women's basketball championship game became the most-viewed college event ever on ESPN+, MLB's streaming service MLB.TV had its most-watched day ever. Fans streamed 172 million minutes on opening day, a 42 percent increase from the previous record.

Advertisers seem to be noticing the rising influence of streaming live sports. New research from market research firm Advertiser Perceptions and ad tech company The Trade Desk shows that 50 percent of marketers surveyed plan to advertise through connected TV (CTV) during a live sporting event.

And of those planning to advertise through CTV during live sports, surveyed marketers listed reaching an audience that's not watching on traditional TV (60 percent), targeting subsets of live sports viewers (51 percent), and getting better measurement capabilities overall (46 percent) as the top benefits of activating during streamed live sports.

These reasons are part of the Holy Grail for advertisers: reaching new or unserved audiences, being able to find the right viewers, and lastly, being able to track and measure people reached. The emergence of streaming has opened a treasure chest for savvy marketers, allowing them to optimize their strategies in ways that aren't possible on traditional TV.

The survey gathered responses from 150 digital advertising leaders from U.S. brands and agencies that manage budgets of at least $20 million for digital and $1 million for connected TV advertising.