AI, CTV and FAST: A new era of digital advertising takes shape at DMEXCO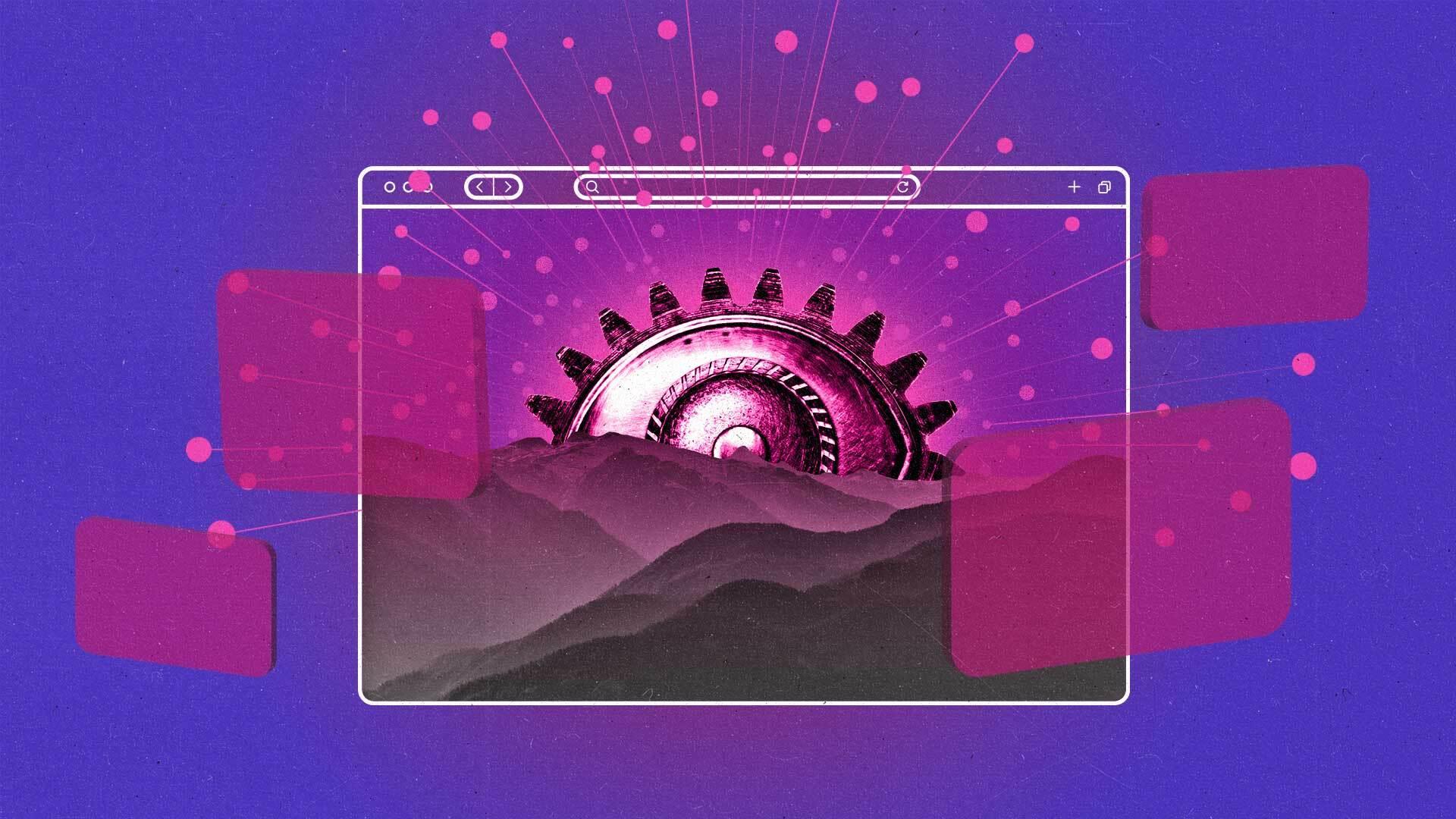 It has been almost a year since ChatGPT burst onto the scene, prompting predictions of how Generative AI (GenAI) will alter the fabric of advertising. Last week at DMEXCO, one of Europe's leading advertising conferences, the marketing world got a glimpse of what this brave new world looks like.
You couldn't miss discussions about AI if you tried. From helping marketers work towards more precise targeting to faster creation to stronger analysis, it seems that AI and its creative younger sibling, GenAI, are quickly becoming go-to tools for marketers, as they dominated talk tracks throughout the week. Gaurav Bhaya, VP and GM Google Ads, measurement at Google, may have summed it up best during the event: "You're not competing against AI. You're competing against other marketers using AI."
But while AI was top of mind, marketers were also keen to discuss other fast-changing parts of the industry, especially the growing role that advertising is playing in connected TV (CTV), from the rise of free, ad-supported TV (FAST) channels to the development of programmatic as a delivery vehicle for CTV ads.
Even tech giant Microsoft threw its hat in the ring, announcing the availability of video and CTV inventory on its advertising platform during the conference.
The wider economic environment may be facing a cooldown, but the streaming wars – and the global advertising machine – may be heating up once again.
How GenAI is changing digital advertising
One of the recurring themes was GenAI's potential to significantly increase efficiency around content production, by enabling creatives to outsource rote tasks and focus on creating. From optimizing news headlines to labelling content for ads, to enabling hyper-personalized ads at scale, nothing seemed un-optimizable.
For all of GenAI's promises, however, industry leaders were clear-eyed when it came to the challenges. Samir Fadlallah, chief information officer at German media giant Axel Springer, pointed out in a session about GenAI's impact on the media industry that readers may start sourcing news straight from chatbots like ChatGPT – potentially depriving publishers of vital advertising revenue.
Though for the moment, developments like OpenAI's deal to license news stories from the Associated Press suggest that AI companies are more interested in working with, rather than against, publishers, whose content they rely on to feed AI algorithms. Fadlallah was optimistic about AI's potential to further improve programmatic ads' capabilities, such as by using AI to define the best floor price in an ad auction or defining an article's context when relying on contextual targeting for ads.
"GenAI is neither savior nor nemesis, but an ally and a very good friend," he said.  
Others were more bullish. "AI has the potential to dwarf the impact of the internet, mobile, and cloud," said Saurabh Tiwary, corporate VP and technical fellow at Microsoft, during a session on how GenAI will transform advertising.
While Tiwary believes "classic" search will continue to exist, especially for navigational queries where users already know what they want to find, he thinks that GenAI-powered search will supplant it for more complex tasks. "Users on Bing Chat take about half the time of traditional search to reach a decision [on a list of destinations]. They use deeper but fewer queries," he said.
Microsoft is also imbuing products beyond Bing with GenAI. For example, if someone asks what they should watch on Netflix, the system may decide they'd like to see a food delivery ad. "Normal search would not arrive to this," Tiwary said.
The TV of the future
Harnessing the powers of GenAI could be a sage move for marketers that are intent on avoiding audience fatigue, especially as the growth of ad-supported streaming means major platforms from Disney to Netflix may be moving into the next phase of their growth strategy.
GenAI can help advertisers hyper-personalize creative assets at scale at minimal cost, so they can avoid showing the same few ads to viewers during a show, an issue that was raised by various marketers at a session on the state of innovation in streaming and CTV.
However, the growth of ad-supported subscription plans and FAST channels brings further challenges to TV marketers. "We have seen in the past few years more and more fragmentation of the market," said Nadine Kamski, media director at L'Oréal DACH. "In the past, we had TV, but we're now managing eight connected TV platforms at the same [time]."
The importance of successfully navigating fragmentation in CTV media planning will likely continue to rise. In the U.S., FAST already reaches a quarter of households after growing 35 percent year on year in 2022. "On FAST, you can have niche content, like single-genre IP," said Jennifer Batty, European head of content acquisitions at Samsung Ads. "The type of content you can consume on FAST and its quality has increased a lot."
Even some traditional broadcasters are privy to FAST's potential, especially when combined with programmatic delivery methods.  "Two key benefits of FAST are accessibility and having that personalized content," said Güldag Prange, geschäftsführerin at Seven.One Media, the ad sales arm of German broadcaster ProSiebenSat.1 Group. "Our most premium content, even linear TV, is being offered via programmatic pipes. That shows programmatic is a great enabler."
Although DMEXCO showed that advertising innovation is a priority even during uncertain times, changing some European advertisers' ingrained processes is likely to be an uphill road.
"Germany is one of the most advanced markets in programmatic TV. But there is still a high share of programmatic guaranteed. A buyer trades data-driven decisioning capabilities and bringing their own data for more secure planning and lower prices," said Sven Hagemeier, lead sr. director, inventory development at The Trade Desk. "But in a biddable environment, you can bring your own data and get more value out of it."
That example may best exemplify the mentality of European marketers at the moment: excited, if cautious. But in a world that seems to reinvent itself every year, some brand leaders say it may pay to be bold and lead the pack rather than follow it.   
"In Europe, we are always lagging behind. So, you always hear that we missed out [on] a couple of chances and that the others are moving forward," said Robert Jozic, geschäftsleitung and CEO at Schwarz Media, Lidl's retail media arm.
"So ask yourself whether they all had a lucky punch or a lot of luck, or whether they actually invested into understanding new opportunities at the right point in time."
Subscribe to The Current newsletter