43 percent of Aussie media agencies look to sonic branding to fine-tune digital campaigns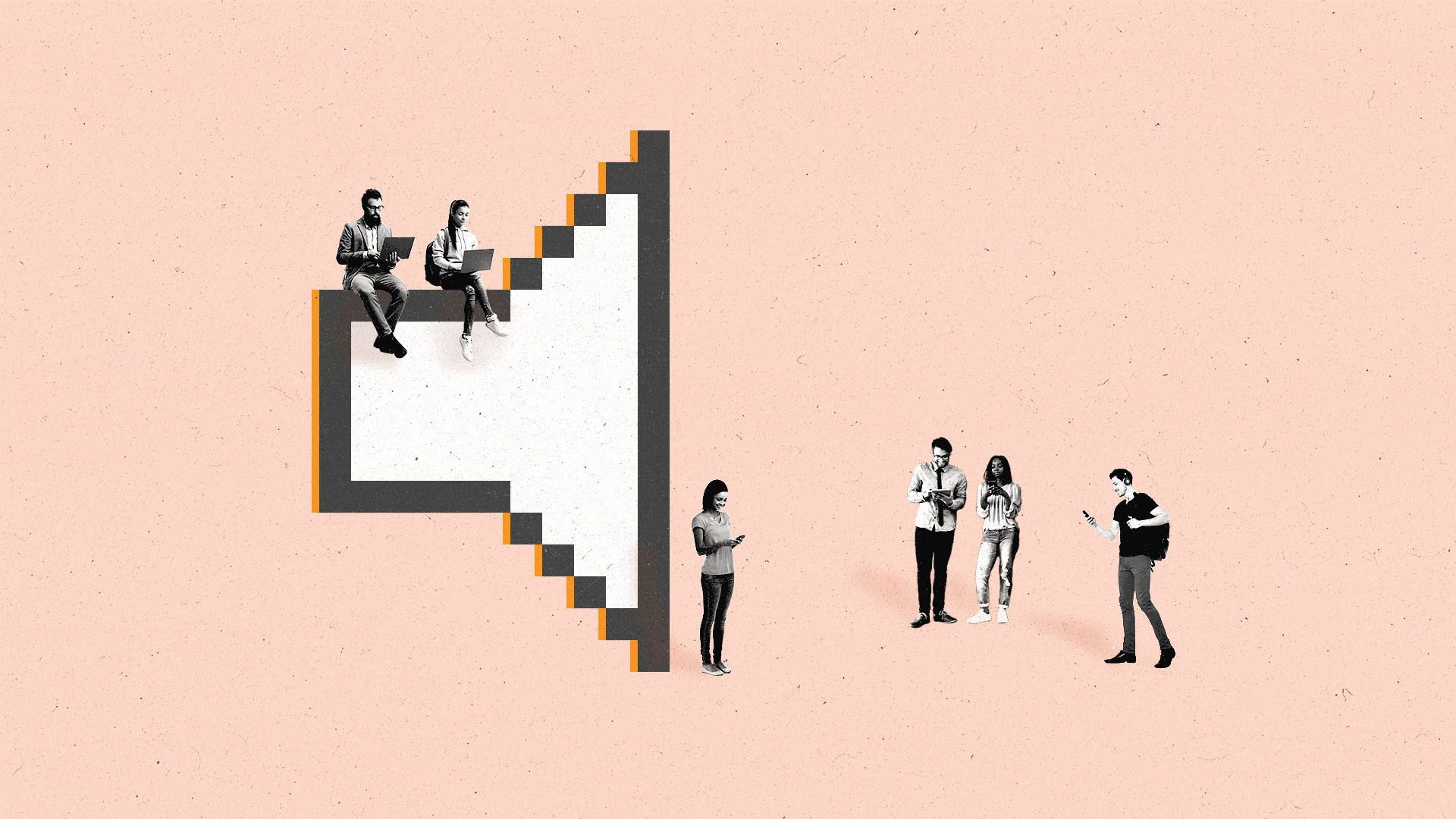 Jingles have long been embedded in advertising's history, starting with Wheaties' radio tagline in 1926. As ads shifted from radio to television in the 1950s, the jingle provided an easy way to transcend both mediums and boost recall via pleasantly melodic tunes. In today's times, audio advertising and branding have moved well beyond the jingle.
Whether it's Netflix's catchy "ta-dum" when you're tuning in to the streaming platform or McDonalds' iconic "Ba da ba ba ba...I'm lovin' it" jingle, these iconic sounds are the result of extensive research aimed at creating a universally recognizable auditory experience that captures the essence of a global brand. Enter the realm of sonic branding, a swifter take on the classic idea of the jingle.
And while sonic branding is taking the ad world by storm one digital campaign and note at a time, only 27 percent of media agencies in Australia currently use sonic branding consistently. This is despite over 70 percent of media agencies now having streaming digital audio and podcast advertising as a regular part of their activity, according to IAB Australia's 2023 Audio Advertising State of the Nation report.
Interestingly, although only 27 percent of media agencies currently use sonic branding consistently, 43 percent say they intend to use sonic branding in the next 12 months to 18 months. A 16 percent jump in intent in the near term suggests the jingle and all other related melodic branding tactics are set to have a resurgence.
The survey was conducted by independent research company Hoop Research Group for IAB Australia and involved 249 Australians, all of whom determine allocation of marketing spend for audio advertising campaigns. The data was collected from December 2022 to January 2023.