82 percent of Australian media agencies intend to buy audio ads programmatically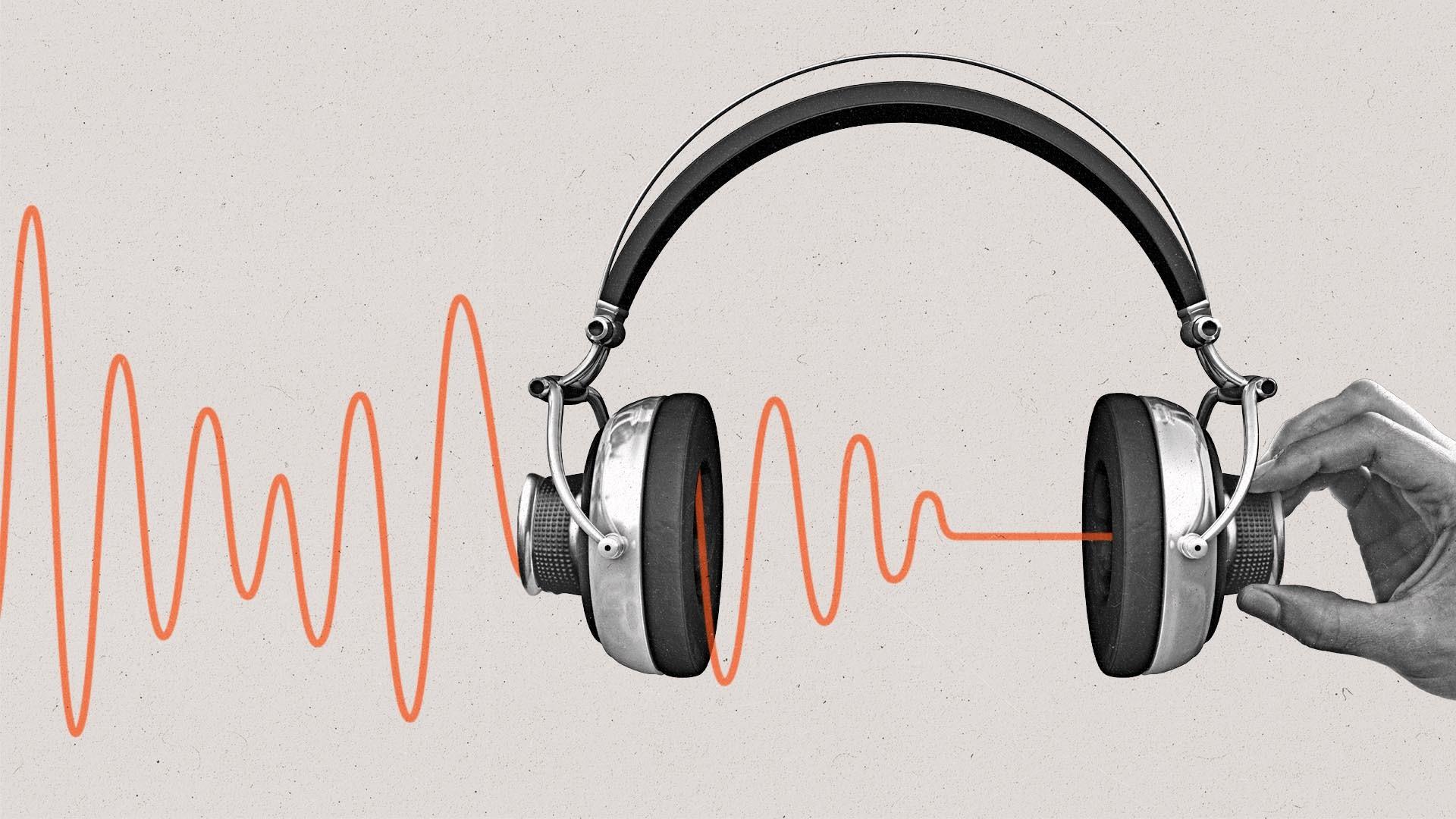 As consumers increasingly shift their attention towards digital audio channels such as podcasting and streaming music — this presents opportunities for advertisers to invest in this growing rapidly fragmenting market.
Programmatic advertising in audio has become known for its ability to offer media buyers a powerful set of tools for optimizing the effectiveness of their ad campaigns and improving ROI. By leveraging data-driven targeting and real-time optimization — ad buyers can create more efficient and effective campaigns that deliver better results.
Interestingly — intention to buy audio advertising programmatically continues to increase — according to IAB Australia's 2023 Audio Advertising State of the Nation report — with 82% of media agencies — up from 64% last year — intending to buy programmatic audio advertising over the next 12 months.
Further — the report finds that media agencies intend to buy multiple types of programmatic — up to 69% — from 51% last year — as well as a healthy increase in intention to buy on open exchanges throughout this year.
The survey was conducted by independent research company Hoop Research Group for IAB Australia and involved 198 Australian who are decision makers or influencers in the allocation of marketing spend and either placed or planned audio advertising campaigns, and the data was collected between December 2021 to January 2022.