Americans with $1 million incomes stream twice as much as watching live TV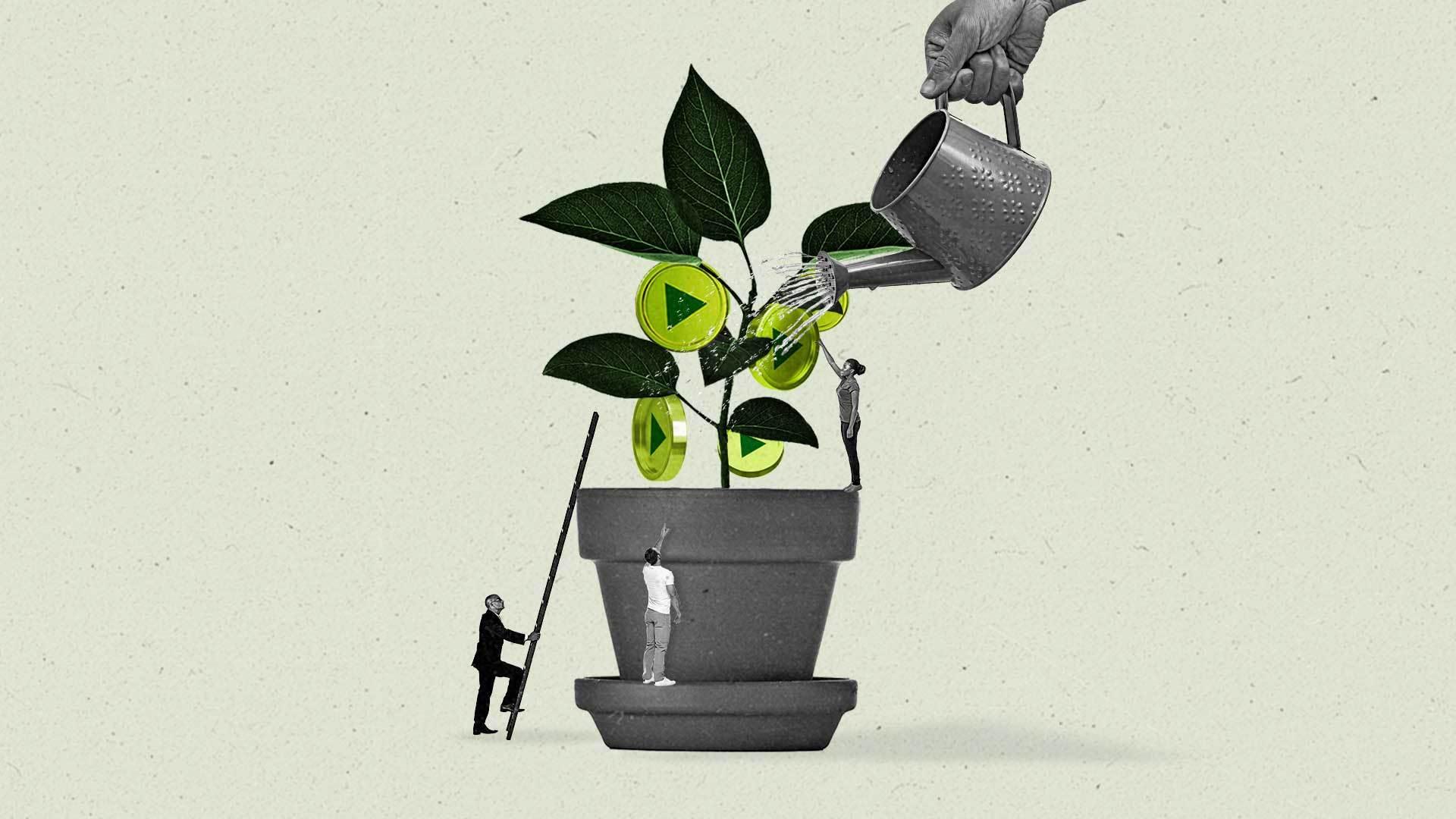 Streaming has hit the penthouse. Americans with an annual income of $1 million or more are twice as likely to watch streaming services compared to traditional linear television, according to a new survey from audience research company Global Web Index (GWI).
Thirty percent of Americans that make more than $1 million a year watch streaming services weekly or more, while 17 percent watch broadcast or cable TV weekly This indexes lower than Americans' averages overall, where about 55 percent stream and about 50 percent watch broadcast or cable TV weekly. GWI surveyed 61,000 respondents from 2021 to 2022.
However, that insight could influence the kinds of advertisers that decide to invest in streaming. Luxury brands hawking big-ticket items, for example, could find their key audiences on the other end of a streaming product placement, long-form advertainment like the new Nike movie "Air," or a traditional 30-second spot.
With many of the top streaming services, including Netflix and Disney+, now offering lower monthly plans in exchange for watching ads, more consumers are accepting that value exchange across incomes. Data from The Trade Desk Intelligence found that higher-income households ($80,000 or more) are diving into ad-supported streaming and are 14 percent more likely than people with lower incomes to stream with ads at least once a week.