Thailand's Y series is capturing hearts and ad dollars in Asia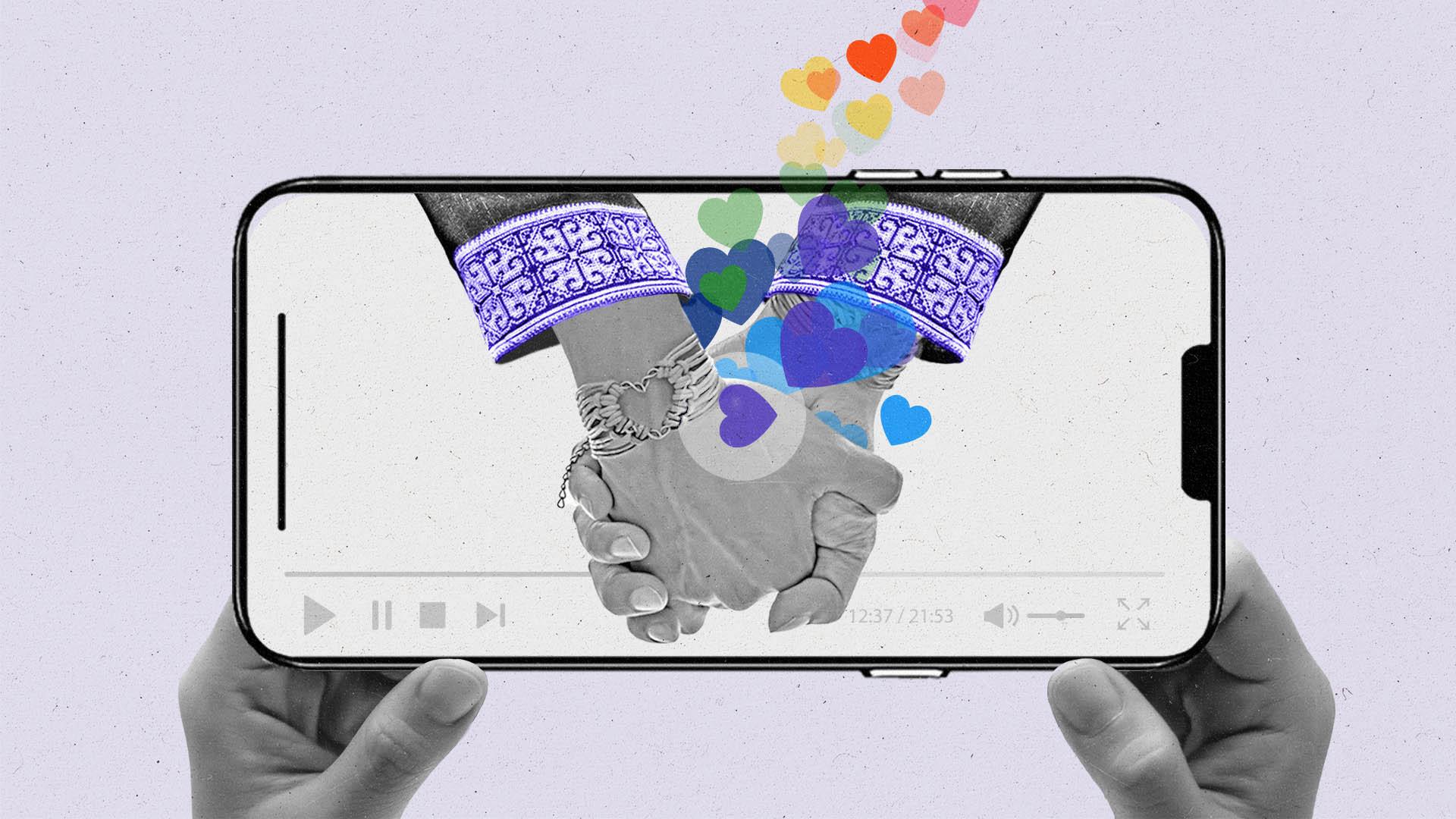 Korean dramas, or K-dramas, became a global sensation in recent years. Now, a new wave of Thai dramas depicting boys love (BL) — referred to as the Y series (derived from "yaoi," a Japanese term for manga that features romance between men) — has inspired similar fervor, becoming a national phenomenon and expanding in international popularity as it captures the attention of viewers worldwide.
The blossoming genre of homegrown dramas in Thailand and other parts of Asia is attracting a young and diverse fan base, beyond the LGBTQ+ community, particularly among women and Gen Zers — which presents a highly valuable opportunity for brands around the world. New research by McKinsey Global Institute finds that consumption in Thailand could grow sharply from USD$120 billion to USD$140 billion over the next decade, citing the rise of digital natives and women's empowerment as factors.
With over 14 million platform downloads and 90 percent of their subscribers watching the Y series, The One Enterprise's ad-supported OTT platform oneD has a unique view into this diverse audience. As a result, oneD provides advertisers with scaled insights into different demographics, thanks to the genre's broad appeal. For advertisers, the segmented audience of the Y series is a pathway to these much sought-after audience groups through over-the-top (OTT) platforms and especially mobile devices.

"Brands and advertisers need to recognize the rise of women viewers and also their power of purchase — [and] create a specific set of creatives that consciously target women," Kengkat Tanhasaitong, a senior assistant VP at The One Enterprise, tells The Current. "We've also seen that brands and advertisers are very happy [with] the performance of their ads during the airing of the Y series they're more targeted to the audiences."
Further to this, Tanhasaitong says that big global brands and advertisers who have shown large amounts of interest in buying these ad spaces during a show like this include brands in the fast-moving consumer goods (FMCG), retail, telecommunications, automotive, and financial services sectors.
Brands are aware that inclusivity enables them to attract and engage with these audiences, according to Tanhasaitong. To amplify such engagement, he says, the platform strategically uses popular social media platforms like Instagram, Facebook, YouTube, and TikTok, sharing showreels and highlights to propel the brand's connection with the audience to new heights.
"We expected the popularity of our series, yet we didn't realize it would blow up to such a huge phenomenon and go global," he says. "We are creating more series this year to please our fans and looking forward to seeing another bigger phenomenon evolve."
And Y series fans are certainly eager. Just like the K-drama phenomenon — the Y series seems to inspire dedication from its viewers. Thirty-eight-year-old Naewnay Satumtira — who lives in Bangkok, Thailand, with his partner — is a self-confessed superfan. He admits to watching four hours of Y series content on his mobile phone every day.
"I come in and out of watching the Y series on oneD — but I spend at least four hours per day searching for short-form reels on social media like TikTok, and 50 percent to 60 percent of my phone's memory is devoted to images of the main actors in the Y series. The fan club I have seen on a global scale is actually crazy!"
Earlier this year, Vogue Hong Kong did a roundup of the best boys love dramas to watch. 2gether: The Series — which debuted in 2020 — has emerged as Thailand's most successful BL drama, captivating the hearts of fans throughout Asia.
For 13 weeks, the #2getherTheSeries hashtag reigned supreme, dominating Twitter's global trends, becoming the go-to social media platform for devoted BL enthusiasts. This phenomenon ignited a slew of virtual discussions, transcending languages and spanning Thai, Chinese, and English, thus catapulting the series' popularity to new heights. The extraordinary allure of the show led to its lead actors, Vachirawit "Bright" Chivaaree and Metawin "Win" Opas-iamkajorn, amassing a staggering million-strong following on Instagram from every corner of the globe in a matter of mere weeks. Unforeseen by many — 2gether: The Series then turned into an unparalleled global sensation.
The rise of the Y series in Thailand perhaps tracks a societal change in attitude toward gay rights, since historically Thailand has not been that accepting of the LGBTQ+ community. But now marriage equality is on the ballot in Thailand's national elections, as progressive parties compete for votes from the gay community. Some hope that BL dramas can be used as a soft power for the country to be more open. In this respect, culture and marketing has a role to play.