The way toward better streaming measurement already exists in your smart TV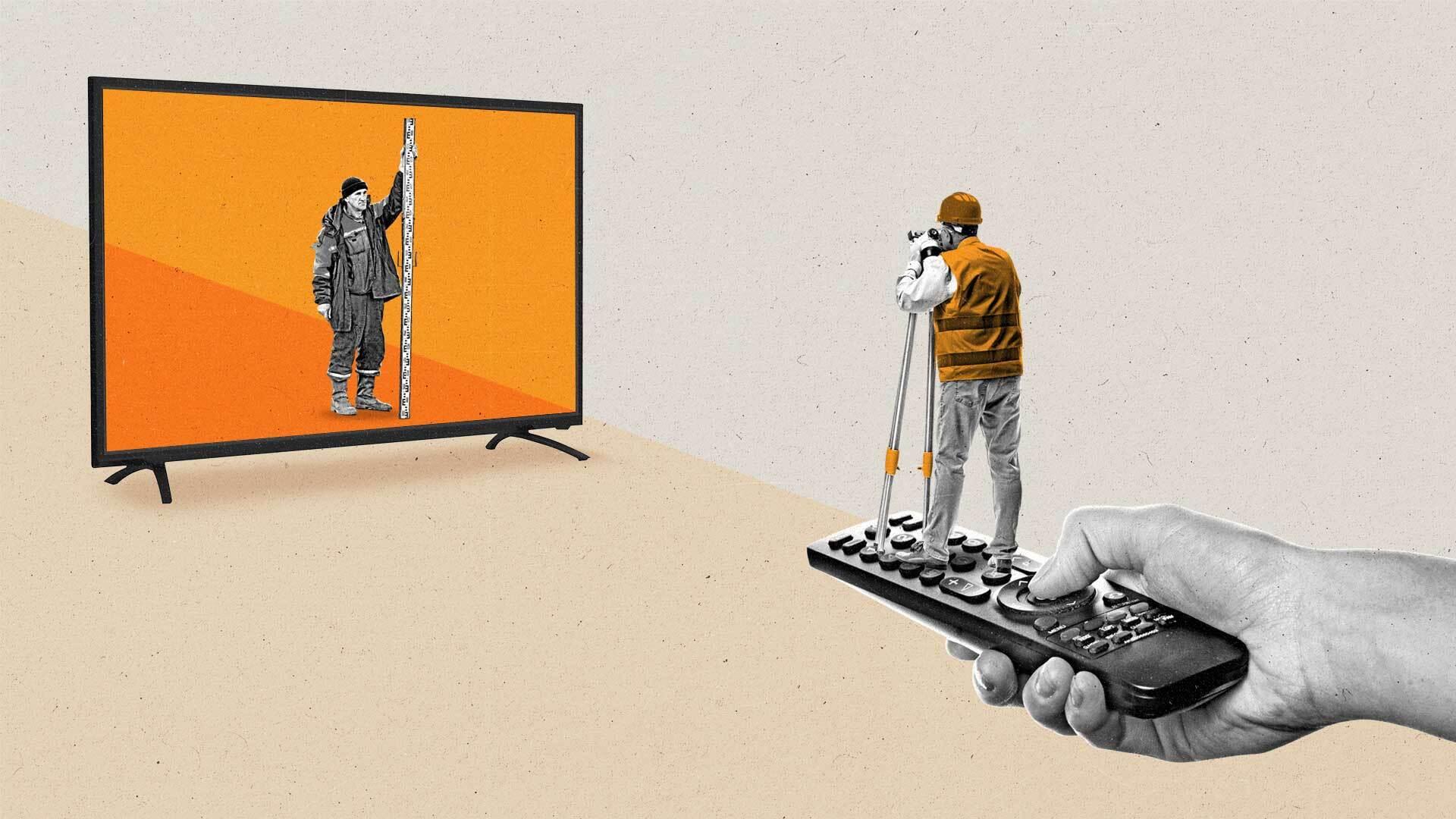 TV measurement is evolving rapidly, led by the emergence of streaming. As a result, the marketplace — led by a single source of measurement for so many years — is finally ready to give way to multiple currencies and embrace a new era of innovation. 
Perhaps the biggest category innovation is TV's rising use of big data in measurement. While there is a lot of excitement about big-data-led measurement, there's also confusion and misinformation in the marketplace.
One of the misperceptions about streaming is that automatic content recognition (ACR) — smart TVs' ability to identify what content is playing — isn't necessary or useful because audiences are already counted by publishers. But the truth is, ACR technology has incredibly valuable benefits, measuring connected TV (CTV) performance and impact through on-screen impression verification and household de-duplication.
To move the industry conversation forward and to introduce new revenue stream opportunities in the category, let's focus on some key facts about TV and video measurement today.
Smart TV ACR data is the best source for audience measurement
At scale, smart TV ACR is a reliable source of data that can be used to determine and verify what content and ads hit the glass of a TV. With screen-level data from more than 40 million TVs put to work, the market transforms from a small panel with massive extrapolation to a huge panel of actual viewership, which can then be modeled to align with the U.S. census and strengthened by a co-viewing panel of enriched audience data we know to be true.
ACR is proving itself as a top frontline measurement source and a way to reliably measure content and ads that play on a TV, no matter what the source of content playback is. This is true across all the ways consumers view the TV screen today, including with set-top boxes, over-the-air antennas, and streaming devices as well as embedded streaming apps.
Given that smart TVs are digital devices with IP addresses, ACR enables the ability to de-duplicate across channels to provide seamless measurement of business outcomes, addressability, and more. This helps ensure that brands and publishers are able to transact on impressions that are actually delivered, and on audiences that actually viewed the content.
Like any and every data source, smart TV ACR comes with its own set of challenges. There's no doubt that ACR is strongest when there are additional data sets at work to enhance the data, calibrate it, and remove biases.

Some of the more important data sets that complement smart TV ACR data include:
Content reference library: The more robust the content library, the more comprehensive the identification of programs will be. 
Ad reference library: Having a comprehensive ad library that updates quickly is the key to detecting and measuring the ads in conjunction with and independently from the programs.
Household bureau data: Drives the understanding of the household occupants in the homes from which smart TV data is collected. 
Set-top box data: Helps calibrate primary versus Secondary TVs in the home as well as reveals certain viewership biases that may be inherent in cable networks.
Person-level panel data: Enables the measurement of co-viewing as well as more robust calibration of who in the household is in front of the TV.
Census and survey data: Facilitates the understanding of the total universes to which the big data needs to be scaled and calibrated.

The investment in, and the native and seamless integrations of, complementary data sets with smart TV ACR data is ultimately what's required for smart TV ACR to shine as a robust source for TV measurement. 

What adopting new standards means for the industry
For streaming measurement to be fully meaningful, and for all sides of the industry to optimally transact on audience, more standards need to be adopted.
First, publishers are often transacting on household- or device-level populations and not accounting for audience co-viewership. Lacking insight into who is watching risks discounting shared experiences and shared ad exposures. Solving this is critical because household audience transactions force pricing to increase on streaming inventory. With an industry normalization of person-level programming measurement, it creates room for cross-platform audience deals so brands can buy audiences from publishers across both linear and streaming platforms.
Also, self-grading can only go so far. Because in some cases, streaming is happening inside walled gardens and proprietary systems, advertisers are forced to buy audiences based on how publishers want to sell them — often on self-reported figures. This also applies to media activation companies that bury the arbitrage of media activation while charging only for media measurement. If not cleared up, this conflict of interest will continue to hobble the overall marketplace.
The good news is that an industry once built on simple metrics now operates on a much more diverse and actionable suite of data. Brands have a lot of ways to measure, justify, and optimize their investments to suit their brand goals. Publishers and platforms now have more ways to prove the value of the audiences they deliver and the outcomes produced as a result. And perhaps even better, we're seeing both the buy and sell sides invest in imagining and implementing new, more modern standards for transacting and creating a more transparent, fairer marketplace. And that doesn't just mean better results for businesses, it also means better experiences for people consuming media and advertising.
The views and opinions contained in this op-ed represent the views and opinions of the author(s) and do not represent the views or opinions of The Current, a division of The Trade Desk, nor of The Trade Desk. The appearance of the op-ed on The Current does not constitute an endorsement by The Current or The Trade Desk of the content.
Subscribe to The Current newsletter