Nearly 37 million Americans expected to bet on sports online by 2025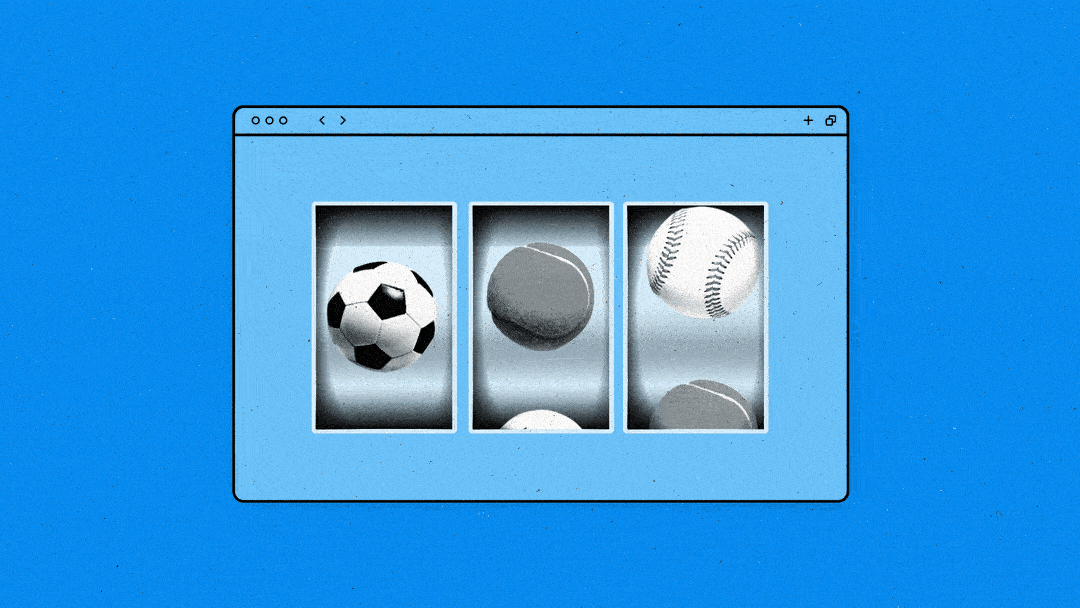 Sports betting has hit the mainstream in the U.S., with 29 states legalizing online gambling since a Supreme Court ruling made it possible for gambling sites to expand the practice beyond Nevada in 2018. New data shows just how many people are placing bets online.
Research this year from Insider Intelligence found that 29.2 million adults in the U.S. — 11 percent of the adult population — are expected to bet through an online sportsbook this year, up 18 percent from last year. Participation is projected to climb in the coming years, with nearly 37 million Americans — or 14 percent of American adults — expected to place a bet online by 2025.
Driving the trend are increased digital access and potentially societal acceptance; just a decade ago, it was somewhat taboo and often done under the board. Last year, $93.2 billion was legally wagered on sports in the U.S., according to the American Gaming Association. 
Advertising has also played a major part in the visibility of online sports gambling, with consulting company BIA Advisory Services estimating the gambling industry will spend $1.8 billion on advertising this year.
These advertising efforts extend past just airing ads. DraftKings, one of the biggest players in the space, plunked down at least $50 million to be the lead sponsor of The Dan Le Batard Show with Stugotz, one of the most popular sports podcasts in the world. Meanwhile, Penn Entertainment recently signed a $2 billion deal to rebrand its sportsbook as ESPN Bet, with a mobile app, website, and retail locations on the horizon.
"Our primary focus is always to serve sports fans, and we know they want both betting content and the ability to place bets with less friction from within our products," ESPN chairman Jimmy Pitaro said in an announcement this month. "The strategy here is simple: to give fans what they've been requesting and expecting."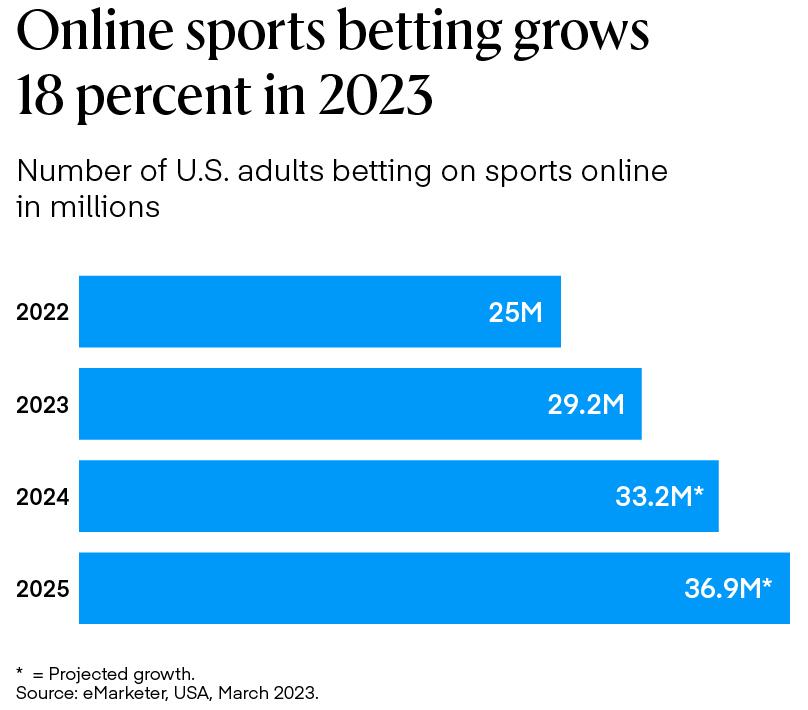 Subscribe to The Current newsletter