Netflix bets on ads for long-term growth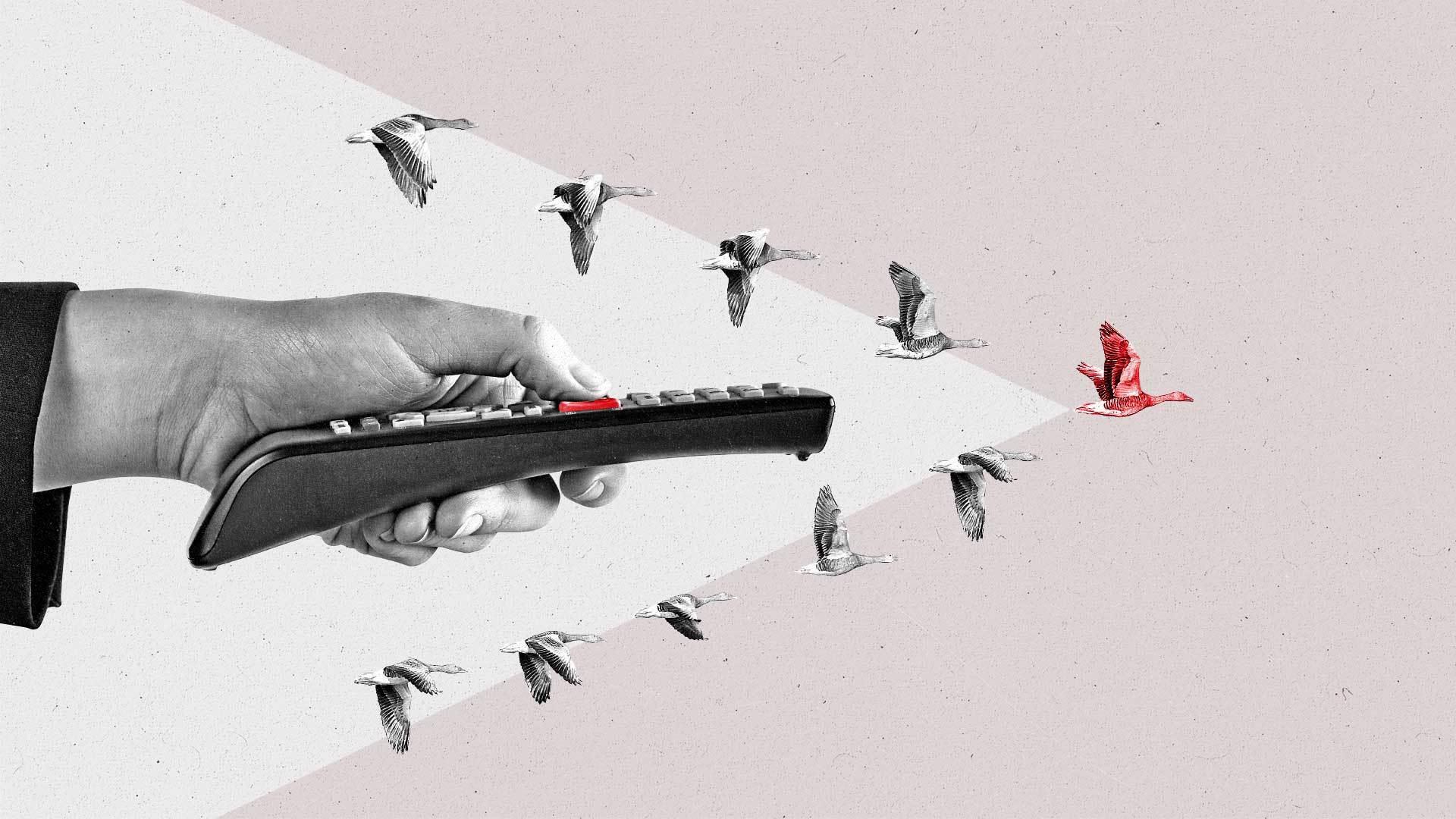 Netflix is still the top streaming product in the business, and the company is making clear its vision to stay that way.
The popular streamer's new advertising model and crackdown on password sharing are the tickets to boosting profits at a time when Wall Street is increasingly skeptical of subscriber growth as a metric of success, the streamer emphasized in its first quarter earnings Tuesday.
The streaming space is inundated with rivals from legacy media companies that have lost billions of dollars on their streaming endeavors in an effort to supply their platforms with as much content as possible to attract subscribers. But the economics of streaming are changing fast, and subscription growth at any cost is no longer as paramount as increasing revenue and reaching profitability. In that sense, it's clear why major streaming platforms — from traditional media companies like Paramount to Netflix — now offer advertising tiers.
Netflix has already reached profitability and leads streaming rivals in subscribers by a wide margin, with over 232 million paid members worldwide. But the company knows that to remain the streaming champion and satisfying shareholders, it must grow revenue faster. Revenue grew 3.7% year-over-year in Q1, off slightly from reported analyst estimates.
"On revenue and profit, we're growing," Co-CEO Ted Sarandos said during an earnings video interview. "Not as fast as we believe we can, not as fast as we want to, but we are growing."

Sarandos added that Netflix has a "clear path" to boost revenue, noting "you'll see a broader rollout of paid sharing in Q2, and we're going to continue to grow that ad business."
"Paid sharing" is Netflix's initiative to monetize password sharing. The company estimates that 100 million people around the world use a Netflix account that they don't pay for, which it said in its letter to shareholders on Tuesday "undermines our ability to invest in and improve Netflix for our paying members, as well as build our business."
The initiative will let users share their Netflix account with people outside their household for an additional fee. It's already been testing it in several territories like Canada and Spain, but in its letter, Netflix said it had delayed the broader launch from late Q1 to Q2 — and cautioned that this would "shift some of the membership growth and revenue benefit from Q2 to Q3."
The streamer is playing the long game with its paid-sharing feature, but it likely expects the results to be worthwhile. As it's rolling that out, it plans to add features to its ad-supported tier in Q2, including improved video quality and an additional concurrent stream, without raising the $6.99-per-month price.
Netflix CFO Spencer Newmann said during the call that revenue per user is higher for the ad-supported plan than for the ad-free one in the U.S.
Netflix seems to be betting that users who are kicked off other people's plans due to the paid-sharing feature would likely opt for the cheaper ad-supported plan. The new features on the ad plan could make it all the more enticing.