LiveRamp and The Trade Desk plan to partner to bring a new identity solution to Europe. Here's what it means for both publishers and advertisers.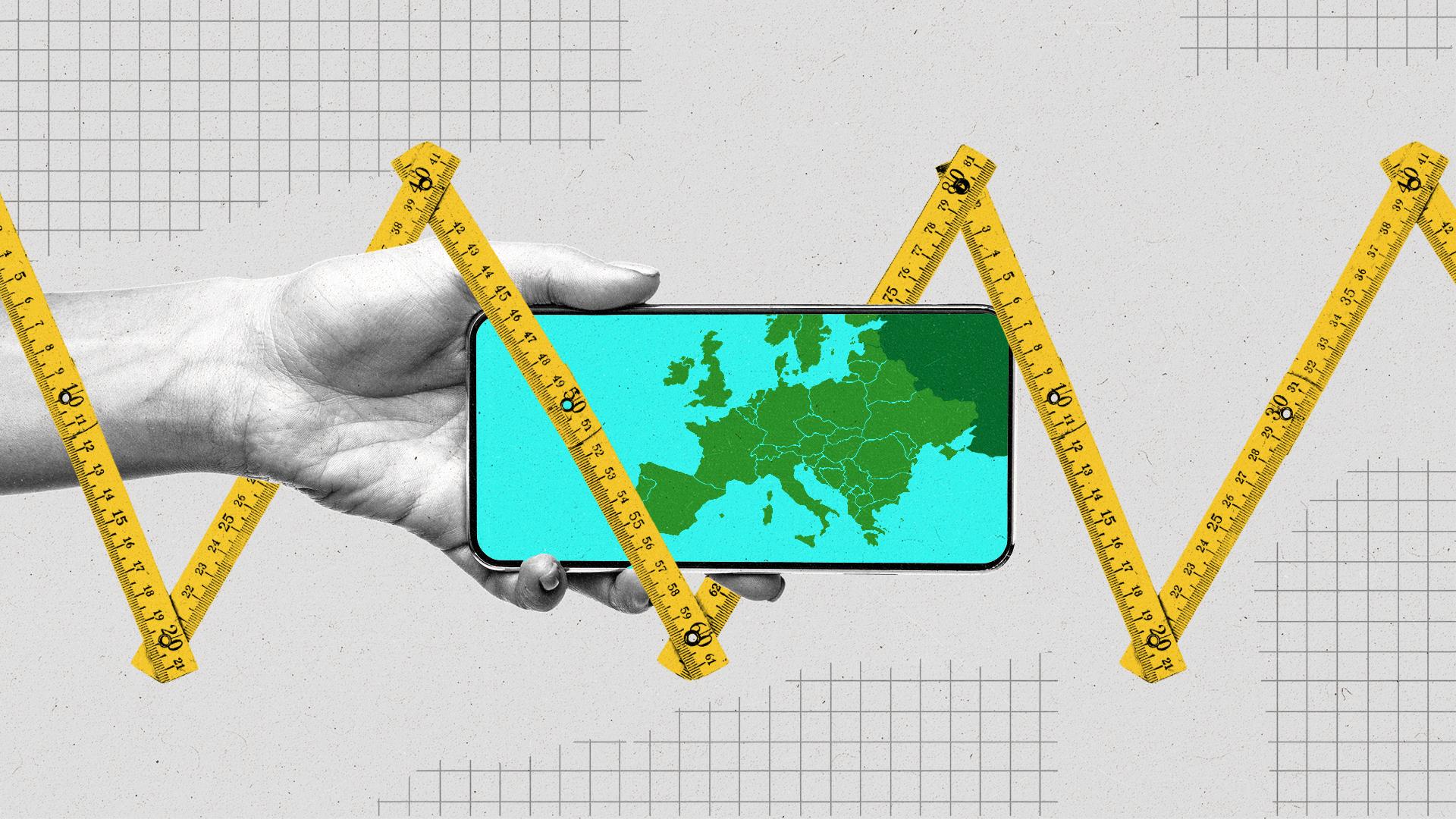 The new identity solution would meet GDPR standards.
The Trade Desk and LiveRamp announced Monday that they plan to collaborate with key advertising stakeholders across the pond on the development and deployment of European Unified ID, or EUID. The new identity solution would be an extension of UID 2.0 and intended to meet the many legal intricacies set by the European Union's Global Data Protection Regulation (GDPR).
LiveRamp works with large publishers such as Hearst, Newsweek and IDG who all use the company's Authenticated Traffic Solution, or ATS, to match their audiences with a media buyer's audience. As part of this initiative, LiveRamp's identity token — RampID — is planned to be interoperable with EUID. The move would enable LiveRamp clients to send both EUID and RampID to The Trade Desk for activation.
The news means both publishers and marketers may soon be able to match or find relevant audiences in Europe regardless of whether they are using LiveRamp or EUID. Additionally, both The Trade Desk and LiveRamp would partner with leading companies in Europe to help bring EUID to market and aim to solve for the inevitable phase out of third-party cookies. Specifically, The Trade Desk would lead the creation of EUID while LiveRamp would provide the essential infrastructure to make EUID accessible to both buyers and sellers of media.
"This has to be an industry effort," said Scott Howe, CEO of LiveRamp, during a fireside chat with Jeff Green, CEO and cofounder of The Trade Desk, at the company's annual RampUp conference Monday. "The intent here is to solve for identity through collaboration, interoperability and designing a solution that works for anyone and everyone in the industry."
Preserving the open internet
EUID is intended to comply with all applicable local and regional regulations, while also helping address critical capabilities such as ad targeting, frequency capping, and attribution. Marketers are also likely to welcome the news, as any identity solution aimed at replacing third-party cookies must have a global footprint for larger ad campaigns.
Given the various privacy laws in Europe and around the world, Green emphasized on stage that EUID is intended to meet the demands of advertisers, publishers, consumers, and regulators in Europe. He added that the future of the open internet will require new identity solutions that preserve the value exchange of relevant advertising for free content.
"Our interests, in particular advertisers and consumers, are more aligned than most would ever think from reading the headlines," Green said during the fireside chat. "I've spent a lot of time with CMOs and agencies, and none of them are interested in violating your privacy or being creepy. They are interested in creating long term relationships with consumers while also not violating privacy or doing anything that would make them feel uncomfortable."
Each week, The Current gives you a rundown of the biggest stories and latest trends from the world of data-driven marketing, including topics like Connected TV and the future of identity — all delivered directly to your inbox.