Johnson & Johnson's EMEA media lead on how the consumer health giant is approaching marketing as inflation bites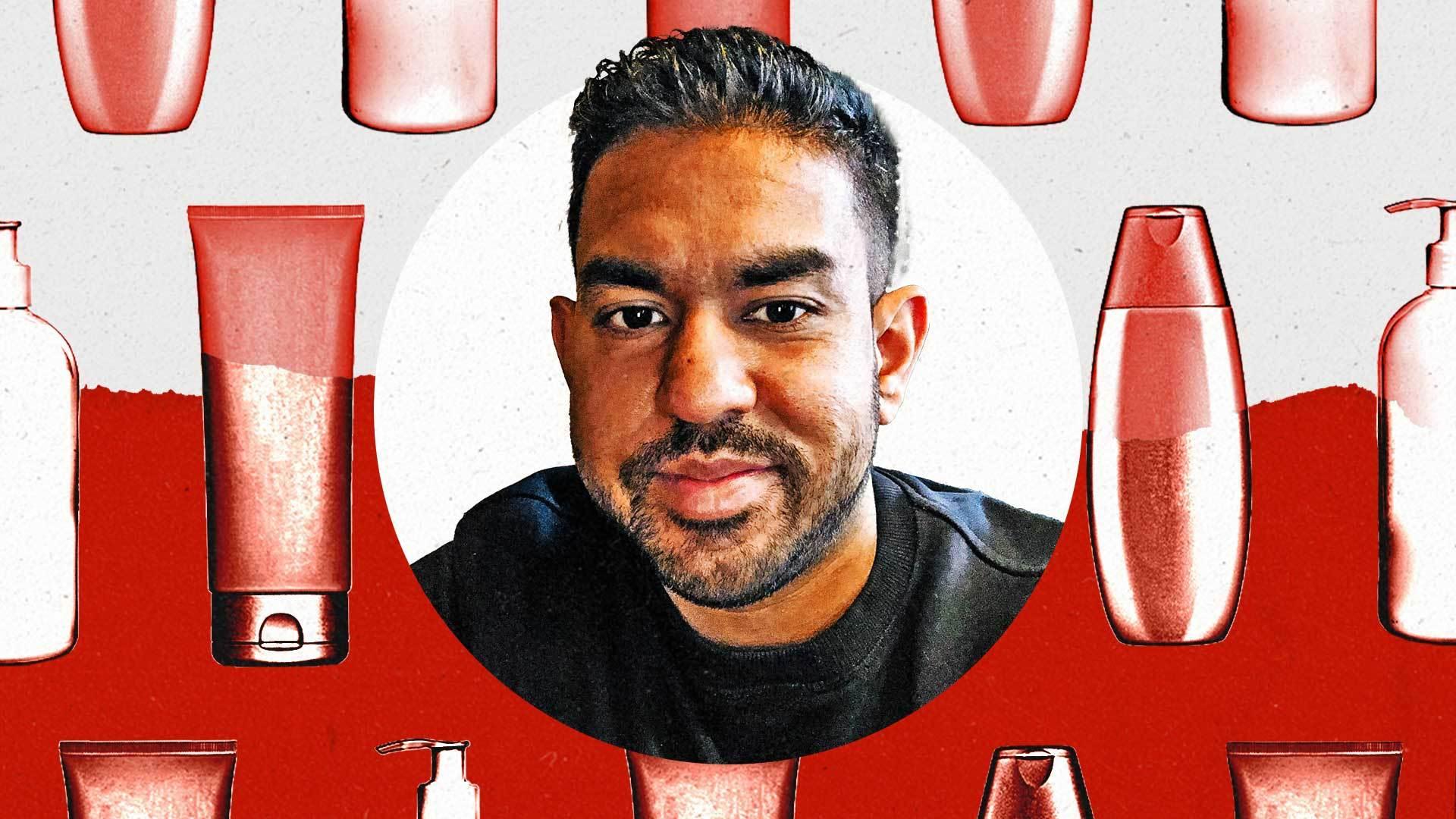 Inflation across the U.K. and the Eurozone remains stubbornly high, with the Bank of England predicting that the current inflationary period will likely last into the latter part of this year.
Concurrently, advertisers are seeing industry-defining changes, from the rise of retail media and connected TV (CTV) to the integration of generative AI into creative processes.
These innovations are equipping marketers with new tools to deal with a consumer reality of increasing prices and lower spending power. Retail brands, especially, have had to change how they go to market, from price-matching competitors to updating loyalty programs as consumers search for value.
The Current spoke with Andrew Jude Rajanathan, EMEA media lead at Johnson & Johnson, about guiding the consumer health giant's media efforts in the region, as inflation pressures marketers to achieve more with less.
Investing in new channels
While an uncertain economic climate can make brands more risk-averse in their decision-making, marketers can't afford to stand still. "Innovation is necessary because if you're not innovating, you're not in the place where your customers are," Ollie Shayer, omnimedia director at health and beauty retailer Boots, told The Current in May.
Taking risks on new marketing channels, for example, can mean lower competition, says Rajanathan. But he also urges marketers to venture into new channels with clear hypotheses they want to test .
"Why am I investing there? Is it because there's an audience that's easier to reach there?" says Rajanathan. "You have to be super clear on what you want to get out of it at the end, and have clear measurement. For me, measurement means business results, ideally sales."
Retail media, although quite new, is a big priority for Johnson & Johnson, says Rajanathan. He is focused on ensuring the brand appears consistently in both offline and online environments, such as by creating media schedules that take into consideration in-store promotions, as well as online ads bought on retailers' properties using shopper data.
But one of the main challenges around retail media is maintaining this consistency, says Rajanathan. The arrival of this channel could also mean that consumer goods companies need to rethink how they structure their teams. "Retail media has to get closer to the media side of the business and the brand teams so that you've got a unified message," he adds.
Alongside retail media, CTV has also emerged as a hot commodity among marketers, who are often drawn to its superior targeting capabilities over linear TV. "That's a great personalized experience for advertising, especially as a complement toward linear or broadcast VOD [video on demand]. And that could be a great way to drive brand awareness," says Rajanathan.
He cites the high-quality programming that is not overly cluttered with ads as one of the main factors driving a good viewing experience for consumers, and consequently, creating an attractive space for brands to advertise in.
Unlocking the potential of first-party data
To strike the right balance between investing in emerging opportunities and keeping costs in check, marketers often focus on tried-and-true channels in digital media.
"It's about best bang for your buck. Where are the best channels that can unlock growth for the lowest possible price?" says Rajanathan. "We're a very ROI-focused business. We have to be very, very efficient with our ad spend."
In this respect, first-party data has emerged not only as a way to establish direct contact and a closer relationship with customers, but also as a potential financial asset for companies, says Rajanathan.
"If you're able to accumulate first-party data that's based on sales, with data that signals the recency of purchase, for example, then once you hit a certain volume level, you can elevate that into being a financial asset. You can say to a CFO, 'I have this many people who buy this many products, and the products are worth this much. Over one year, what is that now worth?'"
That same data can also be used to find upsell or cross-sell opportunities for companies that have families of brands, in a bid to drive up lifetime value or average order value, Rajanathan adds.
Johnson & Johnson benchmarks media prices by working with auditors and consultants to ensure it is paying the right price. But finding cost efficiencies will likely prove tricky in an inflationary environment for digital media, which Rajanathan believe is here to stay.
"All of the platforms have done a good job in terms of helping manage costs downwards, with exceptions around certain types of formats and publishers. It also depends on the access point, whether you're talking DSPs [demand-side platforms] or walled gardens. But generally, it's much cheaper than offline or linear TV."