India leads the way in worldwide ad revenue growth for first half of 2023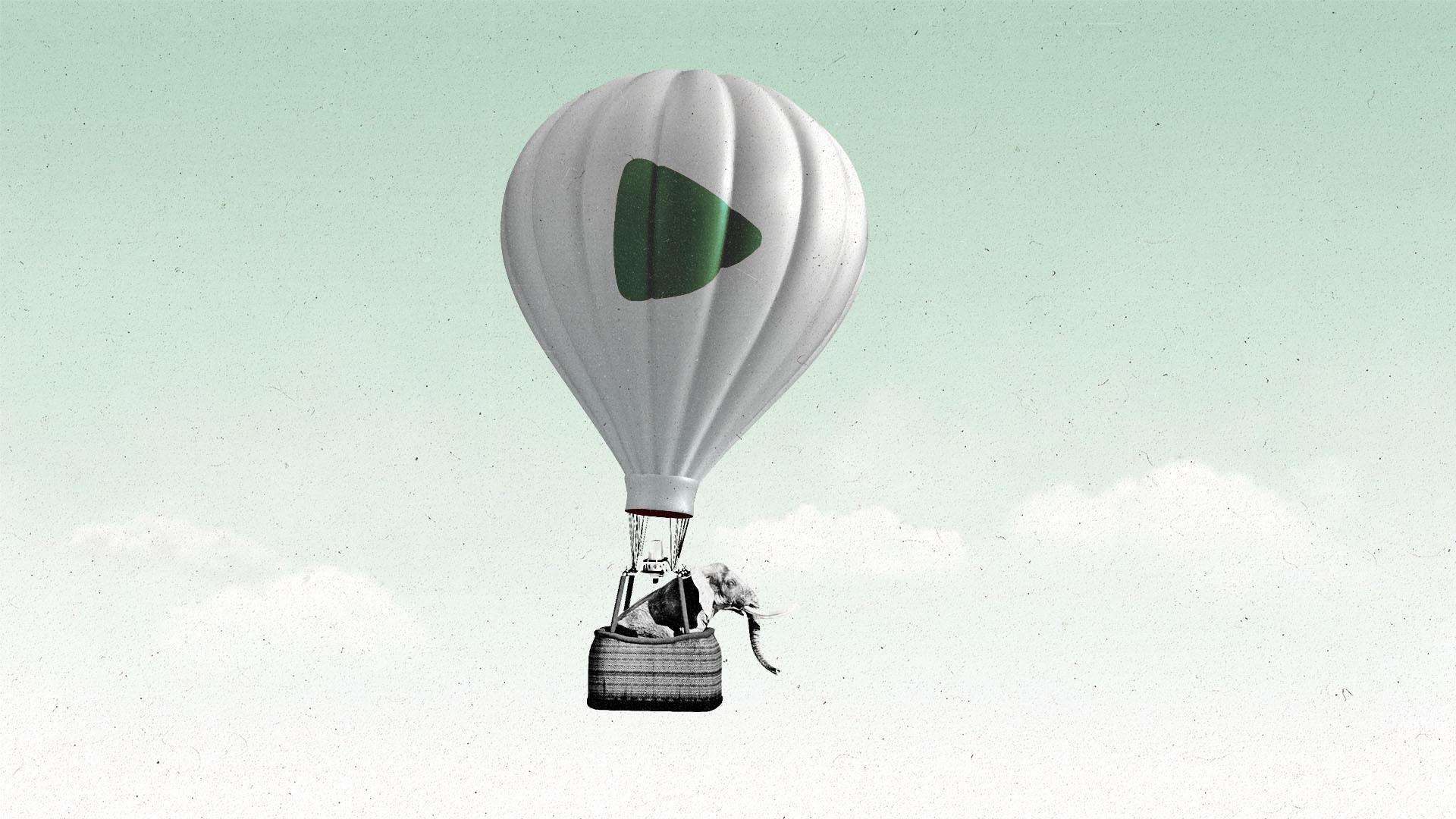 In the latest edition of the industry's barometer on trends and spend, GroupM's 2023 "This Year Next Year" report offers global insights into the state of media consumption and advertising spend.
The analysis spotlights the top 10 markets for ad revenue growth for the first half of 2023. These markets are benefiting from five trending areas of growth, the report highlights, including connected TV, artificial intelligence, data regulation, retail media, and new business.
Leading the pack for growth, India demonstrates a robust media ecosystem, with an impressive 12 percent increase in ad revenue to $17.3 billion. China followed, with an 8 percent uptick, reaching a staggering $150.6 billion, thanks to its large populace and prospering digital economy.
In Brazil, ad revenue increased by 7 percent, reaching $12.2 billion, and Germany saw a 6 percent rise to $36.1 billion. In comparison, U.S. ad revenue spiked 5 percent to $322.5 billion, reinforcing its standing on the global advertising stage.
"While 2023 has started slower than anticipated, there are pockets of growth, including BVOD [broadcast video on demand], podcasts, and streaming," says Melissa Hey, GroupM's chief investment officer. "Digital continues to see growth, and retail media remains a bright spot on the horizon driven by increased players, greater innovation, and changing consumer behaviors."
GroupM tells The Current that methodologies for estimating historical figures vary depending on the country and medium. GroupM estimates media owners' ad revenues rather than ad spending using a combination of available data, extrapolations, and its own historical estimates.
Forecasts are based on local market estimates and models, with global historical growth rates calculated using a multistep process to produce like-for-like growth rates for individual media.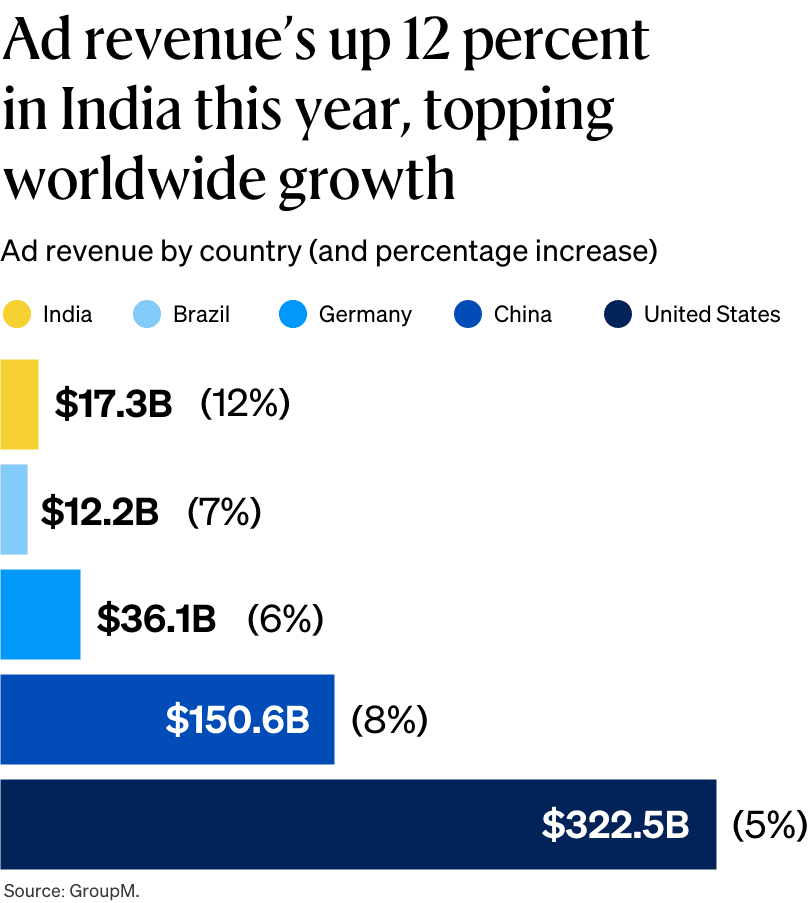 Subscribe to The Current newsletter