In a win for the open internet, Unified ID 2.0 can help indie publishers drive more revenue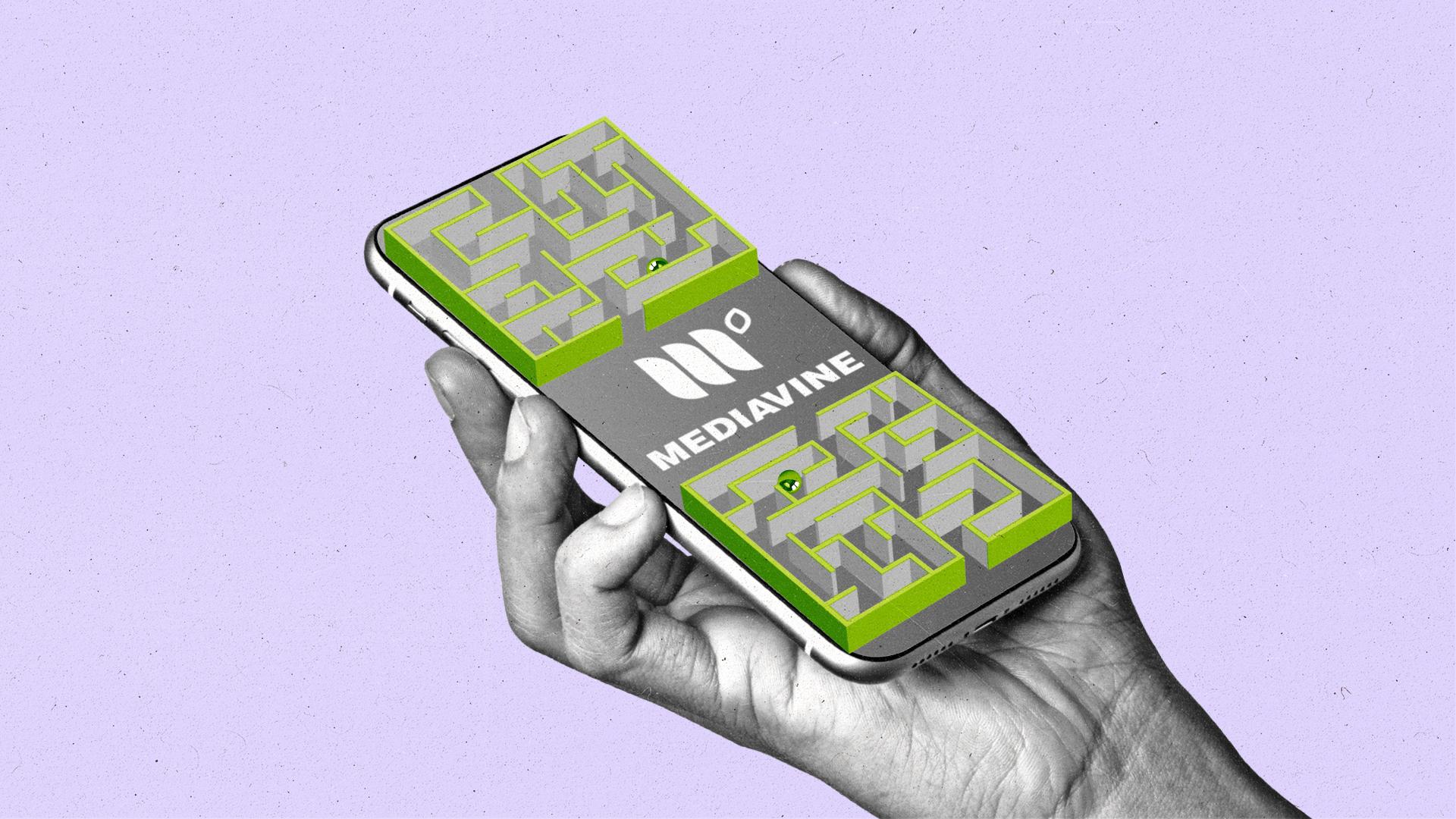 Ads targeted using Unified ID 2.0 are shown, for some publishers, to fetch an eCPM 116 percent higher than ads targeted with third-party cookies.
Publishers that have incorporated Unified ID 2.0 (UID 2.0), the advertising identifier that has emerged as the leading alternative to third-party cookies, are seeing enormous increases in revenue for select ad inventory, with some reporting effective CPMs 116 percent higher than usual.
"My prediction is CPMs will increase even further as UID 2.0 is more widely adopted," said Eric Hochberger, co-founder and CEO of Mediavine, a firm that manages ad inventory for a network of more than 8,500 independent publishers, including sites such as Steamy Kitchen and DIY & Crafts. "As more and more agencies go beyond exploratory budgets and use dedicated budgets on these IDs, CPMs will increase even more."
The boost in ad revenue is a welcome change for indie publishers, and, on a larger level, illustrates how small, independent publishers can continue to thrive in a post-cookie digital ecosystem.
This comes as publishers face the existential business threat associated with the demise of third-party cookies. "If we turn $30 CPMs that come from targeted ads into $10 CPMs that come from untargeted ads, we'll be back to a linear-like ad load with a linear-like efficacy," The Trade Desk CEO Jeff Green said last year. "Think about journalism, which has often struggled with the shift to digital, but is currently coming out of recovery and poised to thrive. Without targeted advertising, journalism will struggle and the number of journalists doing important work will massively shrink to a few scaled outlets."
Indeed, publishers are expected to lose 60 percent of their ad revenue once third-party cookies go away, according to one report. A majority of publishers plan to lay people off due to the drop in revenue.
But UID 2.0, an industry-wide effort to develop a viable alternative to third-party cookies, may help publishers compensate for any downturn in revenue. In fact, some publishers say revenue for UID 2.0-enabled ads is even higher than ads targeted via third-party cookies.
Mediavine, an ad tech firm that specializes in helping independent publishers maximize their ad revenues, recently incorporated UID 2.0 into the ad tech stack it provides for publishers.
Many of Mediavine's publisher partners use Google Ad Manager to source demand for and serve their ads. Ad Manager doesn't allow publishers to use their readers' email addresses to target ads. But Ad Manager does allow publishers to use privacy-conscious identifiers such as UID 2.0 through its new encrypted signal beta program.
Through one of its suite of products for publishers called Grow, Mediavine can create a pseudonymized UID 2.0 identifier for readers, and publishers can, in turn, allow marketers to bid on these readers through Google Ad Manager. Using this method has increased eCPMs by 116 percent, according to Hochberger.
"If publishers are encouraged by a 116 percent increase, they're going to be blown away when these unique identifiers become the industry standard," Hochberger adds.
Mediavine's publisher partners are typically one- to two-person teams that manage lifestyle publications, generating anywhere from 50,000 to millions of pageviews a month. These independent teams operate on thin margins, so every cent of revenue they can generate is important.
"The end of third-party cookies is an incredible opportunity for independent publishers to build stronger relationships with their readers," Hochberger says. "That's what's most exciting about this partnership — we're bringing monetization tools that are typically reserved for large institutional publishers to smaller, independent publishers. We are representing and supporting the independent web."
Each week, The Current gives you a rundown of the biggest stories and latest trends from the world of data-driven marketing, including topics like Connected TV and the future of identity — all delivered directly to your inbox.