How DirecTV found new customers through streaming audio ads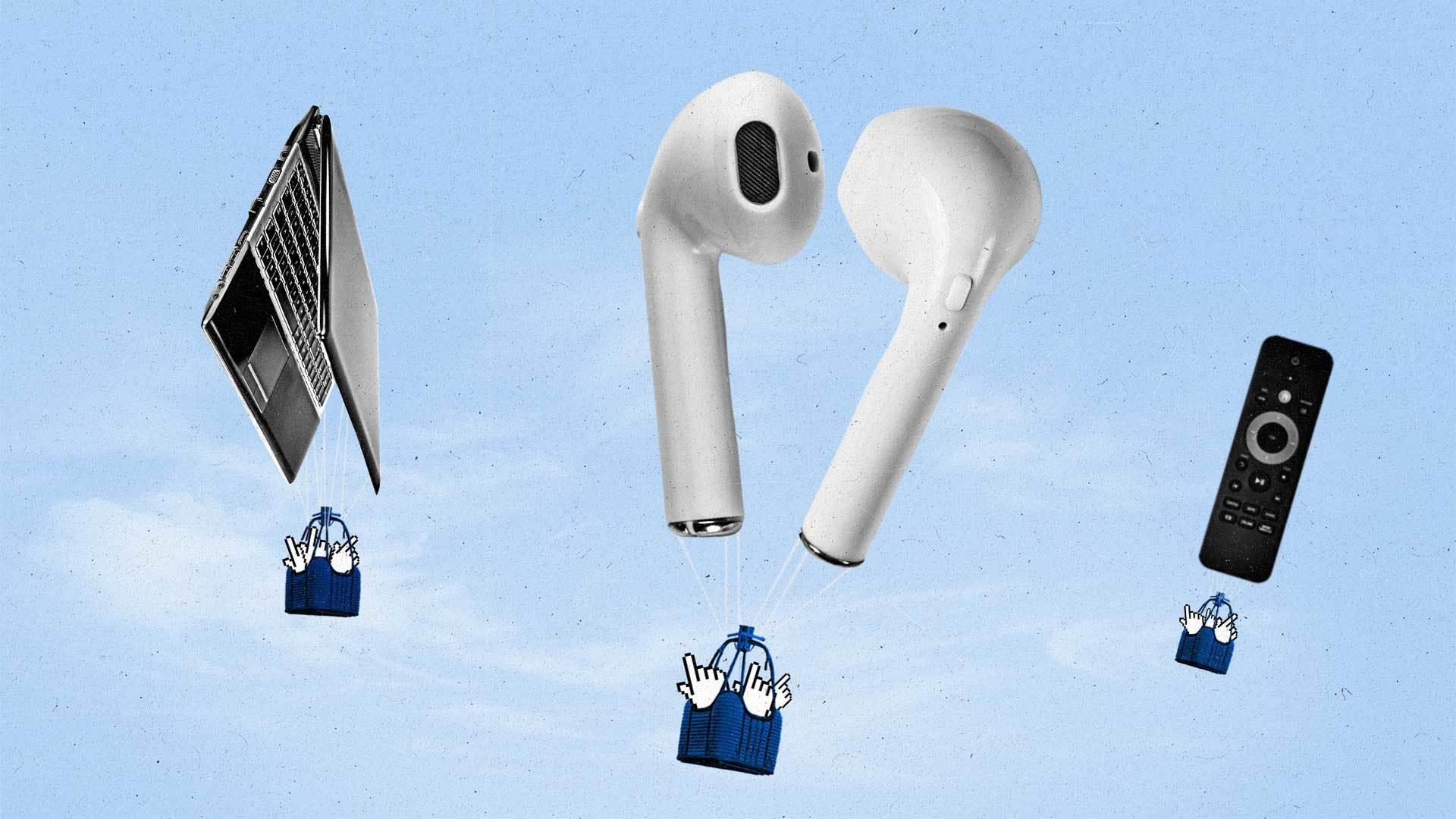 DirecTV has been synonymous with satellite television since it burst onto the scene in the late '90s. But as the TV industry evolves to become more digitally focused, DirecTV is doing the same.
When the television giant rebranded its streaming option as DirecTV Stream in August 2021, it needed to let consumers know it wasn't just a satellite TV provider anymore. The company and its agency partner, Hearts & Science, proceeded with an omnichannel marketing plan that included its first-ever programmatic audio campaign for DirecTV Stream.

The move paid off: DirecTV saw a 4.4 times increase in people subscribing to DirecTV after being served both an audio ad and display ad compared to display alone. On top of that, 80 percent of new subscription purchases were served audio ads. These results are another indication that programmatic audio is here to stay and deserves a seat at the grown-ups' table.

"There are a lot of clients who don't realize they have audio as one of the tools in their toolbox. And that's a big mistake in my view. It's not the only tool in the toolbox, but it's a pretty major one [if] they're not taking advantage of [it]," Bob Hunt, senior director of audio at Hearts & Science, tells The Current.
DirecTV's campaign likely found success for two main reasons — it leveraged programmatic audio as a part of a larger omnichannel strategy alongside display, connected TV (CTV), and online video, and it tracked, measured, and reported all of its desired metrics in real time. Both running the campaign across the biggest audio partners and being able to understand how the campaign was driving incrementality contributed to its strength.
Since programmatic audio typically isn't the last touchpoint before consumers make a purchase, advertisers are using more sophisticated measurement capabilities from analytics companies like Claritas, Artsai, and Podsights to understand its value. Consumers can listen to audio nearly anywhere — while commuting, exercising, or doing dishes — and advertisers can track those users throughout the day across channels. Multi-touch attribution and lift reports, for example, connect how each channel performed in the grand scheme of a campaign.
"Advertisers see how a unique listening environment translates to deeply immersed users who are in self-curated, personal, and more importantly screenless moments — allowing brand messages to stand out and resonate more profoundly," Spotify's director of programmatic in the U.S., Jennifer Tang, tells The Current. "It's easy to see why programmatic audio is rising."

The average American adult spends an hour and 40 minutes a day listening to digital audio, which takes up a bigger chunk of their day than streaming their favorite show or scrolling on social media, according to Insider Intelligence. Those figures are a key reason why ad spend on programmatic audio is expected to double in the U.S. from 2020 to 2023, from $800 million to $1.64 billion.

"The opportunities there are kind of infinite," says Monica Robles, sales director at SXM Media, the combined advertising sales group of SiriusXM, Pandora, and the SiriusXM Podcast Network. "We are always focused on simplifying the process for marketers to plan, buy, and measure, and we're honing in on those skills for programmatic audio specifically. We're also taking our expertise in programmatic streaming and applying it to podcasts, where listenership continues to rise."