29 percent of digital advertisers will lead upfront buys with CTV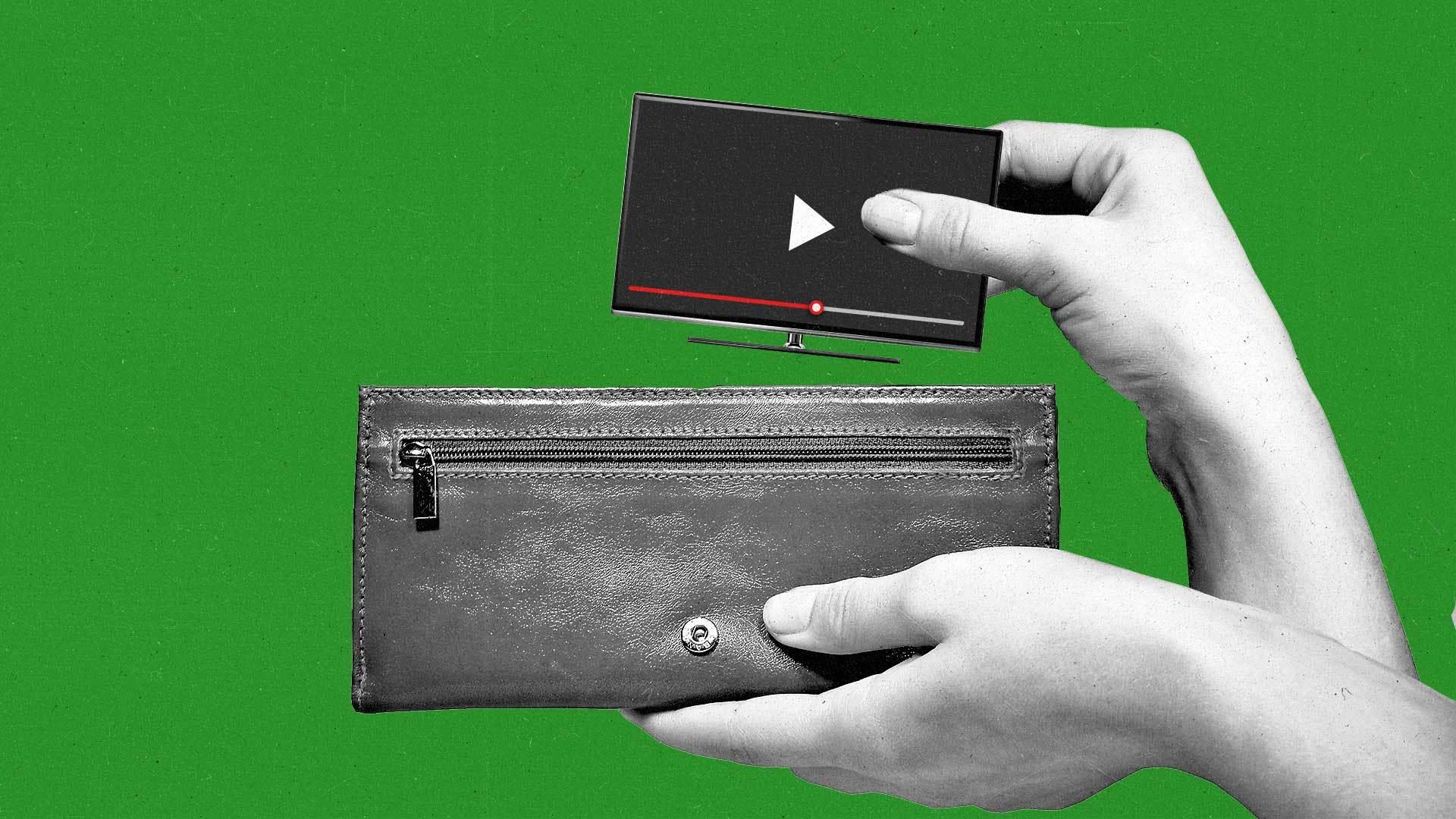 Digital and connected TV are a critical part of the annual TV upfronts, an advertising event that once revolved around linear ads. That's according to new research from Advertiser Perceptions, commissioned by The Trade Desk Intelligence, which shows that 29 percent of surveyed advertisers plan to lead their upfront strategy this season with streaming TV buys.
Advertisers fall into three camps this year: those spending more on CTV, those spending more on traditional linear, and those buying a balanced mix of the two. The survey found almost an even split between these camps, with 32 percent surveyed saying they are focusing on linear with CTV supporting their linear buys; 29 percent surveyed focusing on CTV with linear supporting their dollars; and 30 percent surveyed planning their buys wholistically. Only 9 percent reported that they do not expect to buy combined CTV and linear deals during the upfronts.
Advertiser Perceptions surveyed 150 advertisers and marketers, 52 percent from agencies and 48 percent from brands, between Dec. 5, 2022, and Dec. 16, 2022. Those surveyed, of which 44 percent are VP-level and up and 52 percent are mid-level, had a minimum $10 million annual digital budget and a $1 million CTV budget.