Average holiday spending in the U.S. is expected to jump 5 percent this year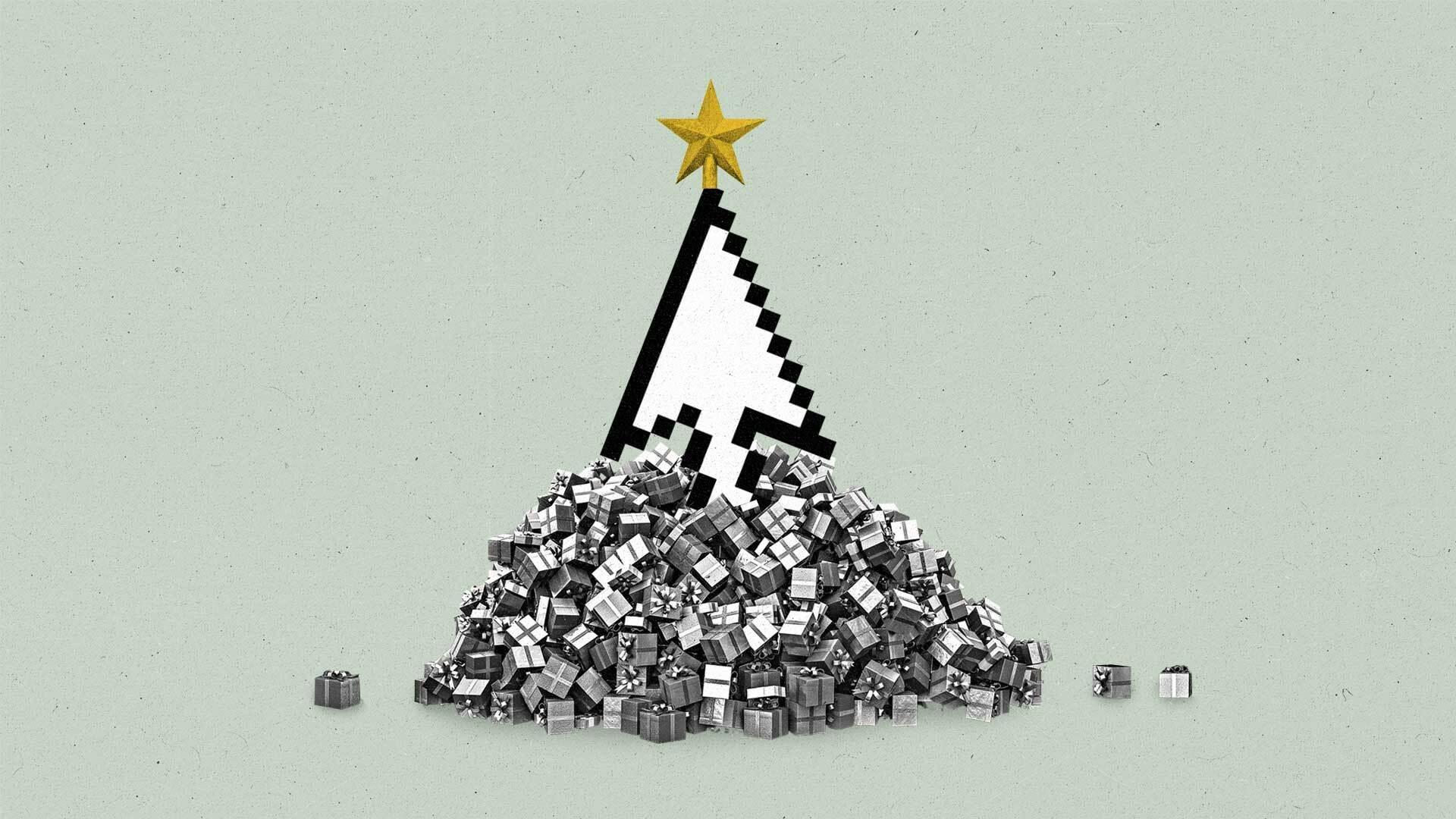 Despite economic headwinds, U.S. consumers plan to spend more on average than they did last year during this holiday shopping season.
Consumers are projected to spend $875 on average this year, according to a recent survey by the National Retail Federation (NRF) and Prosper Insights & Analytics. That's up 5 percent from the $833 they planned to spend last year on gifts, decorations, and more.
It's more in line with other recent holiday shopping seasons. Consumers were expected to spend on average $879 in 2021; $880 in 2020; and $886 in 2019, according to NRF.
Gifts will account for the vast majority of spending this year, with consumers projected to shell out an average of $620 on presents. The top destinations for shopping are expected to be online (58 percent), department stores (49 percent), and discount stores (48 percent).
Still, consumers may want more for their holiday money: 62 percent said sales and promotions are more important to them this year than last year.
"However, early sales may sway consumers to shop even earlier," said Prosper Insights & Analytics' Executive Vice President of Strategy Phil Rist in a statement. Seven in 10 holiday shoppers say they are considering taking advantage of October sales events to pick up items on their list like holiday gifts and décor.
Forty-three percent of consumers said they planned to start holiday shopping before November, with the top reason being to give them more time to spread out their budgets.
That sentiment is reflected in how early brands and retailers have started advertising and selling for the holidays.
Q4 retail e-commerce sales hit record highs last year, according to Comscore's  State of Digital Commerce report; Jane Sologoubova, who oversees the Coca-Cola programmatic commerce portfolio for EssenceMediacom, recently suggested to The Current that the holiday shopping season now encompasses most of Q4.
"Our holiday campaign planning started a lot earlier this year than it usually does, and we've tried to align to that earlier consumer behavior," she said.
NRF's survey, conducted by Prosper Insights & Analytics from Oct. 2 to Oct. 9, asked 8,103 U.S. adult consumers about holiday shopping plans.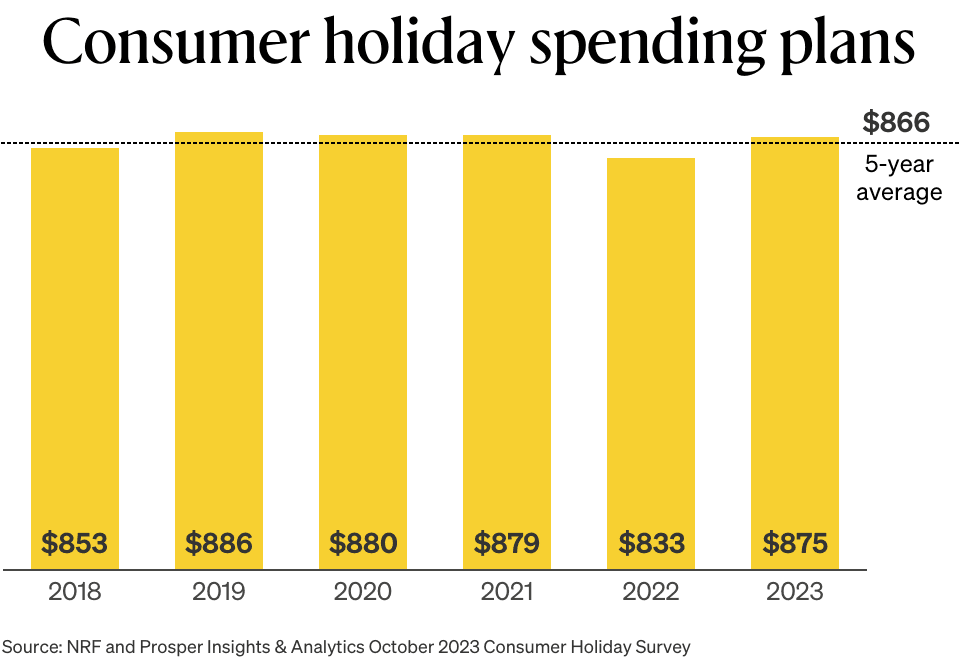 Subscribe to The Current Newsletter