The power of BVOD, ad allocation, data and more from The Future of TV Advertising event in Australia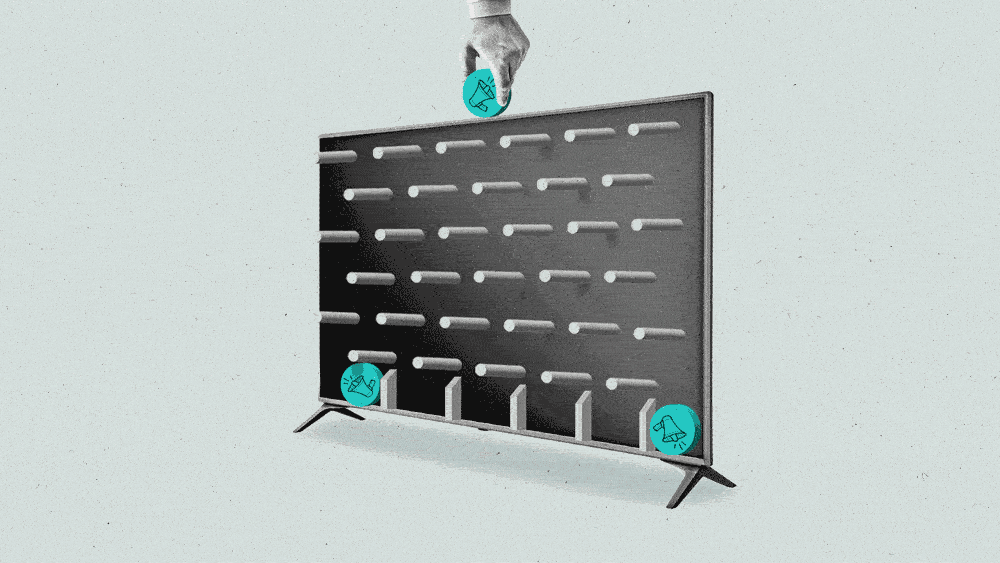 The current economic climate combined with the decline of linear TV viewership in Australia has prompted brands and agencies to double down on delivering return on ad spend with their media buys. Many marketers are actively exploring new strategies to navigate potential economic headwinds, while optimizing advertising budgets for efficiency.
These themes rang through the halls at the recent Future of TV Advertising conference in Sydney, as participants exchanged insights on how they can leverage the combined power of broadcast video on demand (BVOD) and data to prioritize informed, targeted purchasing decisions and maximize ad revenue, without sacrificing the mass-market scale of TV. Here are our three main takeaways from the event:
BVOD can maximize advertisers' ROI
Distributing budgets to reach addressable audiences has helped Amplifi ANZ find efficiencies and drive marketing results for its clients, according to the company's Head of Digital Partners Daniella Kenney. Her tip for ad buyers was to lean into BVOD. In fact, she's even seen global clients pull back on offline budgets so they can spend more in the channel.
"BVOD is potentially starting to absorb some of the budgets from the other digital channels — the likes of high-impact displays and those similar formats," said Kenney. "I think it's because when you start comparing the value of the media cost of a high-impact format to what you're potentially paying for a BVOD CPM (cost per mille), they're getting close to each other — sometimes I would say high-impact is a lot more expensive than BVOD. You're able to reach a user with a large format in a living room at a cost that could be half the price of what it would be reaching a user on a mobile device."
Data boosts efficiency on campaigns
Many marketers are facing the challenging task of creating a marketing plan that is both profitable and effective. At the event, one industry expert discussed how brands are utilizing data to help maximize budgets and ensure money is being spent efficiently. For instance, Scott explains how clients could turn to a TV-targeted approach, wherein demographic data can be layered with other data sources to strategically reach niche audiences.
"In terms of advanced media planning for TV, we are seeing clients use data to shift from linear into BVOD," said Jason Scott, MiQ's APAC CEO. "Recently, we have seen an uptick in frequency gains through those two categories."

Lower ad loads are a win for BVOD and streaming platforms
There are certain industry experts who believe that the rise of ad-supported streaming services offers an opportunity to have advertisers pay a higher price for fewer ads — provided sellers can offer greater value and ensure superior results. However, that leads to the question: Can a lower number of ads result in improved impact and efficiency for campaigns?
Foxtel Media's Digital Innovation and Advertising Product Director Bridget Murphy thinks the answer is yes. Foxtel Media's streaming service, Binge, prioritizes the platform's watchability so viewers can binge away, and has strict controls on ad serving and frequency caps. With only three minutes of ads per hour, Murphy said the platform gave brands an effectiveness lift of 34 percent on their ads.
"Our FoxTest research has shown that brand effectiveness definitely improves with that lower ad load," Murphy said at the event.
Lucy Formosa Morgan, Magna's managing director, added during the panel discussion, "Clients are open to paying more for lower ad loads...if you can guarantee greater attention."