Albertsons closes the loop between ad spend and sales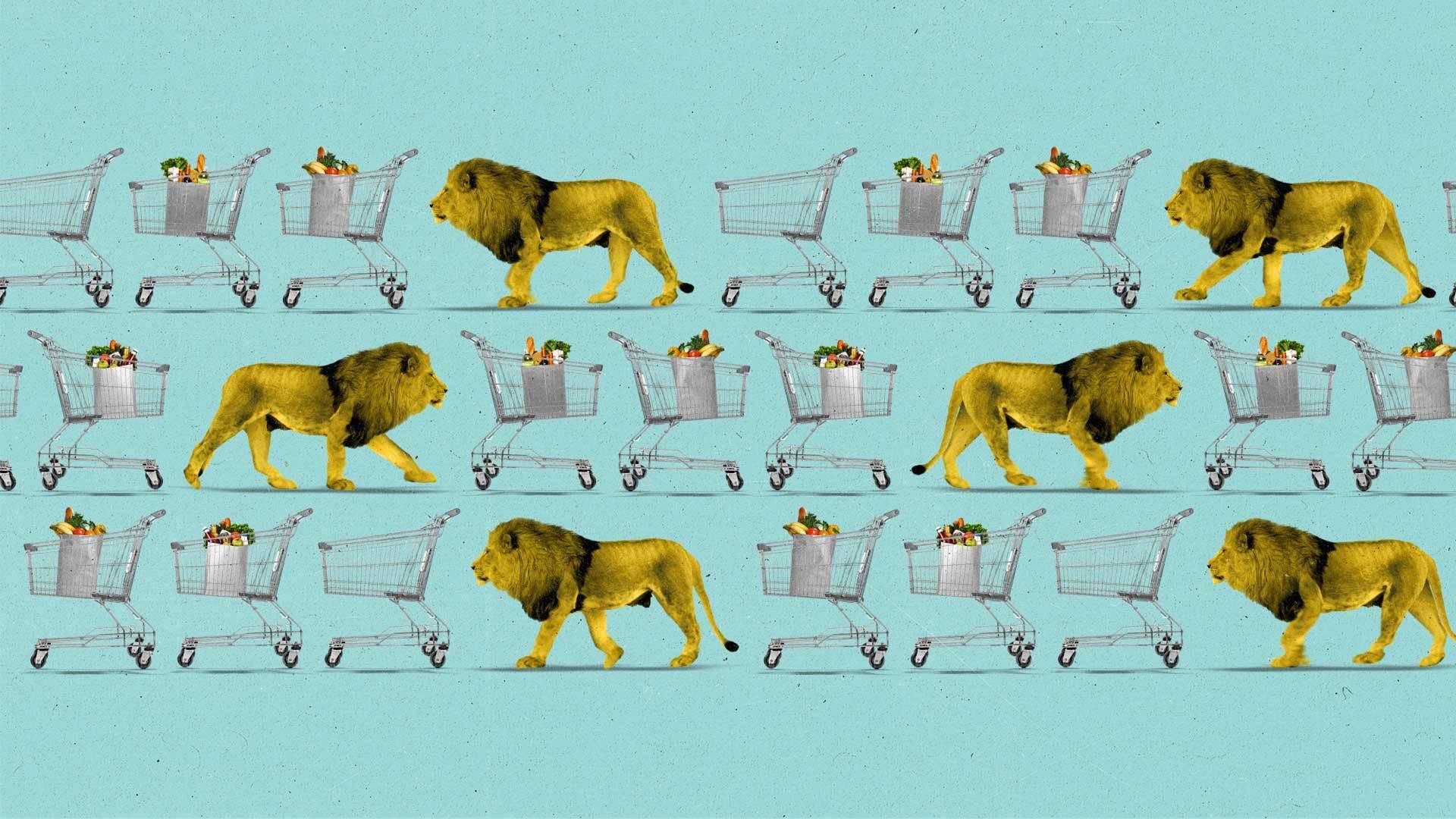 As it enters the retail media space, the major grocer leans into measurement and identity to support advertisers like PepsiCo and Unilever.
Albertsons is starting its retail media journey with the power of consumer data top of mind. Eight weeks after officially launching the Albertsons Media Collective, it's partnering with The Trade Desk to bring audience and measurement solutions to advertisers such as PepsiCo, Unilever, and GroupM.

This new partnership, which was unveiled during a panel discussion at the Cannes Lions International Festival of Creativity on Tuesday, makes it easier for brands to connect with valued audiences on the channels they're on, including digital channels like connected TV.

"What we're super excited about is that it's in partnership with other companies that want to see alternatives in the marketplace and want to tie into some of the ID work that The Trade Desk has been doing," says Kristi Argyilan, SVP of retail media at Albertsons.

The partnership will prioritize privacy-conscious identifiers, one of the most important priorities for modern digital marketers. Brands can protect identity by deploying tools such as Unified ID 2.0.

Unlocking first-party data is at the center of almost every data privacy conversation. Albertsons Media Collective, which is able to access consumer data from nearly 3,000 Albertsons stores across the U.S., has a trove of that data, which is only becoming more valuable with the expected end of third-party cookies on the horizon. Albertsons Media Collective is able to separate data from advertising inventory, a first in the grocery space.
The partnership with The Trade Desk allows Albertsons advertisers like PepsiCo, Unilever, and GroupM to leverage its first-party data to reach the right consumers. The goals are to give advertisers more control over campaigns, maintain transparency across media buys, and work to allow advertisers to make better strategic decisions overall.

"There is a big opportunity writ large around transparency when it comes to data and performance measurement," says Shyam Venugopal, SVP of global media and commerce capabilities at PepsiCo. "We are at a big moment from a brand perspective to start figuring out what is the value exchange that I want to actually build with consumers, not just data collection."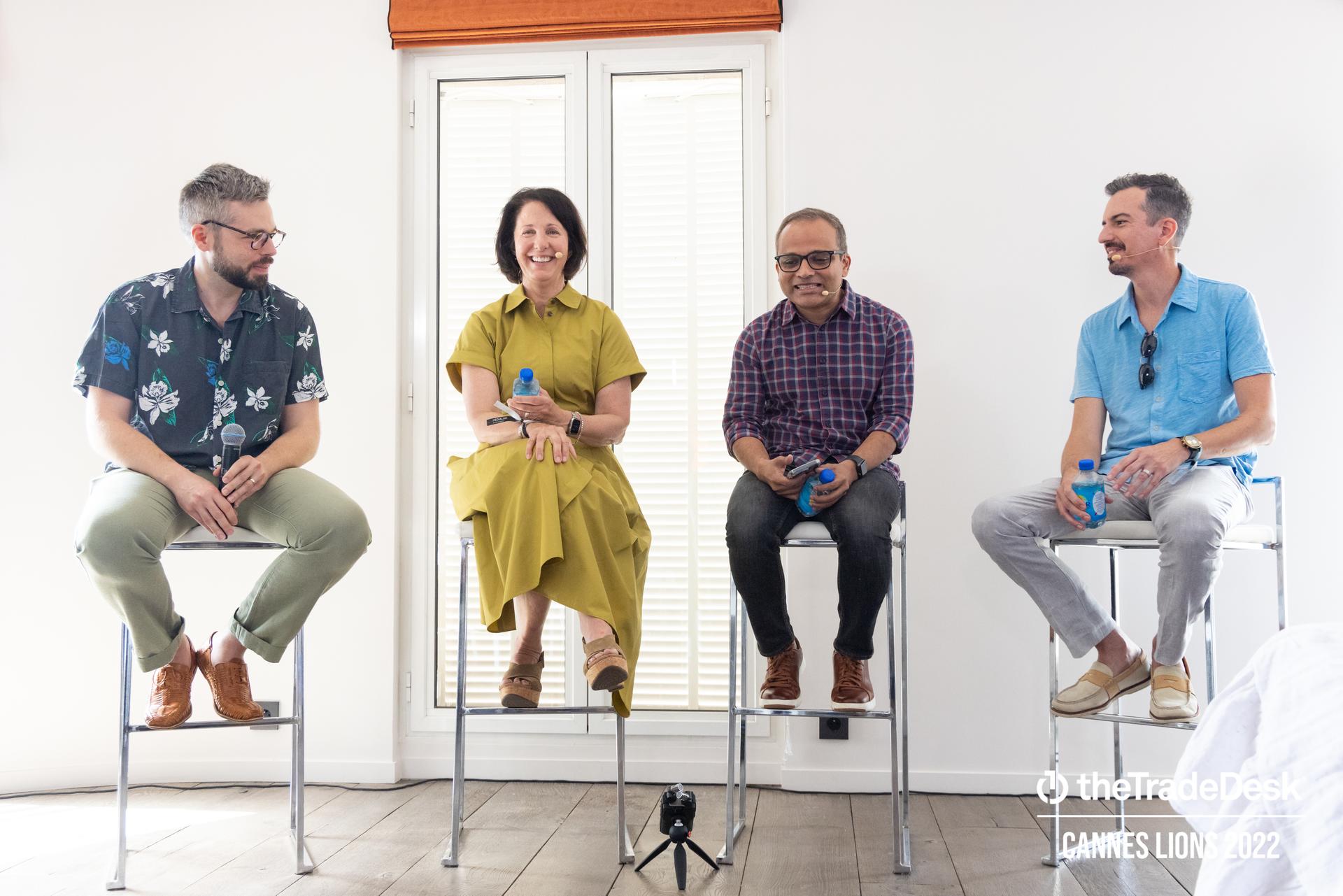 For Jed Dederick, The Trade Desk's chief client officer, the anticipated move away from third-party cookies is a fork-in-the-road moment for every side of the advertising industry — from brands to agencies to everyone on the buy and sell sides.

"We're at a turning point, and retail media could become the next set of walled gardens or it could embrace the open internet," Dederick says. "The idea that we're now bringing [retail media] into brand-building and national dollars is a huge change and a structural change, but it represents incredible opportunity. It's coming at a pivotal moment."

Retail media has become an emerging way for brands to work toward connecting marketing spend to sales. Advertisers are using the open internet to run campaigns in a data-driven way.

"A consented first-party consumer database is incredibly important today. It is going to be the currency," adds Brian DeCicco, chief data strategy and analytics officer for North America at Mindshare. "At the same time, the pursuit of one sole, universal source of truth and trying to own and control that intelligence entirely within a brand's four walls is a fool's errand. The future is about data collaboration, not just data collection."