53 percent of U.S. advertisers plan to increase their retail data investment by 2027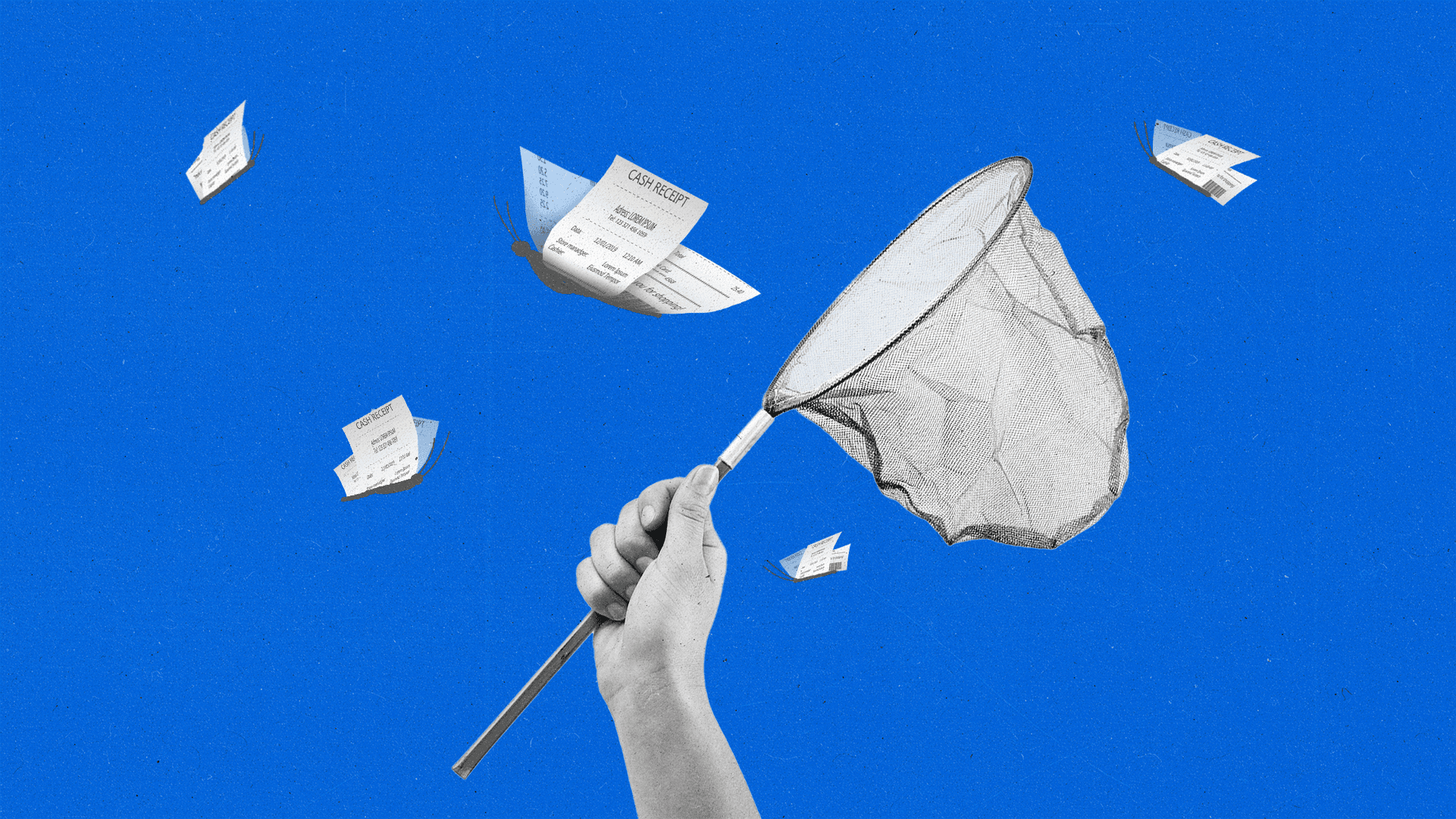 Retail data is the new gold rush in advertising, and marketers are flocking to it for good reason: It's consent driven, highly accurate, up to date, and based on actual transactions rather than purchase intent. The quality and freshness of this data can enable marketers to better predict how customers will shop in the future.
A recent U.S. based survey report commissioned by Material+ and The Trade Desk Intelligence shows that 53 percent of advertisers surveyed plan to increase their investment in retail data in the next three years.
Moreover, 38 percent of U.S. advertisers surveyed expect to keep the same investment, while 9 percent surveyed say they will spend less on retail data.
Retail data, or first-party data derived from a customer's provided information and shopping habits, is becoming pivotal for marketers, particularly as third-party cookies are expected to decline. The data-driven approach can offer reliability, precision, and real-time campaign performance, making it an attractive choice for advertisers aiming to maximize every media dollar.
The Trade Desk Intelligence partnered with Material+ to survey 201 U.S. marketers in roles involving media planning, strategy, buying, national/brand marketing, e-commerce marketing, SEO, and shopper marketing.
These decision-makers at the manager level or higher participated in the study between April 11 and May 10, 2023.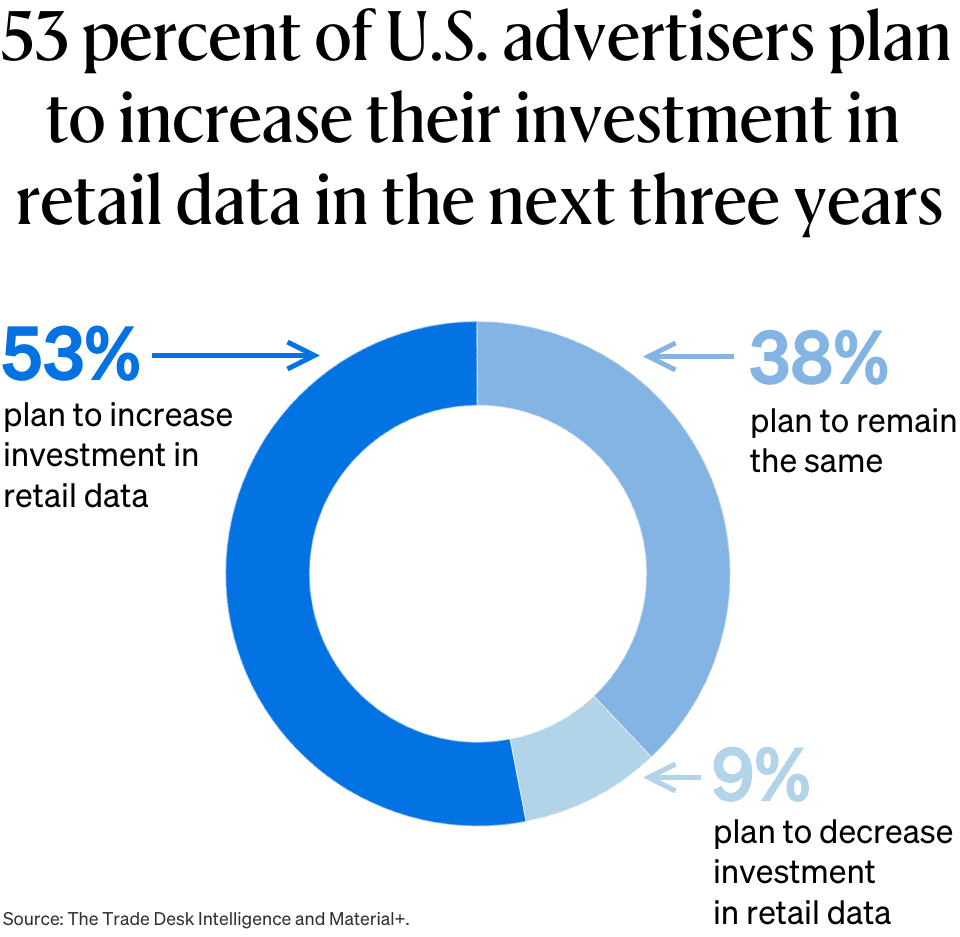 The Current is owned and operated by The Trade Desk, Inc.
Subscribe to The Current newsletter