87 percent of advertisers are satisfied with CTV sports campaigns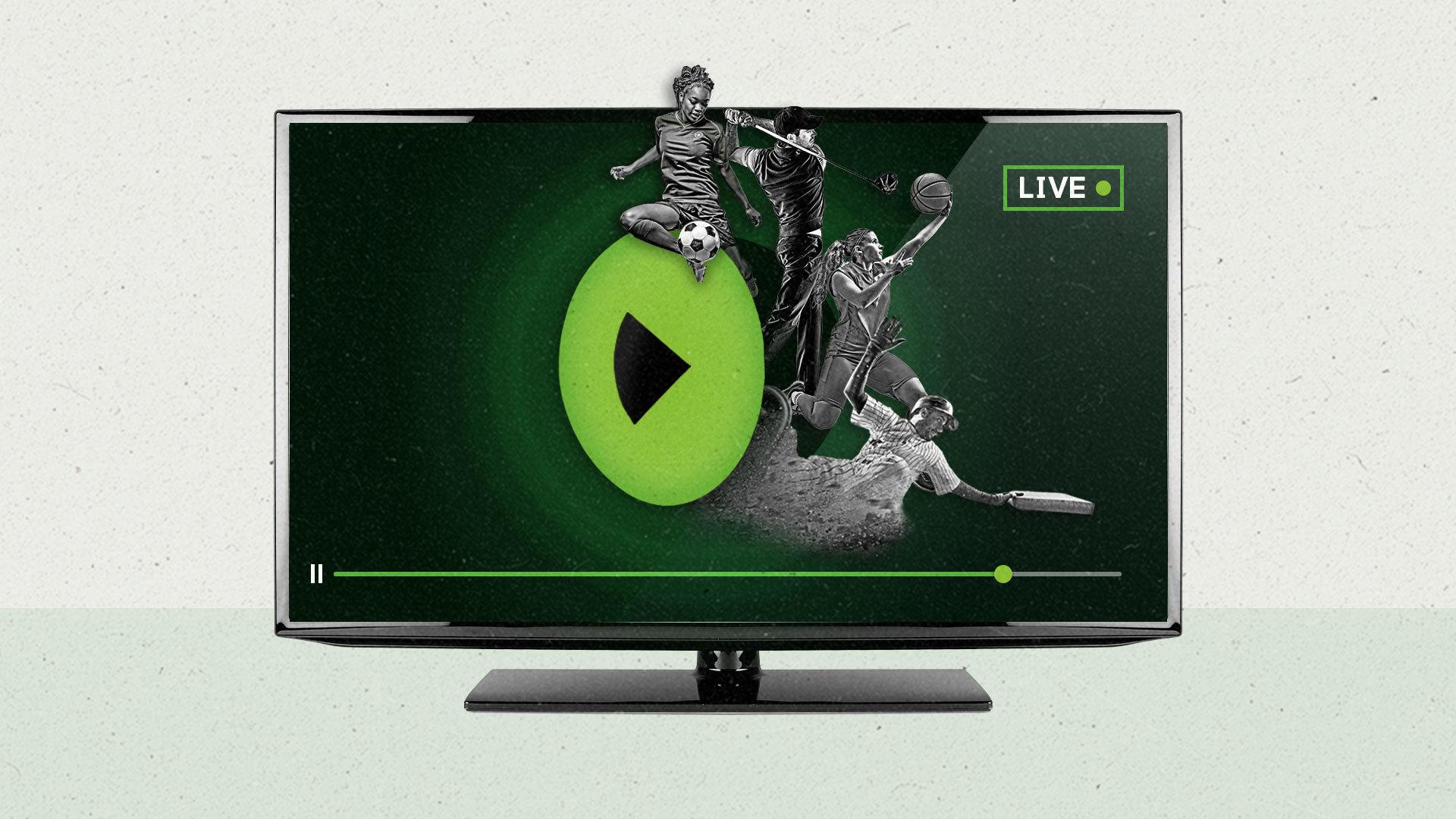 Linear TV has long had a stronghold on sports broadcasts, but streaming services are starting to break through as a viable outlet, according to new research, and advertisers are eager to be along for the ride.
The Trade Desk Intelligence partnered with research firm Advertising Perceptions to survey over 150 advertising leaders in the U.S. last December for the Future of TV report.
A whopping 87 percent of marketers surveyed currently activating live sports on connected TV (CTV) were highly (55 percent) or mostly satisfied with activation and planning.
Half of the advertisers surveyed said they plan to activate CTV live sports this year. Of those, 60 percent said that reaching audience members who are not viewing linear TV is a benefit, and 51 percent said that CTV allows them to target subsets of live-sports viewers.
So, how did CTV become the next frontier for live-sports advertising?
For starters, tech giants have made gains in sports rights over the last two years to bolster their video and streaming businesses. Amazon snagged Thursday Night Football in 2021, with the 2022 NFL season being its first to stream live on Prime Video. Apple TV+ began streaming Friday baseball games last year. Google's YouTube came out victorious in the bidding war over NFL Sunday Ticket, which airs out-of-market games.
And traditional media companies like Paramount Global and NBCUniversal are giving consumers more choices in how they watch sports, with some live telecasts that also stream on their respective platforms: Paramount+ and Peacock.
Disney Advertising Executive Vice President of Client and Brand Solutions Lisa Valentino summed it up during The Trade Desk's Forward '23 conference in March: "You can't really discuss sports viewing without discussing streaming."