39 percent of respondents advertising during live sports plan to activate through CTV for March Madness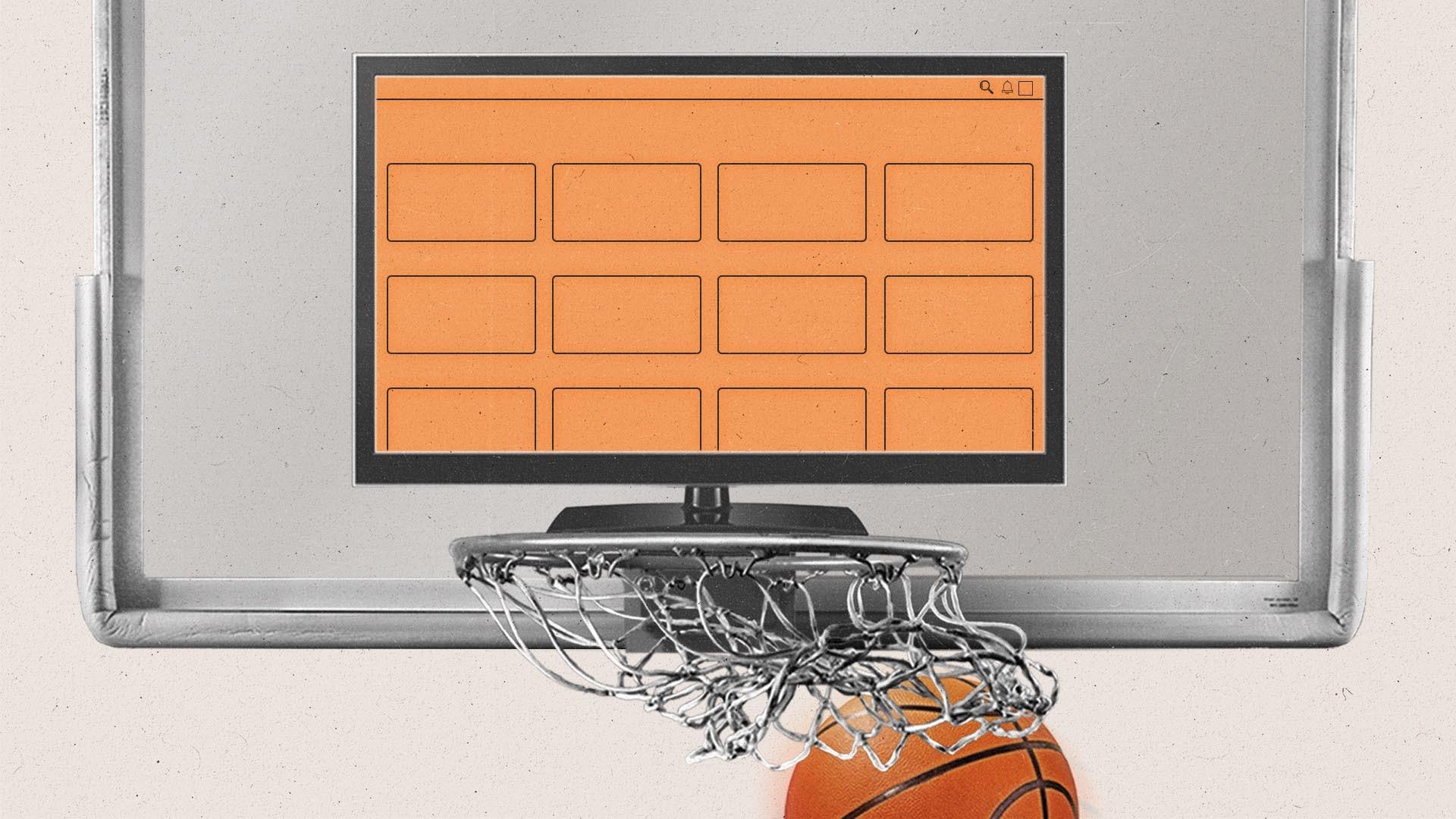 Linear TV has long been a bastion for live sports, but new research shows that advertisers are increasingly finding their audiences on CTV. And the NCAA tourney is no exception.

Advertiser Perceptions and The Trade Desk Intelligence found that 39 percent of connected TV (CTV) buyers who advertise during live sports plan to leverage streaming during March Madness. That makes March Madness the third-most popular sports opportunity for CTV ad buyers, right behind the NFL regular season (42 percent) and MLS (40 percent). This marks a 5 percent jump between two waves of the survey, conducted in March 2022 and December 2022.

Meanwhile, 28 percent of linear TV marketers surveyed who are activating against live sports plan to use traditional TV during March Madness, down 19 percentage points from the first wave of results.

This advertiser shift from traditional TV to streaming mirrors the audience shift happening across the typical demographic for NCAA's big dance, as last year's championship game set a streaming record. The convergence of the targeted insights streaming can provide, along with the increasing audience opportunity, bolsters predictions around live sports' future growth in the streaming arena.