Vox Media on building its own SSP and adopting Unified ID 2.0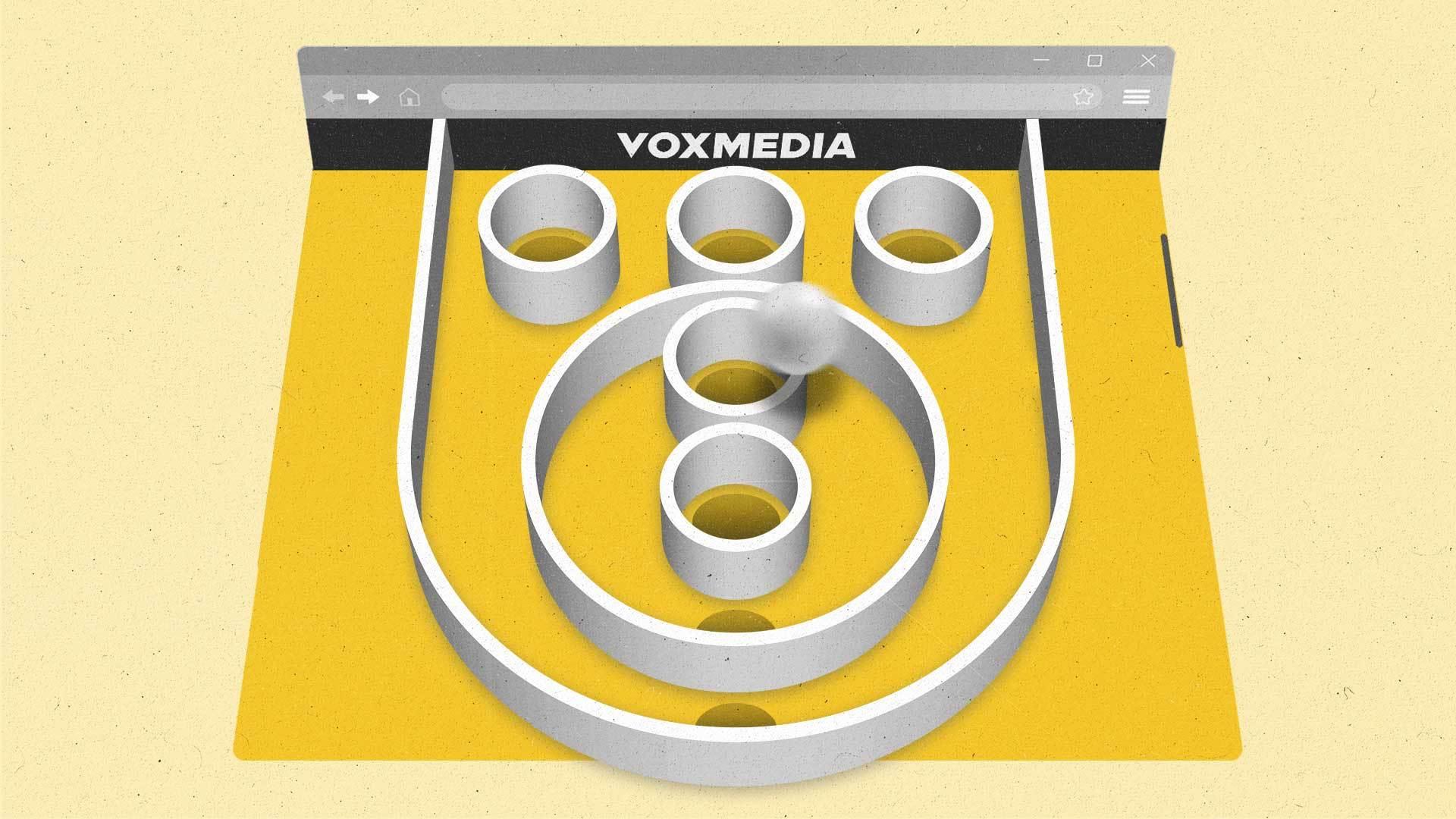 Vox Media this week announced the debut of its own supply-side platform, dubbed the Concert SSP, a move the company says will bolster transparency, addressability, and creativity for advertisers. 
The publishing juggernaut — which owns publications such as SB Nation, Curbed, Eater, Polygon, New York Magazine, PopSugar, and The Verge — says it's tapped The Trade Desk as its exclusive demand-side platform launch partner. Vox will also integrate its first-party data solution, Forte, with Unified ID 2.0 (UID2). 
Supply-side platforms, or SSPs, are used by publishers to sell ad inventory. Media companies seldom, if ever, build their own SSPs. But unlike most publishers, Vox has its own unique ad unit, Athena, which it says drives better business outcomes for advertisers. The Concert SSP now allows the publisher to offer the Athena ad format to buyers across Vox's portfolio of websites, as well as dozens of other premium publishers, at scale programmatically. 
"We're not taking this step lightly," Ryan Pauley, chief revenue office at Vox Media, tells The Current. "It's a natural evolution for us to take this step, given the scale of our business. Most importantly, brands have been asking us to make it easier for them to access our inventory for a few years now." 

Advertisers that leverage The Trade Desk's platform will now have access to Vox Media's inventory. This, in turn, will improve cost-effectiveness and transparency, as it removes additional intermediaries between buyer and seller.
"Programmatic for the open internet has historically prioritized scale at the expense of creativity and user experience," says Pauley, who emphasized that the launch of the Concert SSP helps solve for that. 
Vox Media's first-party data solution, Forte, brings together audience signals that include what people are reading, watching, listening to, and buying. That puts the company in an advantageous position once third-party cookies are phased out. The publisher's adoption of UID2, meanwhile, signals its support for broader industry solutions "that can help take these data practices and scale them for the future," says Pauley. "Advertisers can have the high fidelity of Forte as well as Unified ID 2.0, which brands and buyers can use across the broader spectrum of their entire media budget for planning."
Each week, The Current gives you a rundown of the biggest stories and latest trends from the world of data-driven marketing, including topics like Connected TV and the future of identity — all delivered directly to your inbox.