Video programmatic ad spend is expected to grow 30 percent by 2025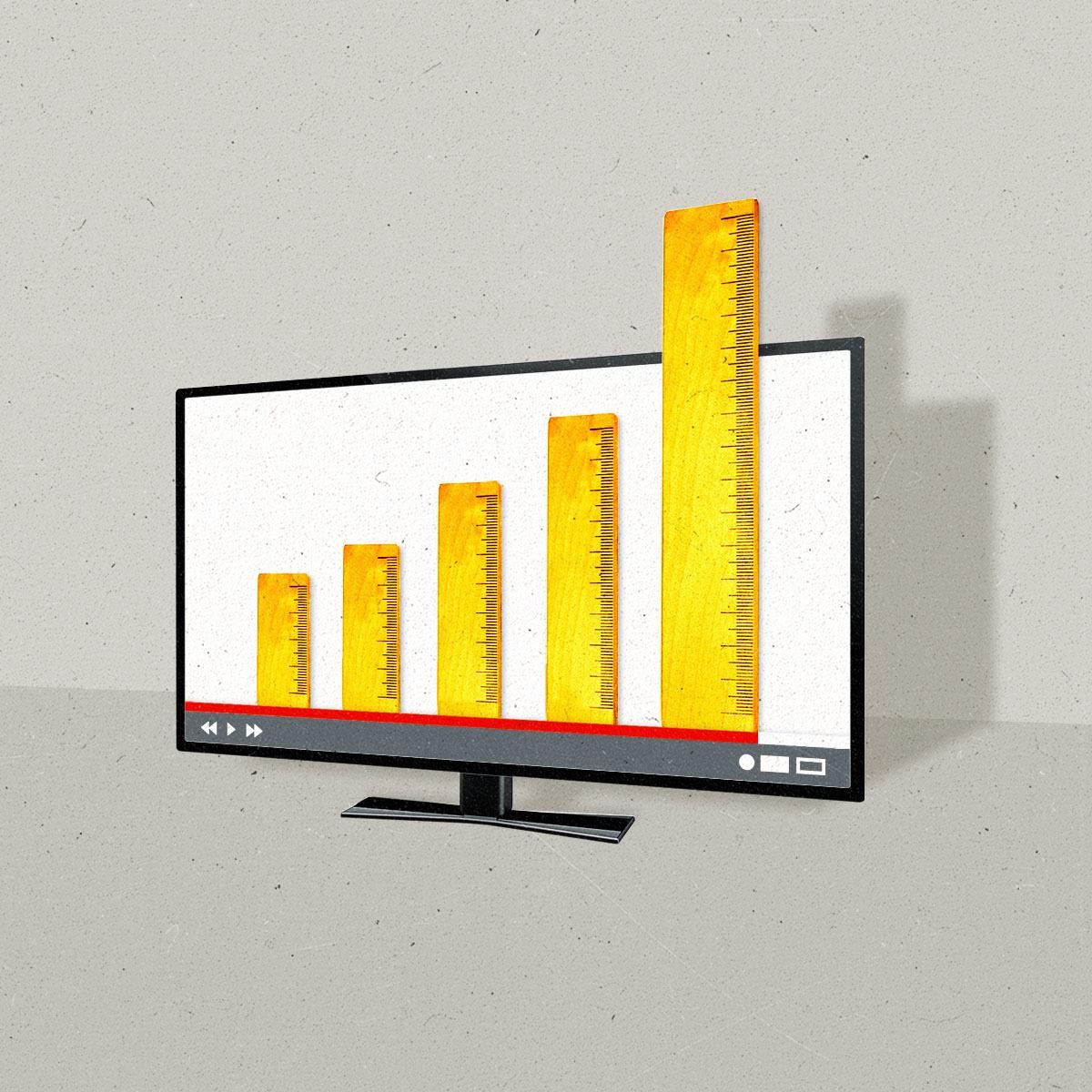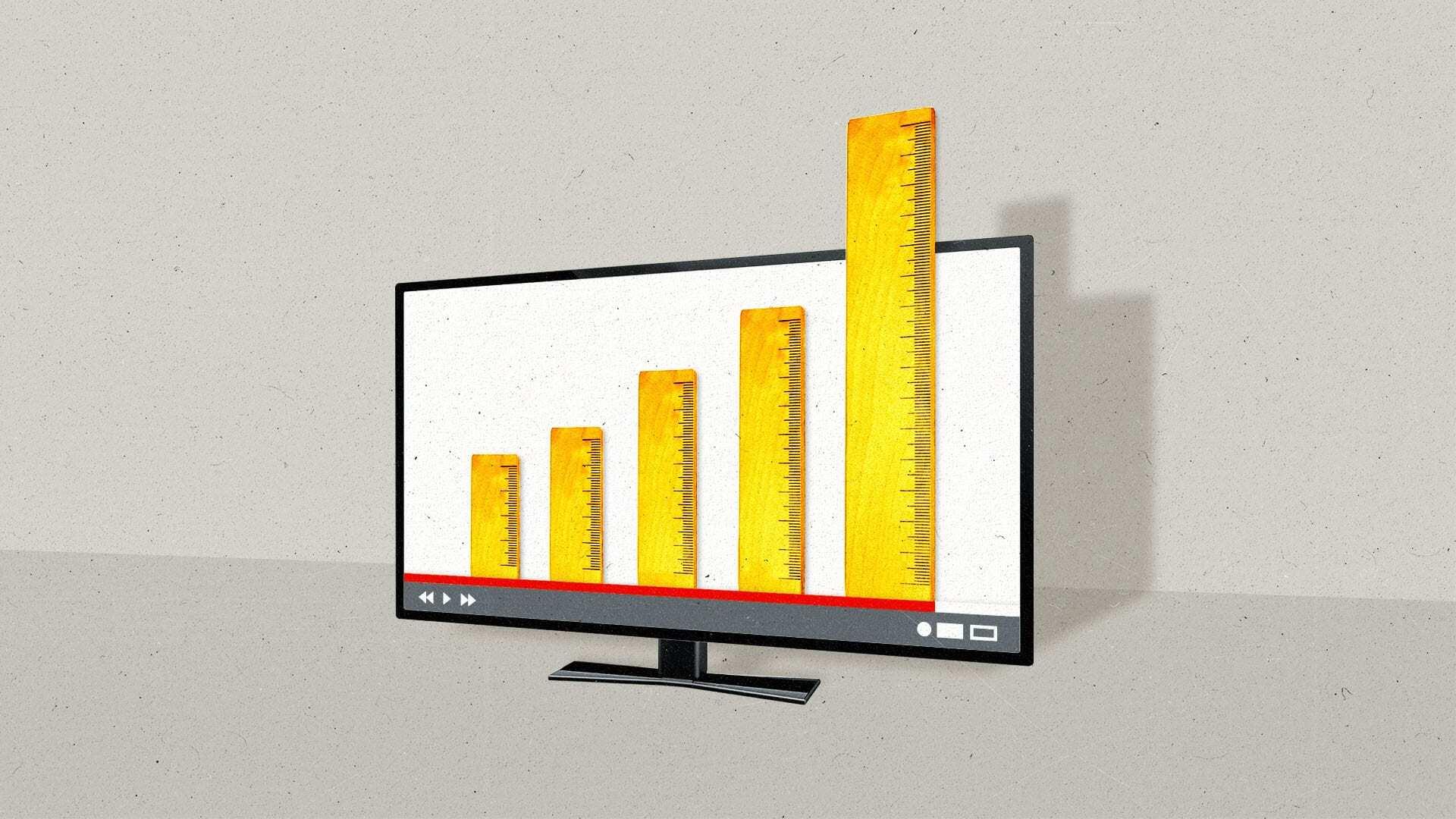 Advertisers are becoming more and more interested in display video ads.
A recent report published on July 25 by Insider Intelligence says that nearly all growth in programmatic display ad spend is expected to be in video this year. Yet Insider Intelligence also cited data from the Association of National Advertisers that suggests most of the space available for sale on publishers' webpages in Q1 2023 was for banner ads.
Banner ads are typically clickable, rectangular displays on a webpage, and can lead to the advertiser's own website. They've been the "thing" in display ads since, well, you could display an ad on a website starting nearly three decades ago. But at a time of growth for programmatic video displays, non-video banner ads are showing their age and limitations.
The New York Times even published a story in 2014 to mark the 20th anniversary of the web banner ad, with the headline "Fall of the Banner Ad: The Monster That Swallowed the Web." Farhad Manjoo, a current opinion columnist for the Times, wrote that they "have ruined the appearance and usability of the web."
The reality is that banner ads do help fund publishers, keep the internet's content free or low cost, and grow brand awareness. But in today's 2023 web, an advertiser's display strategy should be about much more than banner ads.
According to Insider Intelligence, programmatic video ad display spending in the U.S. is expected to grow from $64 billion in 2022 to $74 billion this year. Meanwhile, non-video ad spend will remain close to flat at around $58 billion.
From 2023 to 2025, Insider Intelligence projected programmatic video spend to grow to nearly $97 billion by 2025, a 30 percent increase. Other types of ad spend will grow to $71 billion — growth that Insider Intelligence analyst Max Willens wrote in the report "will be some of the weakest we've charted over the past 12 years."
"In 2023, we expect less than half a billion dollars of extra spending in this channel [banner advertising]," Willens wrote in a LinkedIn post. "A presidential election and the Olympics will give things a boost in 2024, but the reality is that this market is entering a new phase, as advertisers focus increasingly on video."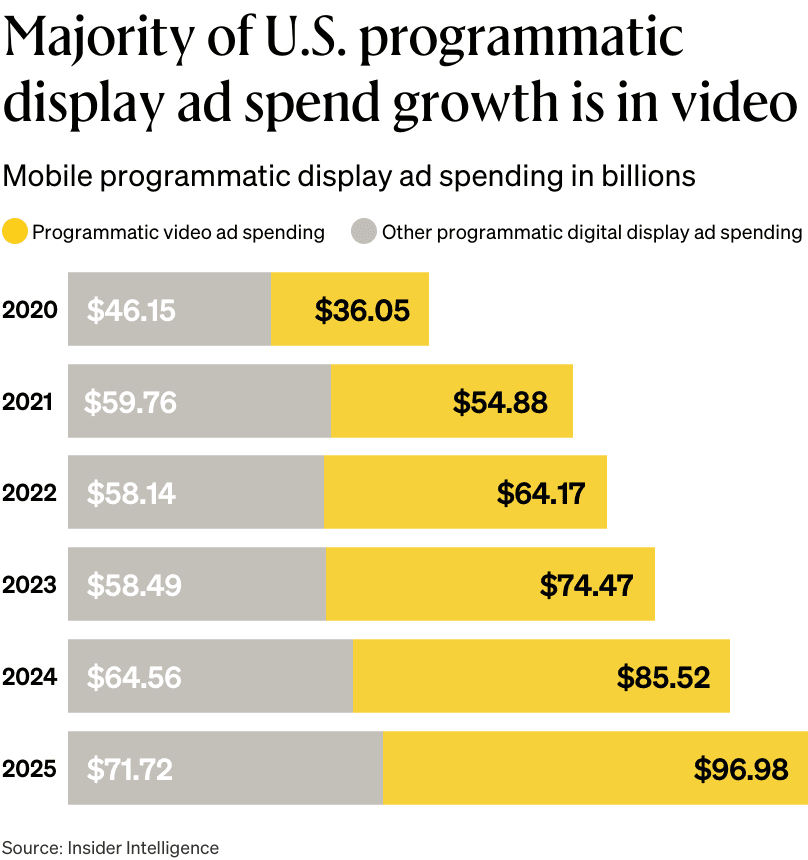 Subscribe to The Current newsletter