ViacomCBS eyes up tech as upfronts approach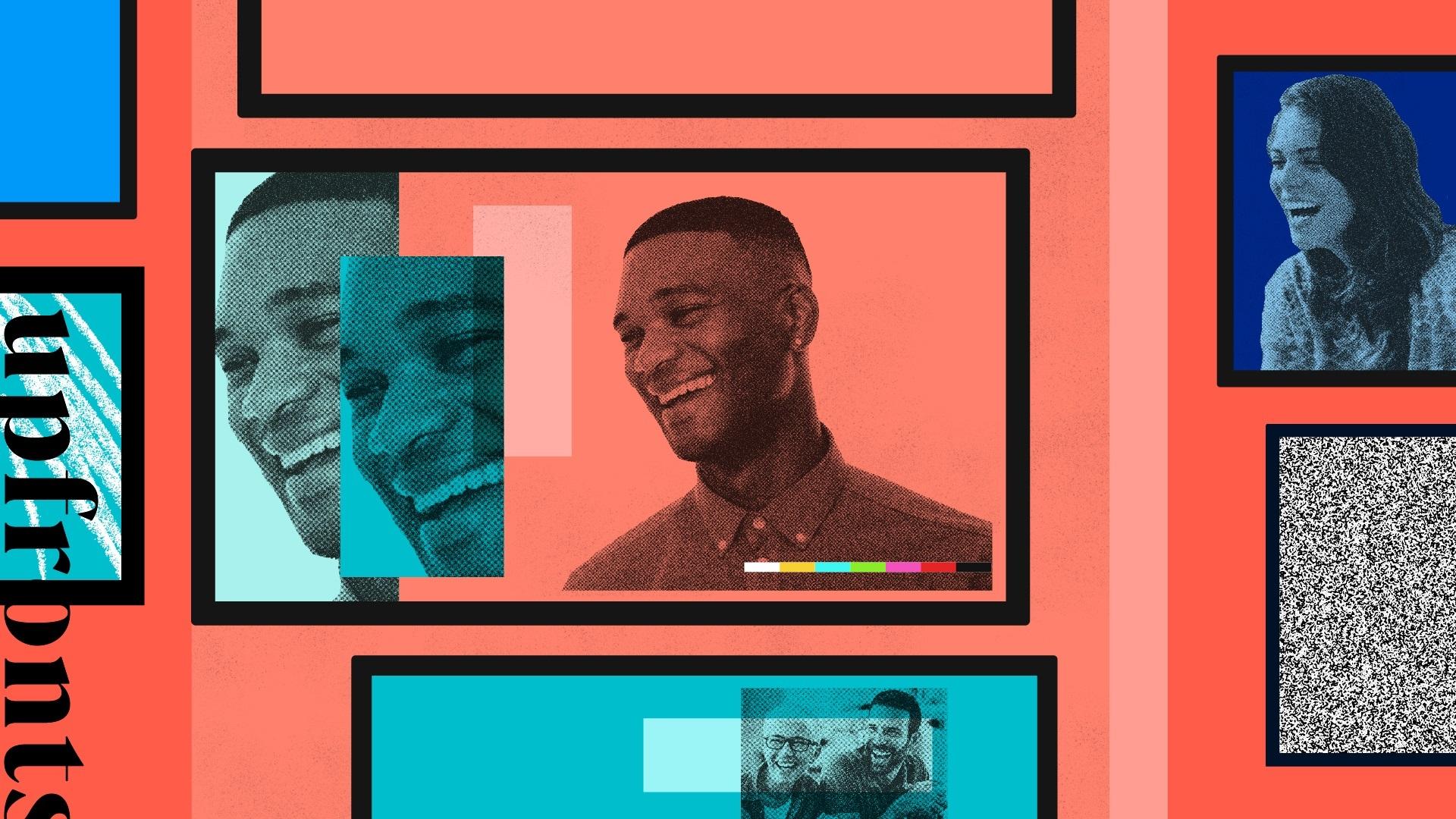 A major theme at this year's upfronts includes media companies pitching advertisers on their data-driven tech

For the second year running, broadcasters are having to go virtual with their pitches at the annual upfronts next month. But it's not just the presentation that's going digital this year.
Media companies have historically leveraged the upfronts to line up sales for the majority of next year's programming cycle. What's changed, however, is that this year's presentation has those same companies showcasing their investment in data-driven technologies that equip TV buyers with the same tools found in the digital advertising arena.
Buyers today want to leverage data so they know which impressions to buy — and not buy — so they can then come back and measure their ad spend. These tools are especially attractive for TV buyers, as it lets them apply audience-first strategies on the consumer's big screen TV, something television stalwarts such as ViacomCBS will focus on during their upfront presentation later this May. 
The company will be pitching advertisers on its EyeQ platform, which further streamlines its offerings across popular channels such as BET, CBS, CBS All Access, Nickelodeon, Paramount, Pluto and Viacom Video by acting as a single transactional point of entry for marketers for its digital video content. 
"The CTV marketplace can feel a bit disjointed at times," Leo O'Connor, senior VP of programmatic advertising at ViacomCBS, told The Current. "There are so many consumer endpoints in CTV so it's incumbent upon us to simplify the value proposition and really make it clear to buyers that they can come directly to us to access an enormous audience across the ViacomCBS footprint in a single place." 
A shift in how advertisers are buying their media is also encouraging adoption, as roughly one in two linear TV and CTV buyers plan to shift ad spend toward an audience-first strategy instead of content-first in 2021. 
ViacomCBS' strategy to streamline its content seems to be working. The company told investors in February that global streaming and digital video revenue increased 71 percent year-over-year to $888 million in the fourth quarter, the majority of which was driven by 74 percent growth in subscriptions revenue and nearly 70 percent in ad revenue. All in, the company has roughly 30 million subscribers across its subscription streaming platforms. Meanwhile, its free streaming service, Pluto TV, now has 43 million global monthly active users, 30 million of which are from the U.S. 
"EyeQ is all about simplifying," adds O'Connor. "The ecosystem is complicated as evidenced by the many remote controls and apps. We can do our part in the industry, and as publishers, by making it simplified so there's a single solution for our marketing partners." 
Increased choice in programming, lower prices, more flexibility and fewer commercials are among several catalysts encouraging consumers to cut ties with cable television in favor of connected TV, with an estimated 27 percent slated to ditch cable this year, up from 15 percent a year earlier.