How UID2 helped Unilever find its audience across Disney 12 times more effectively than traditional identifiers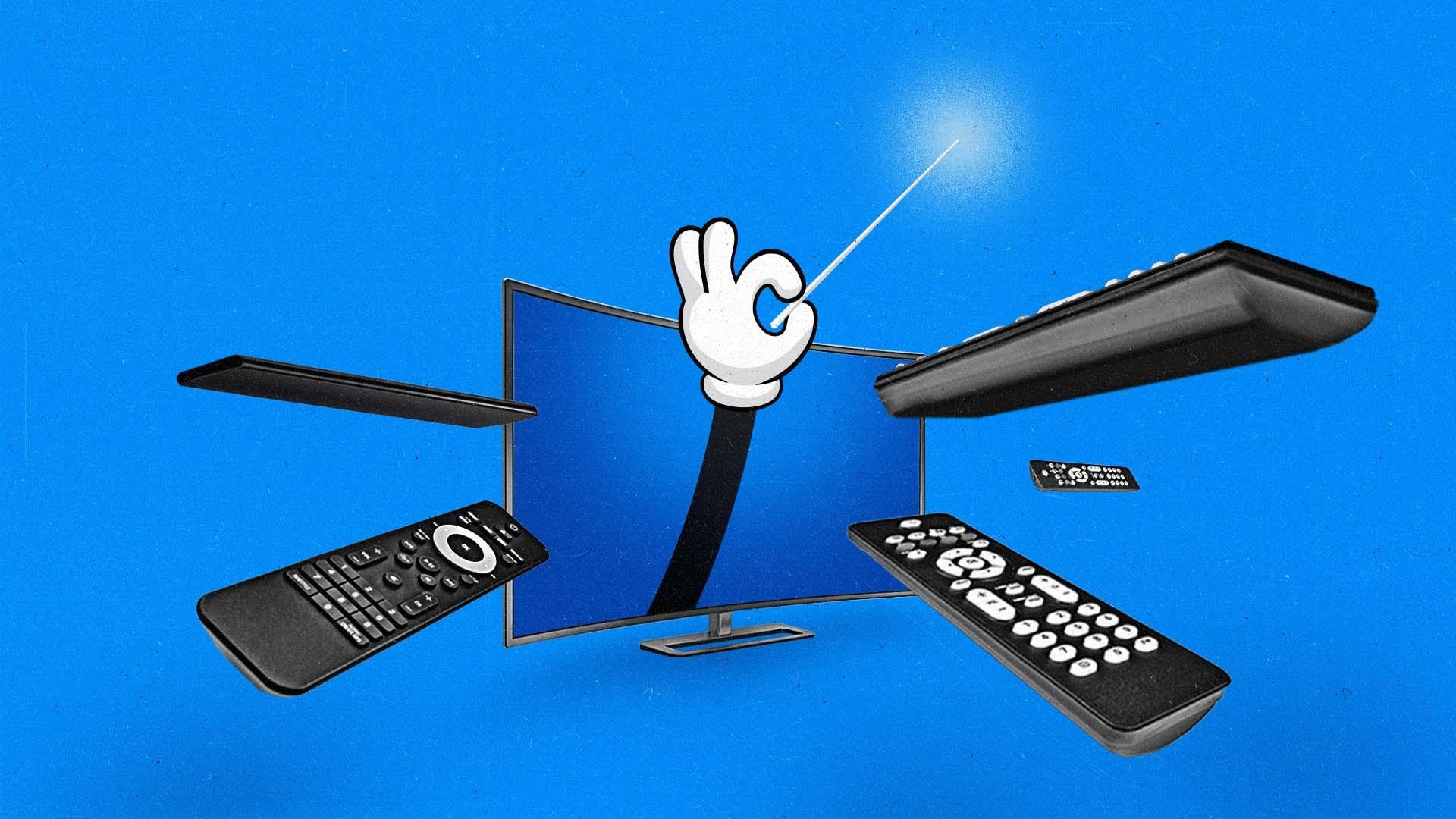 When Disney launched its ad-supported tier last December, it presented advertisers with new opportunities to reach highly engaged audiences, drawn to the likes of bingeable fare such as The Mandalorian and The Simpsons. Netflix and HBO Max have also jumped into the fray with their own ad-supported tiers, all offering brands the ability to target segmented audiences at scale and track performance from the first view all the way to the checkout till.
Early results suggest that for some advertisers, the strategic use of new identity solutions, like Unified ID 2.0 (UID2), across Disney properties has proven highly effective at reaching a receptive audience. The consented, email-based identity solution provides a new identity framework for the open internet and allows advertisers to optimize their campaigns across the web.
Consumer goods giant Unilever tested UID2's capabilities through ad buys made on Disney's ad marketplace since its launch last December. The test found that Unilever was 12 times more effective at finding first-party data audiences through UID2 than with traditional identifiers, like device IDs, according to The Trade Desk.
"UID2 [gives] advertisers a clearer understanding of their audience, a stronger ability to reach the right individuals, and ensures that their ad spend is being used effectively," says Eric Lemberger, director of data and analytics at Mindshare, Unilever's media agency.
For advertisers, a privacy-conscious identity solution like UID2 may help better equip them with the tools needed to face the demise of third-party cookies, as first-party data channels like retail media and connected TV (CTV) gain favor. The opportunity is significant: just on CTV, for example, advertisers are expected to shell out an estimated $43 billion in the U.S. by 2026.
Advertising across the open internet
Disney's moves in enabling seamless operations for advertisers come as marketers globally place renewed scrutiny on their budgets amid macroeconomic headwinds. However, not all channels are set to be impacted equally: CTV and programmatic are set to experience strong growth, as social and search see decreased investment due to changes in Apple's privacy policy and the sunsetting of third-party cookies, respectively.
Indeed, Disney is aiming to generate as much as half of its addressable revenue through programmatic channels by 2024, and partnered with The Trade Desk to integrate UID2 in programmatic ad buys last year.
"At the end of the day, at the heart of future-forward relationships like our work with The Trade Desk and Unilever, are audiences," Lisa Valentino, executive VP of client and brand solutions at Disney, tells The Current. "I think we as an industry tend to get caught up in semantics and jargon, when the end goal is simple — reach consumers across any screen, in the right moment, while delivering reach and precision outcomes for marketers."
Advertisers are also scrambling to find an effective replacement for the cookie. Many are turning to first-party data, such as by partnering with streamers who can provide audience segmentation insights at a more granular level than with linear TV. Using Disney's custom-developed Audience Graph, for example, brands can see that an NHL fan is also likely to prefer certain types of content such as comedy shows and streaming series over others.
Privacy solutions for the post-cookie era
This level of precision targeting requires publishers and platforms to be mindful of privacy concerns when offering data solutions on their platforms — and this is where identity solutions like UID2 come in. A future rooted in first-party identity means that "we'll see even greater opportunity for addressability in a world of streaming at scale, with high-fidelity audiences anchored in authentication," says Valentino.
Companies as disparate as Albertsons, Vox Media, and Amazon Web Services have all announced integrations with the identity framework. Valentino predicts even deeper integrations and collaborations in the future between the leading technology platforms and media owners. "You can never go wrong by putting audiences and your end customer at the center, and that strategy is at the root of our collaboration," she says.