UID 2.0 gains momentum in APAC, as digital ad spending surges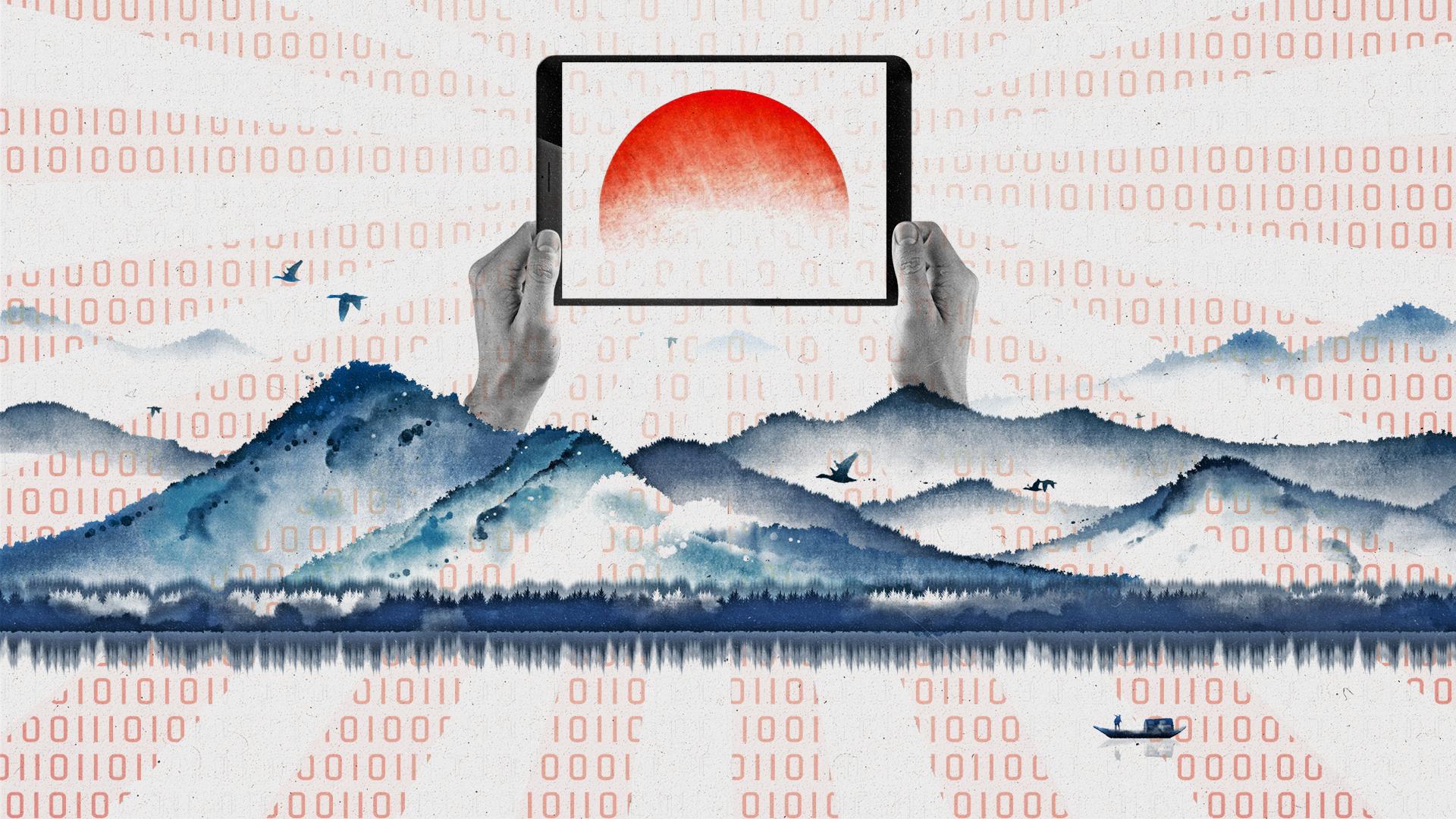 KG Media, Indonesia's biggest media network, is the latest publisher in Asia to announce its support for Unified ID 2.0, a new approach to digital identity for the open internet. The company — which has an extensive portfolio of properties including newspapers, TV networks, and retail and publishing arms — says the support of UID 2.0 will help preserve and streamline the value exchange of quality content in return for engaging advertising.
"As the media industry becomes significantly more digitalized, we've seen a huge shift towards a cookieless open internet and privacy-driven online business these days. Unified ID 2.0 is a promising solution, built upon current industry standards driven by those changes," Dian Gemiano, the chief marketing officer of KG Media, tells The Current. The solution, Gemiano insists, will be a significant advance on the expiring third-party cookie, allowing its audiences an improved experience when it comes to engaging with content, with the goal of providing "more relevant and less annoying" advertisements across its media.
Forecasts show that the digital ad market in Asia-Pacific is accelerating. According to Magna, digital advertising spending grew by over 23 percent in 2021, and will grow by 16 percent in 2022, to represent two-thirds of total advertiser budgets.
Publishers across Asia are looking to the future and being proactive when it comes to reorienting themselves for the post-cookie world. In the second half of 2021, every corner of the industry in Asia-Pacific has publicly announced support for UID 2.0 — from top local publishers in Taiwan and Hong Kong, to ad tech leaders in Japan, to over-the-top (OTT) players in Southeast Asia, and technology companies and data providers in Australia. In short, UID 2.0 is rapidly becoming a new common currency for the internet in Asia.
One of the first companies in the region to throw its support behind UID 2.0 was Meitu, which lets users edit shareable photos and videos of themselves. The app has more than 885 million users outside of China alone. Momentum has also gathered in Taiwan with everything from supply-side platform (SSP) ucfunnel, to recipe platform iCook (with more than seven million visitors every month), to The News Lens, a Taiwan-based media company. "By supporting Unified 2.0, we believe that we can achieve privacy and efficient advertising," said Shifan Yang, the News Lens chief content officer and co-founder. And earlier this year, the Hong Kong-based Networld Technology, a leading online and e-commerce platform, announced its support of UID. 2.0.
Major ad tech players in Japan have also rallied support for the identity solution as a new common currency of the internet. Leading SSP Fluct announced support for UID 2.0, followed by another leading SSP Yield One. On the buy side, demand-side platforms (DSPs) SMN and FreakOut shared their view that UID 2.0 can drive targeted, more relevant advertising, which funds the great content on the open internet.
In Singapore, a group of leading OTT platforms, iQiyi, TrueID, and WeTV/iflix, support UID 2.0. The Current has previously reported on the huge audiences that such platforms can draw. Other OTT players in the region backing UID 2.0 are Vietnam's FPT Play and VTV Giai Tri (VTVE), and Indonesia's largest local platform, Vidio. Momentum for UID 2.0 continued with support from Carousell Media Group, the top re-commerce platform in Southeast Asia, as well as Coc Coc, Vietnam's second largest web browser.
Despite Australia's keen interest in addressing identity and privacy concerns through regulatory measures, the advertising community has not rested on its laurels. Media companies and technology providers in Australia, including ARN, Southern Cross Austereo, Unruly, Criteo, Index Exchange, LiveRamp, Magnite, Nielsen, OpenX, and PubMatic, have been testing UID 2.0 in an effort to improve the ad experience for advertisers, publishers, and consumers.
The support of UID 2.0 in the Asia-Pacific market is an encouraging sign that the industry is rallying around a solution that is aimed towards helping the entire advertising ecosystem become more open, more transparent, and more consumer friendly. The deprecation of the third-party cookie is both a chance and a challenge that more and more companies are rising to meet, in APAC and beyond.
Each week, The Current gives you a rundown of the biggest stories and latest trends from the world of data-driven marketing, including topics like Connected TV and the future of identity — all delivered directly to your inbox.