This upfronts, networks are selling TV measurement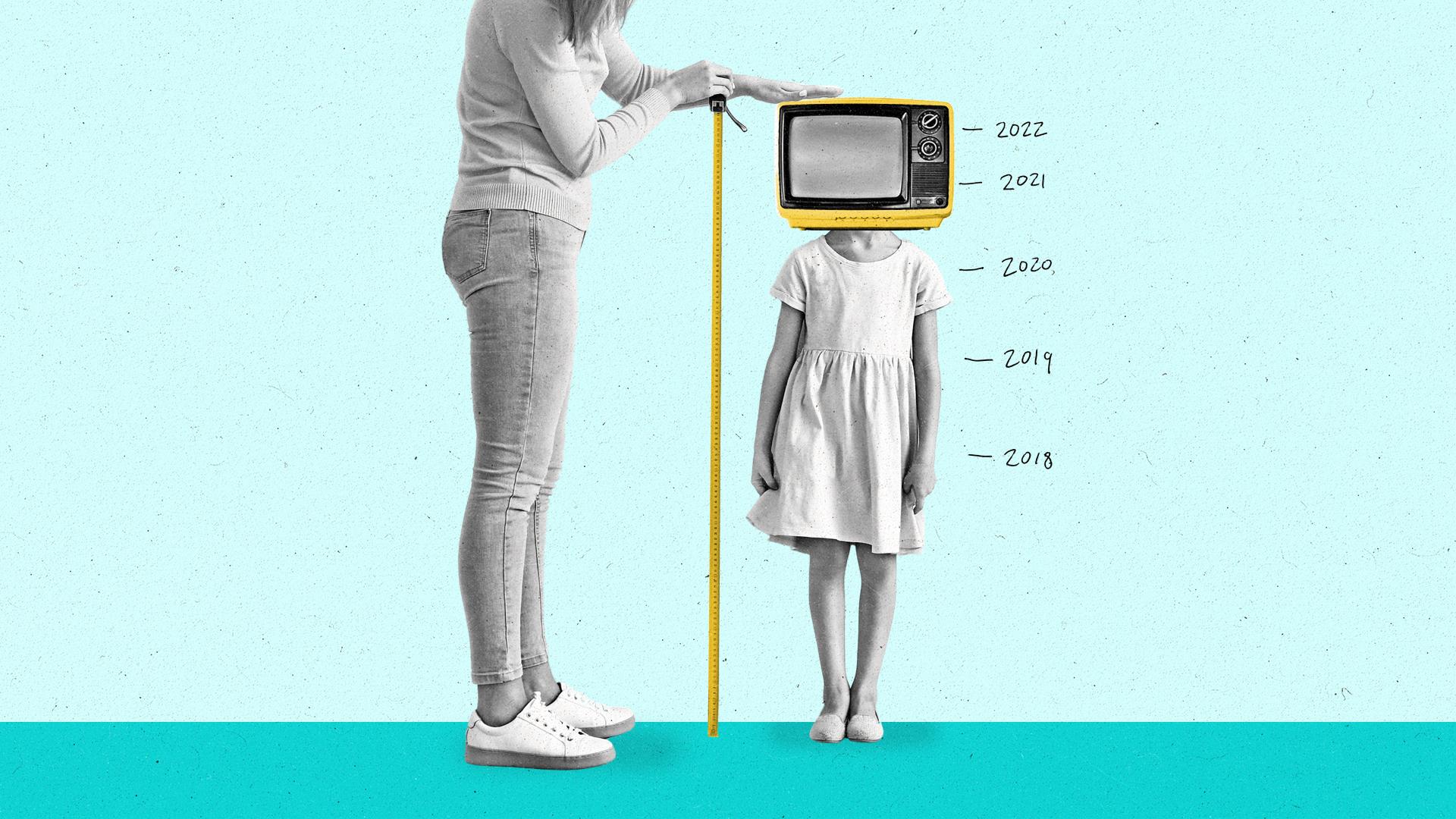 This year's upfronts are already seeing a return to normalcy, with TV networks back to pitching Madison Avenue in-person, not virtually, for the first time in two years. But like all things since the pandemic, what's top of mind for both buyers and sellers at this year's dog-and-pony show has significantly changed.
The future of TV measurement — unsexy as it may seem for something as glamorous as the upfronts — will be the star and central theme of this year's show. A+E Networks, which was the first to present at this year's upfronts, has already suggested as much. 
"What we're learning is that there's value beyond the GRP or the impression," Peter Olsen, president of ad sales at A+E Networks, told Deadline on the day it hosted its upfront. "That's what these new [TV measurement] tools can kind of bring to the fore."
In other words, TV is no longer consumed exclusively through linear pipes. The rise in streaming changed that, as well as how, when, and where viewers are watching. The industry must now define new TV measurement and currency standards that consider the seismic shifts that have occurred with both consumer and buyer behavior. New TV currencies and measurement standards won't be decided this year, but they will surely be present during upfront negotiations, which will accelerate a much-needed change to TV's legacy measurement model. 
"The shift to new measurement currencies is both a long time in the making and a sudden acceleration toward the future," Robert Bareuther, senior VP of business development at iSpot.TV, tells The Current. "This year will be the year of transacting differently, as well as testing."
To hear Bareuther tell it, the explosion in cross-platform viewing, and new technologies that can track every second of advertising, as well as the adoption of digital advertising behaviors, are all contributing factors to this year's rethink at the upfronts.
Networks, such as NBCUniversal and Warner, have adopted data-driven metrics that their clients are already using when evaluating their omnichannel performance on digital ad spend, he says.  
NBCUniversal, for instance, will activate iSpot.TV's cross-platform audiences as its measurement currency starting this May, giving advertisers data-driven tools that go beyond demos such as age and location and toward things like lifestyle characteristics and purchase behavior when making their commercial ad buys. Bareuther believes this year's upfronts will be a catalyst for changing how TV is measured. "The next year will see huge growth, as brands and agencies get comfortable with this new approach," he says.
Agency holding companies, such as Publicis Groupe, are ahead of the curve, already advocating for changes in TV measurement and currencies. 
"We've long been testing in the measurement space and encouraging clients to do the same as we know today's metrics are not solving for tomorrow's challenges," John Muszynski, chairman of Publicis Media Exchange, tells The Current. "Today's data-driven marketplace can drive more precise connections to people, so we need solutions that move beyond age-based demos and metrics that help us better understand audiences and their needs."
Each week, The Current gives you a rundown of the biggest stories and latest trends from the world of data-driven marketing, including topics like Connected TV and the future of identity — all delivered directly to your inbox.