The Trade Desk's cofounder on why you shouldn't fret about Apple's latest privacy changes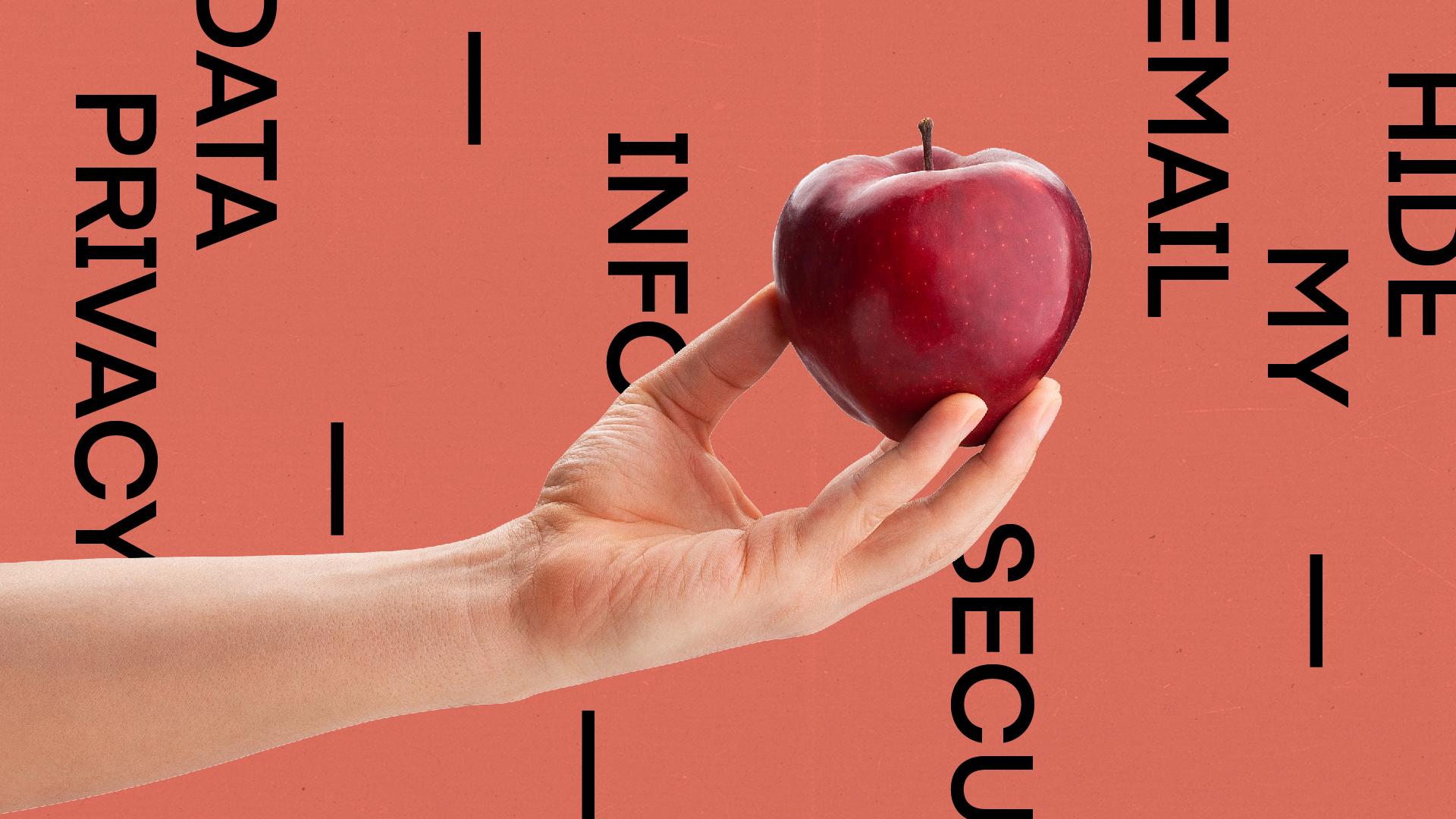 The Trade Desk's CTO, Dave Pickles, offers reassuring words for worried marketers
The industry is concerned. Or confused. Perhaps even anxious following Apple's recent announcement that it's coming out with a slew of bold new privacy features that, in part, mask a user's email and IP address. And their concern is not without merit. Apple is, after all, widely credited for killing off third-party cookies in its Safari browser, which initially prompted panic from every corner of the advertising world. It also rendered nearly half of all mobile users essentially invisible to marketers after making identity-related changes to its iOS software. 
But Dave Pickles, cofounder, and chief technology officer at The Trade Desk, isn't concerned. Pickles, who calls California home, is an avid collector of rare guitars (some of which include a 1960 Fender Precision and a 90s' Hamer Chaparral). And in ad tech circles, he's widely known for being incredibly candid. "Tell the truth," he says. "There's less to remember." 
And where better to start than Apple's recent changes? Apple's iCloud+ Private Relay, for instance, will hide a user's IP address. That could impact privacy regulation laws such as California's Consumer Privacy Protection Act, as publishers might be unsure of the user's location. Hide My Email, meanwhile, is an older service that essentially acts as a "burner" email address. The new wrinkles include not knowing when a person exactly opened an email. It also includes having the ability to use Hide My Email within Safari (previously it only worked with Apple sign in prompts).
Publishers are wondering whether they'll be able to use email addresses with identity solutions such as Unified ID 2.0. And then there's Apple's proposal to obfuscate IP addresses in the name of privacy. Or marketing, as Apple does indeed have its own lucrative ad business, part of which includes collecting billions from Google. 
But in an interview with The Current, Pickles explains, in plain English, why marketers shouldn't fret about Apple's forthcoming privacy services; what the implications mean for identity solutions such as Unified ID 2.0; and what actions publishers, brands and agencies should be taking right now. 
Hide My Email
Hide My Email is just an improvement to an existing Apple feature that creates a randomized email address — often with many letters, numbers, and characters — so a user doesn't have to share their personal email with any given publisher. For publishers, this effectively means Hide My Email will be compatible with UID 2.0, but they won't be able to connect a so-called burner email with buyers on other platforms. Creating new burner email addresses means "in Spotify, you're '1,2,3,4,' and in Facebook, you're '5,6,7,8,'" says Pickles. "So there's no way to correlate it." 
Even so, Pickles doesn't believe enough people will adopt Apple's service. Although Hide My Email expedites the process of signing up for something like DoorDash, it isn't practical for people who want to login using the same randomized email on multiple devices — unless, of course, the person decides to remember all of their fake email addresses when using non-Apple devices, says Pickles. "If you want to live in the iCloud world — and there are people who do — you can," he says. "Though I believe it's a fairly fringe activity and don't see it being adopted at scale." 
Friction and consumer adoption are what's going to keep Apple from scaling Hide My Email, he adds. "If you have your Facebook login on a ton of different devices, several of which are outside Apple's ecosystem, you're not going to use Hide My Email because you're going to have to memorize Apple's randomized email," says Pickles. "It's the same reason that password managers are very poorly adopted, even though they're very good for security." 
As it relates to UID2, Pickles says it's very unlikely these moves will have any impact, as the UID2 login will live on numerous channels (i.e. - CTV, open web, apps) that will exist on a plethora of devices. "Some people will certainly create a new email address for their UID2 profile and that might be a best practice," he says. "There's no reason the industry needs a user's personal, private email. We just want to have the common key to be able to curate content for users." 
Publishers will also be encouraged to adopt identity solutions such as UID2 regardless; without ad personalization, consumers will see more ads and publishers will capture less revenue for their inventory, says Pickles, who emphasized that too many ads will impact user experience. 
'It's not free'
An IP address is a protocol that allows other computers to find you and send you information, though Apple's iCloud+ Private Relay will hide that information. Apple's service, however, is a premium feature and will come at a cost (people must have a paid iCloud subscription to use the feature). "It's not free," says Pickles. "There's only one way to hide an IP address and that's to create a proxy that sits between the user and the far end that obscures the IP address." 
That costs money for Apple and the user, says Pickles, who believes that if enough people adopt the service, Apple might be forced to increase prices for Private Relay due to the large operational cost involved. "Brands and agencies should be adopting UID2 as fast as they possibly can," says Pickles. "If we've learned nothing else, we've learned that the platforms are going to be unreliable partners. You need to have something that they can't take away." 

Want more? Check out Honest Conversations about identity featuring guest speaker, Forrester's Joanna O'Connell.