The pandemic pet ownership boom has cat and dog brands slobbering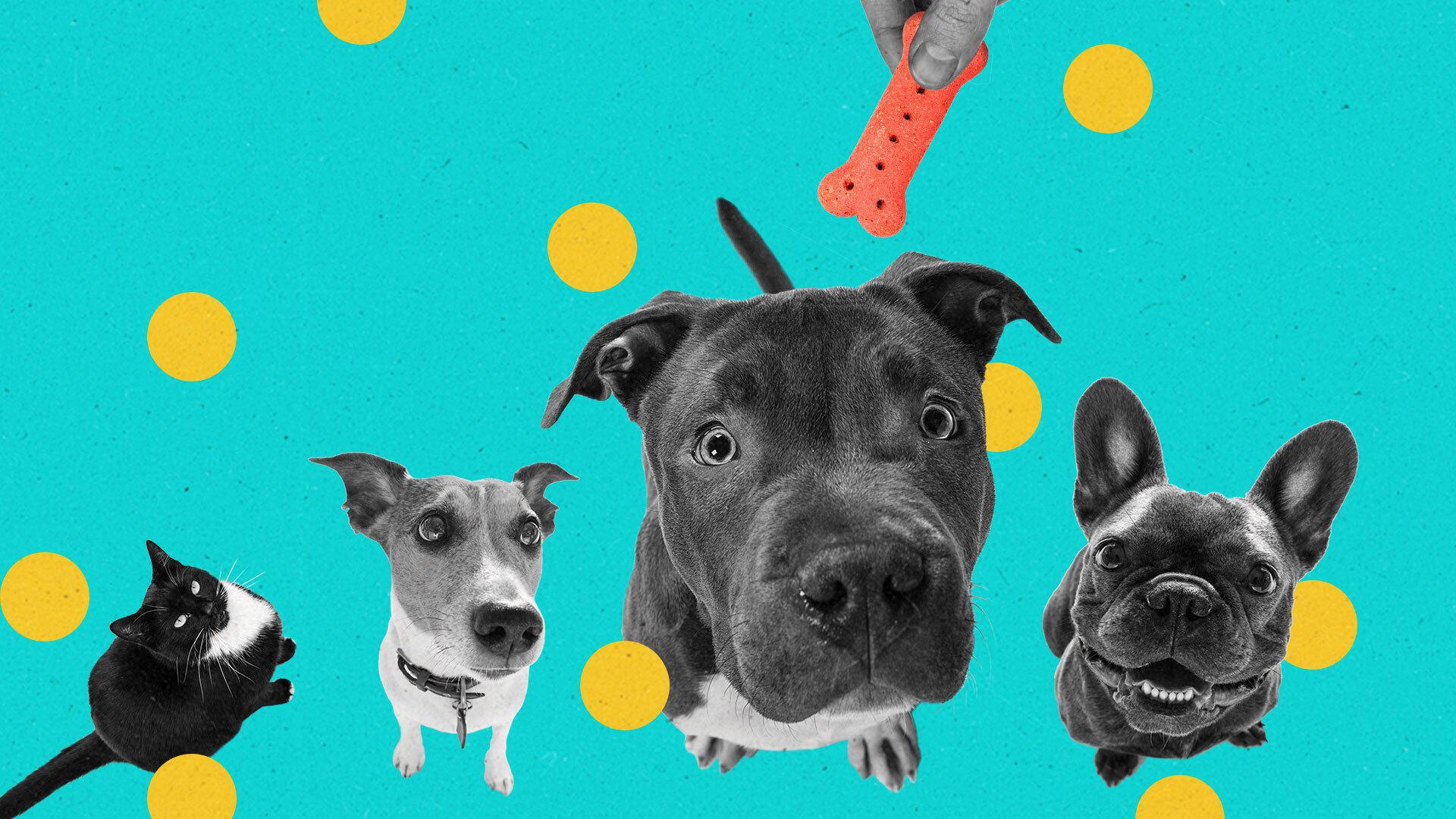 Pet ownership and animal-related spending have reached all-time highs amid the pandemic. That's vastly expanded the addressable market for brands.
The past year plus has been an anomaly advertising-wise, as the pandemic fundamentally changed consumers' day-to-day lives and consumption habits. Hunkered down in their houses and apartments for months on end, consumers adopted a vast array of new hobbies, everything from buying (and killing) a nice ficus plant for the living room to trying (and failing) to make a decent loaf of sourdough bread.
The most ambitious of us brought new pets into our homes during the pandemic, and it's vastly expanded the addressable market for advertisers in the pet arena.
A staggering one in five American households acquired a cat or dog since the pandemic first reached the U.S., according to the ASPCA, the leading humane society in the country. And contrary to what many feared, the dogs aren't all being surrendered to dog shelters now that people are getting back to their usual lives. Most people are keeping their new furry friends, and pet-related brands are slobbering at the opportunity.
Naturally, the pet food industry is celebrating all the new pet mouths to feed in people's homes. Pet ownership in the U.S. reached an all-time high of 70 percent of homes in 2020, according to the American Pet Products Association's annual survey of pet owners. Not only are there more pet owners, but spending per pet is up, too — more than a third of pet owners (35 percent) said they increased their pet spending during the pandemic, possibly as a way of thanking their pets for all the quarantine companionship.
All told, pet spending is expected to reach $99 billion in 2021, another all-time high for the industry, and pet food spending increased 77 percent in March 2020 from the previous year.
Pet brands can only be expected to aggressively court these canine and feline aficionados, and there's potential for a great return — no one is willing to spend inordinate amounts of money on their pet more than someone whose entire personality is defined as #dogdad on Instagram.
"We anticipate younger consumers will buy even more pet products in the coming year," Joan Driggs, vice president of Content and Thought Leadership at market research firm IRI, says in a press release about the booming pet goods market. "Now is the time to build relationships with them and strengthen brand loyalty."
The pandemic not only elicited an increase in pet ownership, it transferred more pet product shopping online, as it did for retail across the board. The number of pet owners who do their pet shopping online increased to 86% this year, more than double the number of respondents (41%) who said they'll buy items in-store, the APPA report says.
The shift to online shopping is likely fueled by Millennial and Zoomer pet owners, many of whom became pet owners for the first time during the pandemic. These consumers are not only more accustomed to online shopping, they're particularly obsessive about their pets. Millennials and Zoomers purchased more pet products than other generations and they're more likely to shop at specialty pet stores than to fulfill their pet good needs at the grocery store. That means a big opportunity to build brand loyalty among a consumer group willing to shell out good money for their animal companions.
"With an uptick in e-commerce sales, there is an increased opportunity for CPG retailers and manufacturers to promote health, nutrition and pet products to pet parents," Driggs adds.
Many pandemic buying behaviors have receded as people have resumed their pre-pandemic routines and started the slow crawl back to "normal." But the fervor around pet ownership remains, and for pet brands it's a welcome treat.