The next presidential election could be the first without third-party cookies. Political advertisers are planning ahead.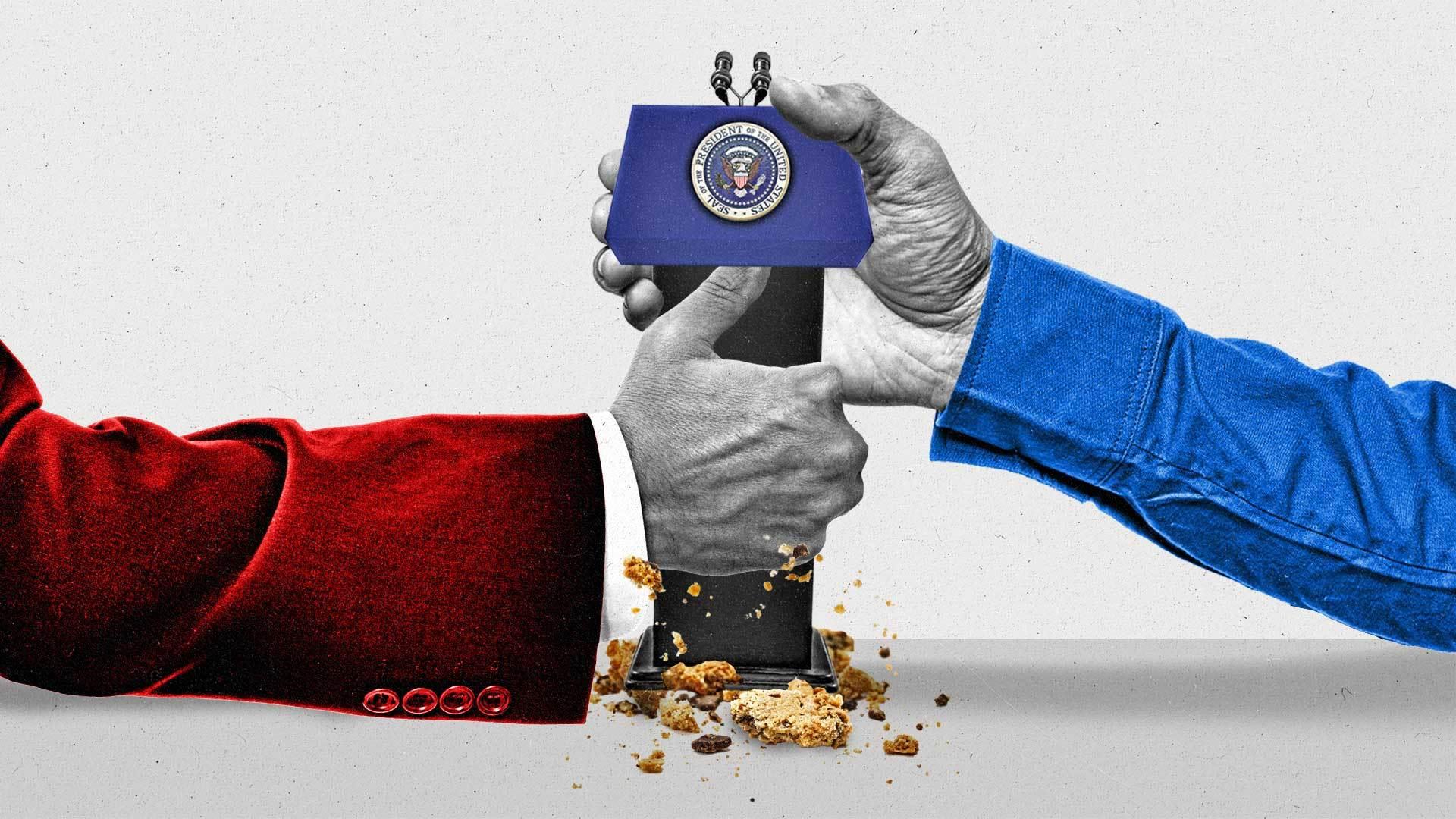 Third-party cookies are likely being voted out some time late in 2023, or less than a year before the November 2024 presidential election. And the stakes for political marketers are high: More than $8 billion was spent on political advertising in 2020, or the last presidential election year, up from $6.5 billion in 2016. 
Political advertisers must make quick decisions with their advertising data given the nature of their role, as support for any given candidate can change on a dime. "The typical political marketer does the majority of work in a week that a corporate guy gets to do in about six months," Billy McBeath, senior adviser and digital director at Senate Leadership Fund, tells The Current. 
The late 2023 deadline to phase out third-party cookies, however, gives political advertisers the luxury of time to scale out privacy-conscious approaches to addressability that provide long-lasting benefits. This includes Unified ID 2.0 (UID2), which has received widespread support and is part of a broad open-source industry collaboration. Identity solutions like UID2 will be used in correlation with other marketing tools, such as contextual targeting, says McBeath. 
"There are two user IDs out there right now that platforms are actively implementing to try and bridge the future," says McBeath. "There will be new types of contextual targeting tools and AI targeting tools that are going to be coming online. And we're basically going to be rebuilding the plane while we're flying it." 
"It's going to be fun, but also really challenging," he adds. 
Mike Schneider, partner at Bully Pulpit Interactive, a Democratic agency that most recently worked for President Joe Biden's presidential campaign, added that an increasingly fragmented media landscape will also play a key role in the next presidential race. A recent study, for instance, revealed that consumers spend 76 percent of their time on the open internet, which includes channels such as connected TV, gaming, digital audio, and the web. 
"As more consumption moves to targetable channels like CTV, how do we find the right way to slice our buys in terms of narrow geographic demographics and viewership behavior that maybe isn't one-to-one anymore," he says, adding that the loss of third-party cookies and a fragmented media landscape "means we have to manage and build relationships with more platforms to get the same level of reach." 
"It's an uphill battle for political marketers in particular, but it's doable," says Schneider. "There's going to be more analytics, data science, and skill required." 
Schneider emphasized that the phaseout of third-party cookies and increasing media fragmentation will also usher in "good changes in the political space." He points to the agency's work on the Biden campaign as an example, where the group built relationships with an unlikely ally through influencers on gaming platform Twitch. The deprecation of third-party cookies is "going to force innovation in areas that go beyond the typical in political advertising," he says. "It will actually be a net positive for creativity and messaging development in the space — even if it's painful at the midpoints."
Still, changes in how political advertisers reach voters is nothing new. Facebook, Google, and Spotify, among many others, made significant changes to how voters could be reached following the 2016 presidential election. Knowing that third-party cookies will (likely) be phased out some time in late 2023 is helpful, says Sally Gillis, paid media director at Wavelength Strategy, a digital agency that caters to Democratic candidates and causes. "It's essential that advertisers are addressing identity today," she says. "We don't want to be in a situation where things have changed and we don't have a plan in place." 
Each week, The Current gives you a rundown of the biggest stories and latest trends from the world of data-driven marketing, including topics like Connected TV and the future of identity — all delivered directly to your inbox.