The Big Game sets a streaming record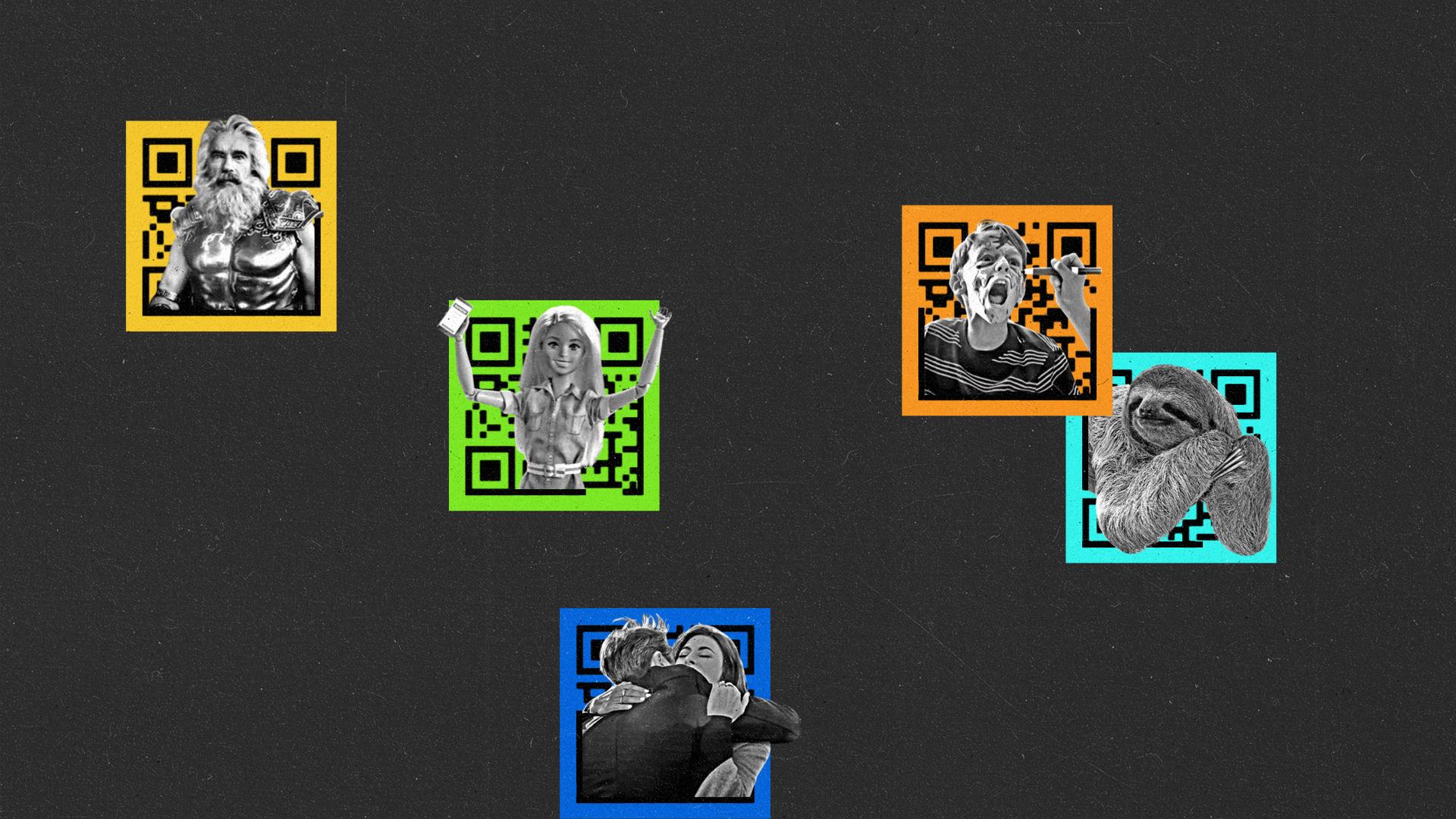 The 'most streamed ever' game sees 11.2 million total viewers
A record number of viewers tuned in over streaming channels this year to watch Super Bowl LVI, an exciting, down-to-the-wire game with the Los Angeles Rams clinching a 23-20 victory over the Cincinnati Bengals.
NBCUniversal is calling the game the "most streamed Super Bowl ever." 11.2 million viewers streamed the game across 6 million devices, according to NBCUniversal and Adobe Analytics data, a record considering that last year 5.7 million devices were used to stream the game (although previous co-viewing numbers have not been reported).
Measurement company iSpot, which has struck a deal with NBCU for a new measurement alternative to Nielsen, is reporting even higher numbers on streaming. According to iSpot, 15.5 million Super Bowl viewers tuned in to the game by streaming, with 10.5 million people on average watching at any given minute. iSpot found that 70 percent of viewers who tuned in via streaming were cord-cutters.
The growing streaming audience for the Super Bowl is evidence of the shift in viewership patterns, especially with live sports. The number of devices used to stream the Super Bowl each year has been steadily mounting each year as the number of Americans watching TV via cable or satellite has plunged.
This year, Super Bowl fans had more options than ever to stream the game—tuning in across NBC Sports Digital platforms, NFL Digital platforms, Rams and Bengals mobile properties, Yahoo Sports mobile properties, and Peacock, the latter of which streamed the Super Bowl (and all of its wildly popular commercials) for the first time.
Big wins
The Super Bowl also collided with the Beijing Winter Olympics, with coverage of the Olympics airing right after the Big Game. For NBCUniversal, it was an evening of wins. Sunday night's primetime Olympics show delivered 24 million linear viewers, according to Nielsen, and 1.5 million streaming viewers, another streaming record, led by Peacock, according to NBCUniversal.
"The Super Bowl once again delivered a massive audience, which included NBC and the unmatched power of broadcast television as well as first-ever presentations on Peacock and Telemundo, and led into our most-watched Olympics coverage in four years," said Mark Lazarus, chairman, NBCUniversal Television and Streaming, in a statement.
It's all about the commercials
It was a big year for streaming Super Bowl commercials, since all NBC platforms, including Peacock, streamed all the highly-prized $6.5 million-$7 million spots along with the broadcast. That means that no matter how football lovers came to the game, they were served the same spots. iSpot says the average ad reached 106 million viewers. This year, the Big Game commercials had major themes, featuring brands in spaces like crypto, metaverse, sports betting, electric vehicles, health and wellness, and largely leaned on celebrities and comedy to bring more laughs and fun after the last two years' pandemic lulls.
There's no doubt the major winner of the night was crypto exchange Coinbase. The brand's first Super Bowl spot, created through Accenture Interactive, was nothing more than a QR code changing colors and bouncing around the screen like the nostalgic DVD logo. It immediately scored with audiences. According to a tweet from Coinbase Chief Product Officer Surojit Chatterjee, the ad brought over 20 million people to the brand's website in one minute, crashing the site for a few minutes.
The spot also won a Clio Award and inspired other brands to spoof the spot on Twitter. "That Coinbase spot was one of the most brilliant and original ads we've seen in a very long time," wrote Bryna Corcoran, director of brand, social media and influencer marketing at Lyft, on LinkedIn. "Show me an ad that not only drove massive brand awareness but made 20 million people whip out their phones, run towards their TV and convert in less than 60 seconds?"
The Kellogg School of Management at Northwestern University also showcased some other winners based on memorability and whether they tied into brand messaging. Other winners of the night include Uber Eats, Amazon Alexa and Doritos. Meanwhile, sports apps like DraftKings and FanDuel reaped tons of new users thanks to their advertising during and around the game.
Each week, The Current gives you a rundown of the biggest stories and latest trends from the world of data-driven marketing, including topics like Connected TV and the future of identity — all delivered directly to your inbox.