Tech Gets a Close-up as NBCUniversal Preps for Upfronts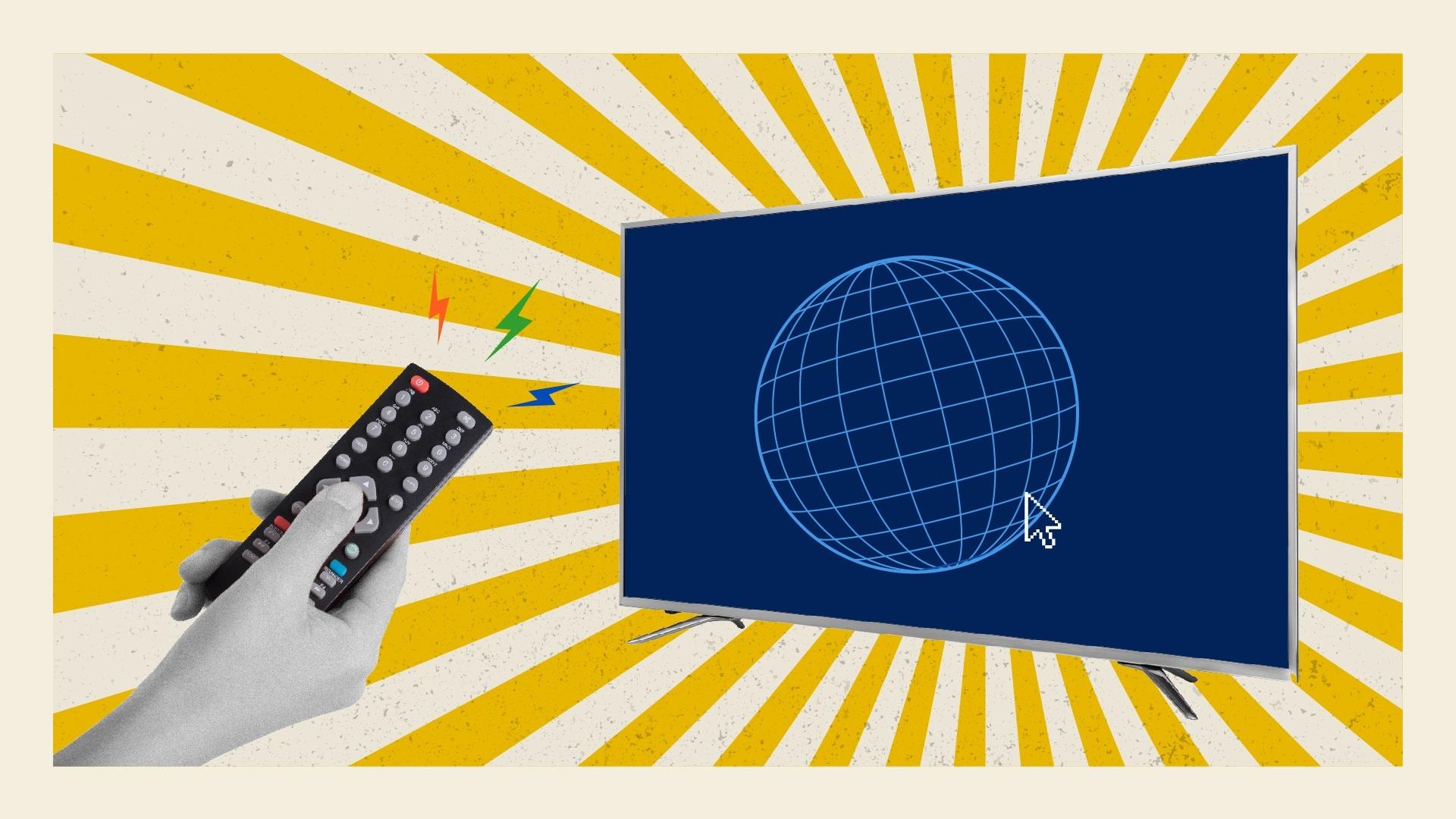 The Comcast-owned subsidiary made a slew of announcements, including partnerships with Facebook, Instagram and The Trade Desk, during its One21 conference.
NBCUniversal is known as the home of iconic TV shows such as The Office and Seinfeld, but during its One21 tech showcase earlier this week, the company presented itself as a technology juggernaut with ambitions to rival some of the largest players in the advertising arena.
The television stalwart made a bevy of announcements regarding its One Platform on Monday ahead of the upfronts, including a breakthrough partnership with The Trade Desk that will bring interactive e-Commerce to streaming TV.. One Platform is NBCU's ad tech stack that centralizes the company's linear and digital inventory, provides new ecommerce capabilities integrated into the streaming TV experience, and for the first time, allows advertisers to purchase commercial time programmatically through its Peacock streaming service. NBCU is also opening up CNBC International and more sports inventory through The Trade Desk, allowing marketers to reach global viewers during highly engaging live events.
The move signals a growing trend among traditional broadcast players to invest in data-driven technologies that unify the benefits of linear and digital television while also equipping marketers with a single place to buy, measure, optimize and reach specific audiences at scale.
"We are harnessing the power of an entire organization to create a consumer value proposition that's unique to the market using a global growth engine that drives scale and agility because the future is clearly streaming and our streaming platform is a window into that future," said Matt Strauss, chairman, direct to consumer at NBCUniversal.

NBCU ID
NBCU reaches more than 230 million adults and engages with over 20 brands through the company's Peacock streaming service and over-the-top distributors such as Roku and Apple TV. The Comcast-owned subsidiary also has a wealth of user data, from Sky, Comcast and Peacock subscribers to its resorts and theme parks. All in, NBCU's content spans 14 networks and can be found on more than 300 unique digital access points, though data on those users has historically been all over the place. The end result often meant that buying, measuring and targeting required using several deals and platforms.
During the One21 tech showcase, however, the company announced its NBCU ID, which centralizes its data on users into a single deterministic ID across all of the brand's touchpoints — including OTT, mobile and desktop — as well as NBCU's theme parks and resorts properties. To that end, NBCU says it's launching Audience Insights Hub, a so-called data clean room that allows marketers to bring their own first-party data to the table and match it with audiences found on the company's One Platform in a privacy-conscious way.
"For the first time ever, if you're an agency or marketer, you will be able to build your own cross-platform plans, fully self-serve," Ryan McConville, executive VP of ad platforms and operations, who added that buyers can "eventually add sales attribution measurement so you can run post-campaign analytics to calculate your return on ad spend."
McConville emphasized One Platform's interoperability, which allows marketers to plug their existing software directly into NBCU's platform.
Interactive television ads
NBCUniversal added that it's opening up all of its streaming inventory so it can be more interactive through a partnership with The Trade Desk later this year. The company is creating one-click shopping experiences with engagement ads, which can directly connect consumers with the products they're seeing on the big screen.
"Just as product ads in linear TV urged you to go to the store, product ads in CTV can encourage a buyer to interact with the product right on the screen and buy it with one click," The Trade Desk CEO Jeff Green said during One21.
Additionally, One Platform is bringing shopping through Facebook and Instagram. "People want to shop from brands and creators they love," said Gene Alston, VP of commerce business and operations at Facebook, who added that the company is excited "to bring new commerce experiences to Facebook and Instagram, so that fans can shop the content, products, and stories that matter most to them."