What makes a streaming hit for advertisers?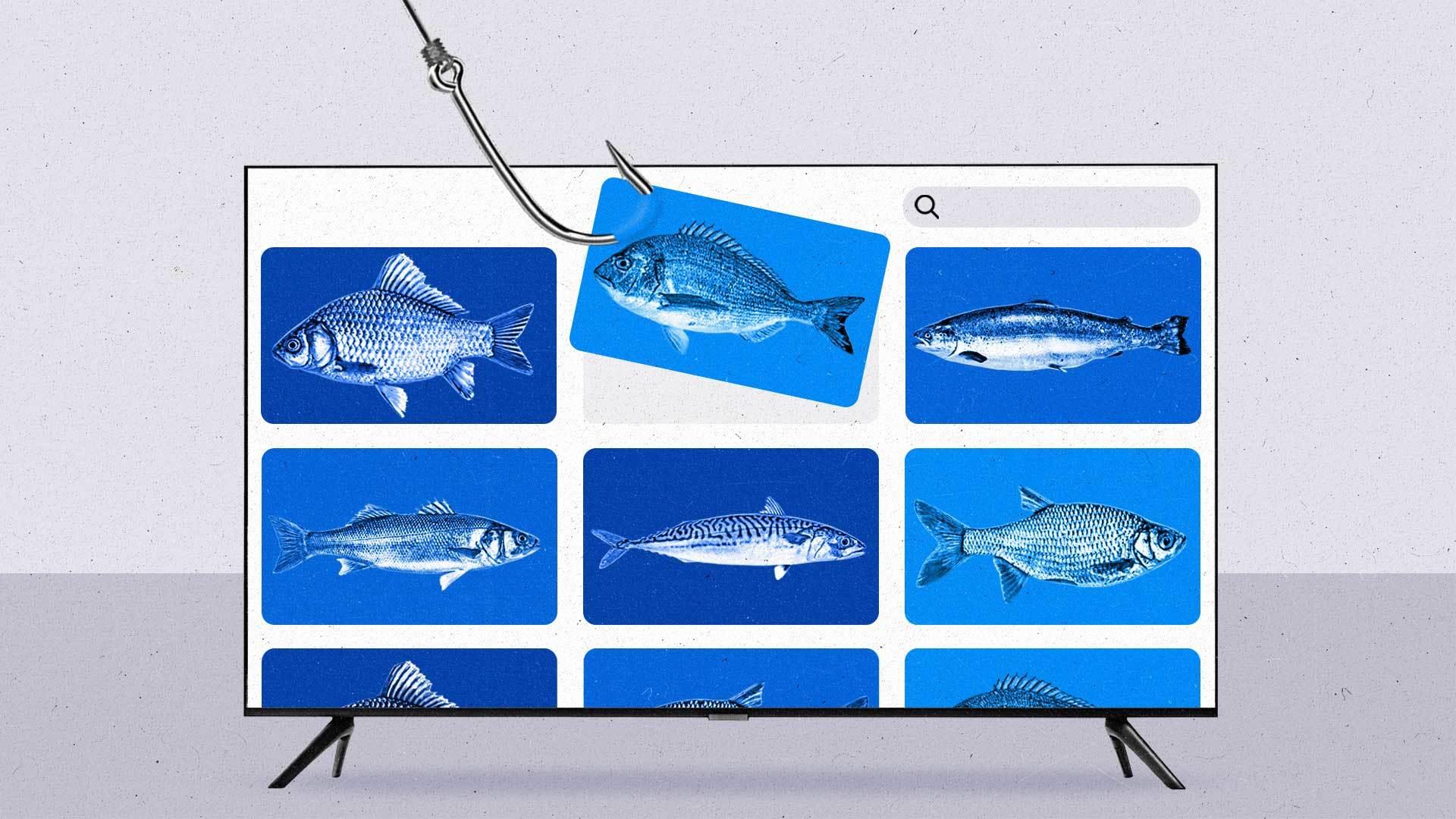 Seemingly overnight, many streamers have evolved from chasing subscribers to chasing ad dollars. This wave of ad-supported content is expected to change the kind of inventory advertisers have access to, while introducing new complexity into their marketing mixes.
Streaming ad spend is still only about one-sixth of linear TV ad spend in the U.S. Nonetheless, Kantar estimates that in the U.S., ad-supported video on demand (AVOD) is now the fastest-growing category in streaming, followed by free ad-supported television (FAST), both expanding more than 30 percent year over year in 2022.
Advertisers keen on reaching streaming audiences will likely punt for massive hits like Stranger Things or The Mandalorian — but experts who spoke to The Current believe the TV advertising playbook is being rewritten by the rise of ad-supported streaming.
"The conventional wisdom is that splashy exclusive originals are best at attracting new customers while library titles are best suited for retention. But that isn't always a concrete rule," says Brandon Katz, industry strategist at Parrot Analytics, a media research firm.
"Advertisers hoping to reach a targeted niche may not necessarily opt for the most-viewed content overall, but [rather] titles that instead resonate directly with the viewers they're hoping to reach," he adds.
Novel, yet familiar
Until now, a streaming hit has often followed a simple formula, says Anthony Palomba, a professor at University of Virginia's Darden School of Business with expertise in media and entertainment.
"Hit content is often content that is novel yet familiar. You can take, for instance, Stranger Things. [It has] nostalgia for the 1980s while offering a compelling narrative that we haven't really seen before, even if it borrows storytelling elements from movies like The Goonies and E.T. the Extra-Terrestrial," he says.
But with streamers being forced to reckon with the needs of advertisers, streaming hits might start falling into two categories — one catering to the many, and one to the few.
In the first instance, with brands attracted to platforms that manage to keep subscribers within their walled gardens for extended periods, "long-running series with an impressive bank of episodes that serve as key retention drivers, like multi-season sitcoms and procedurals, will be particularly enticing," says Katz.
Stalwarts of TV like The Office, Friends, and The West Wing "can really thrive on these platforms," says Palomba, as the content "has trans-generational appeal, and it is low-cost to exhibit."
Streamers are already digging through their existing catalogs. Warner Bros. Discovery seems to think its shows will resonate with FAST audiences, having licensed Westworld and Cake Boss to Roku and Tubi last month. Disney is reportedly considering licensing deals as well.
However, retaining audiences while delivering great returns for advertisers isn't as simple as stuffing content libraries with reruns of sitcoms.
Niche hits with mass appeal
Today's hyper-personalized streaming experience means that doubling down on "niche" content is more likely to help streamers attract and retain audiences, some experts believe.
"In the fragmented on-demand era, liking content is not enough to sustain engagement. Audiences need to be fully engaged fans," says Tim Mulligan, executive VP and research director at MIDiA Research.
Niching down could also bring the added benefit of organically segmented audiences, making it easier for advertisers to find their ideal consumers. And thanks to connected TV (CTV) advertising's targeting capabilities, some industry leaders have already started arguing for CTV as a performance-oriented channel.
"Raw viewership is not the only consideration that factors into how best to reach consumers," says Katz. "[Niche hits] likely have a consistent and reliable audience that suits an advertiser's needs."
For example, horror and anime genres "often skew younger and more diverse than others" and are "a valuable puzzle piece for advertisers with specific audience targets in mind," adds Katz.
For now, streamers will likely be looking to stack their libraries with a selection that is broadly appealing to reduce churn, while keeping an eye on niche titles that could become sleeper hits. For advertisers, however, paying close attention to different, if not smaller, shows could bring dividends in the long run.
"Hugely popular shows will reach more engaged viewers who are more likely to connect with an ad. Yet certain niche shows enable advertisers to showcase their products more effectively in front of demographics most likely to buy their products," says Katz.