Publicis Groupe all-in on first-party identity solution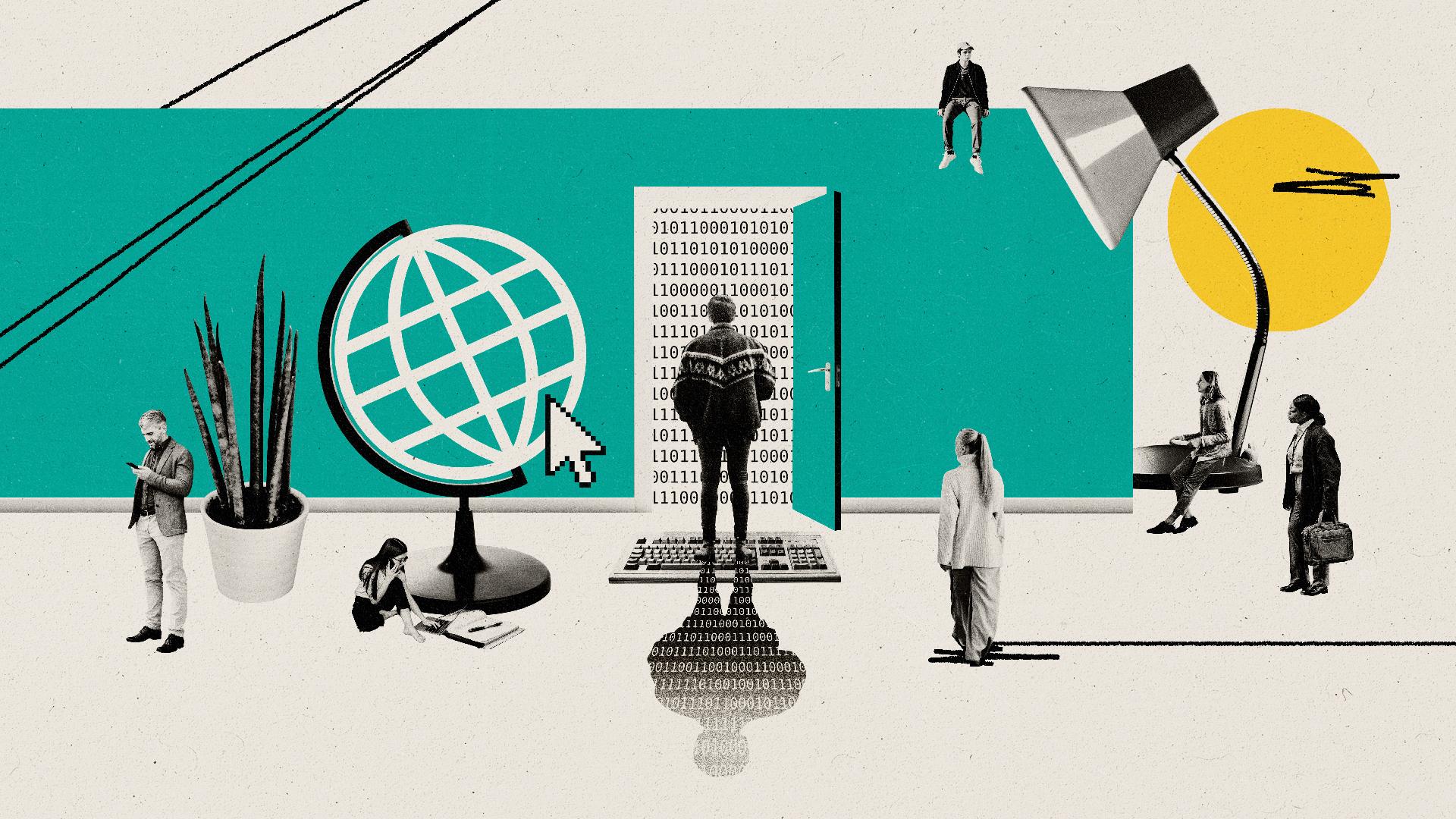 A partnership with The Trade Desk will marry Epsilon's CORE ID with Unified ID 2.0 to create a global, people-first media platform.
Global marketing powerhouse Publicis Groupe announced today that it will partner with The Trade Desk to champion first-party identity solutions for its clients. The move signals that the advertising industry is aligning behind an upgraded approach to internet identity as it prepares for the cookie-less future.
When Publicis acquired Epsilon in 2019, the company became the data tech platform for the holding group, allowing Publicis to deliver personalization at scale for its major clients such as Disney, Kraft Heinz and Unilever.
In effect, the partnership means that Epsilon's trove of first-party data in its CORE ID will become interoperable with Unified ID 2.0 — creating a new approach to internet identity based on more than 250 million real consumers. It will allow brands to create personalized campaigns at scale, while putting the consumer in control of their data and privacy.
"We believe in creating a connected ecosystem that is built around each individual," said Ric Elert, president and COO at Epsilon. "Our clients, and their customers, have to come first. No one can match the stability and accuracy of CORE ID, and it's imperative we preserve the balance in the ecosystem between advertisers, consumers and publishers while respecting privacy and security."
Perhaps just as important, The Trade Desk will become the exclusive third-party DSP for Epsilon's CORE ID offerings. This means that advertisers will also be able to leverage Epsilon's data tools to better measure the performance of ad campaigns against real business goals, across all digital advertising channels, including Connected TV.
"We haven't waited to act in the face of the disappearance of third-party cookies," said Arthur Sadoun, chairman and CEO of Publicis Groupe, in announcing the agreement. "Through our partnership with the Trade Desk, we are building a next generation personalized media platform, powered by real identities to enable clients to speak to their customers on an individual basis across all channels with a unique reach, maximum return on investment, transparency, all while keeping consumer privacy in mind."
This news comes amid the imminent deprecation of third-party cookies on some platforms, and signals growing cross-industry support for new approaches to internet identity that preserve the value of relevant advertising on the open internet.
"Together with Publicis Groupe and Epsilon, as well as a wide range of companies that are developing Unified ID 2.0, we're creating a new approach to identity, that will serve as a new common currency across the open internet, and will put the consumer in the driver's seat," said The Trade Desk CEO, Jeff Green.
Unified ID 2.0 has already received support from all corners of the advertising industry, including leading adtech companies and publishers. The Trade Desk is also working with major advertisers, agencies and holding companies to advance this new approach to internet identity and advertising relevance.