The virtues of virtual: How the pandemic upended in-person marketing events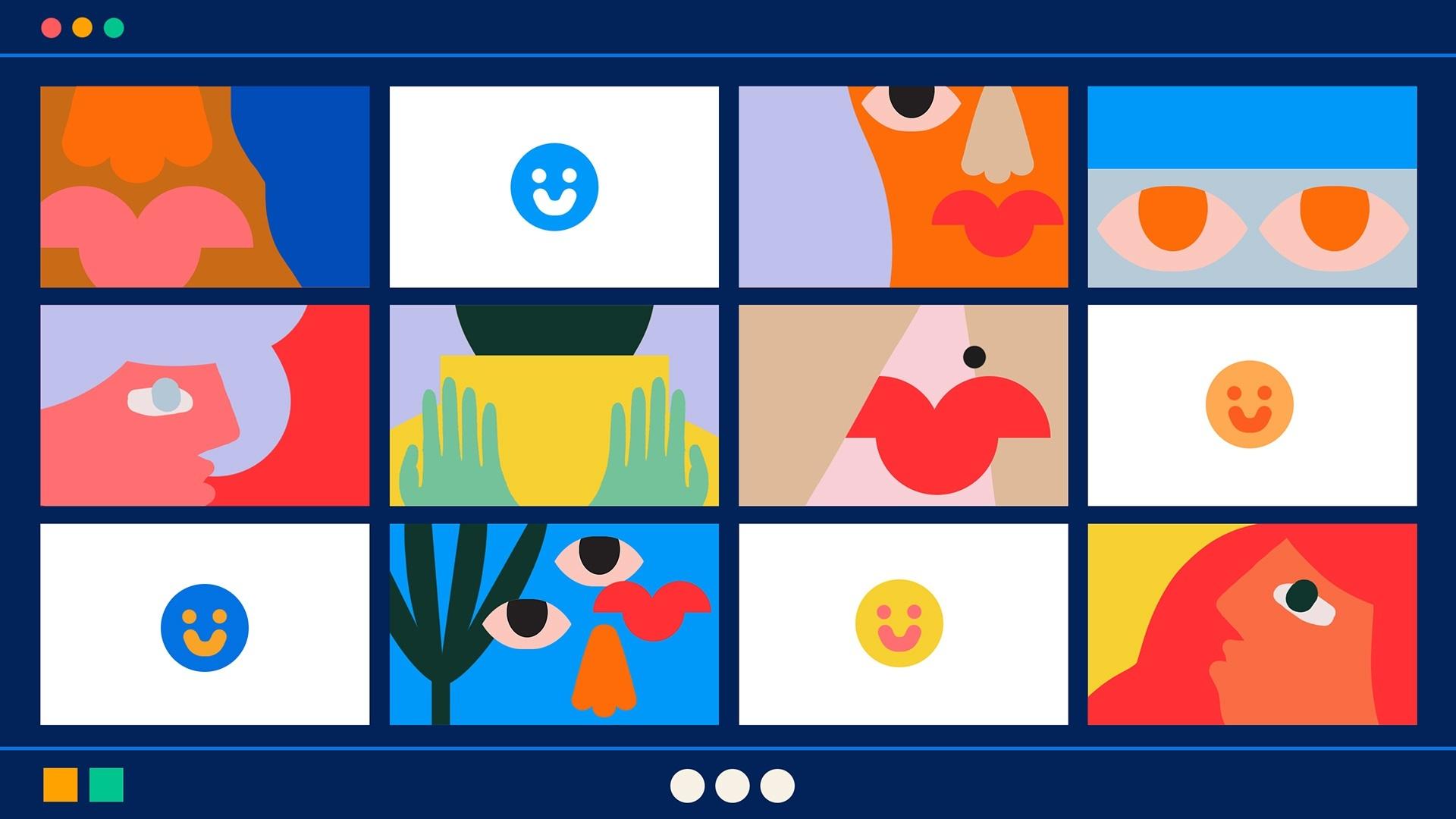 Industry events may not be in-person this year, but that means more eyeballs
About this time last year, all eyes were on SXSW. With the threat of Covid-19 only beginning to take shape, organizers for the experiential marketing festival had to make the tough call as to whether the conference would — or wouldn't — go on as intended. Their decision to cancel was likely made easier by companies such as Twitter, Mashable and Intel, as each garnered headlines for pulling out due to the coronavirus pandemic.
Although it was unknown at the time, SXSW's decision to cancel changed the conference landscape forever. Consumers are streaming more media than ever before; events are virtually now all virtual; and emerging platforms such as Clubhouse and Zoom are playing an integral role in how these major events deliver their experiences.
Like most events, this year's SXSW remains all virtual, though looming conferences such as the Cannes International Festival of Creativity are blending in-person and online. Here, we look at how the pandemic upended the conference landscape and what that means for marketers.
SXSW
The experiential marketing extravaganza is going all online this week. The event, held March 16 through March 20, is perhaps best known as the place where new technologies take shape (in close proximity to musicians and filmmakers). There are some advantages, according to Ad Age, which writes that "while delegates can't look forward to Texas barbecue or strolls down East Sixth Street in Austin, there are some upsides to the virtual event: For one thing, anyone could tune in, no need for a plane ticket. It's also cheaper, starting at $249 for an online pass, compared to the usual ticket prices of up to $1,350."
Twitter and Foursquare are among a handful of companies who have previously found success launching their product as an integral part of the event experience. This year, a new voice-based platform, Swell, hopes to follow in their footsteps as it makes its debut at SXSW. "Unlike Clubhouse, Twitter Spaces and others, Swell encourages asynchronous conversations, ones that are not in real time. Instead, the platform pushes for posts that contain links, photos and up to five minutes of audio," writes Digiday. Audio chat room app Clubhouse, of course, is also likely to play a large role as it will allow people to partake in discussions without video — or a ticket.
Cannes International Festival of Creativity
The Oscars of the ad industry will go on as an in-person event, though there are some caveats for this year's Cannes International Festival of Creativity. Earlier this week, parent company Ascential said the festival "will likely be a hybrid digital-live format, with in-person attendance on the ground in Cannes 'if possible,'" according to MediaPost, which added that the company is keeping a close eye on the progress for the global vaccination effort. That's cutting it close for the late June festival, as brands, agencies and others must decide soon as to whether they're going to send their employees to the South of France — tickets range between $4,000 and $9,000 per person for access to all events, according to Ascential's website.
Should Ascential's hybrid plan go without a hitch, it may very well become the first industry tentpole event to do so.
Upfronts
Television stalwarts such as Univision, WarnerMedia, Disney, ViacomCBS and Fox are all slated to present at this year's upfronts later this Spring. And just like last year, the entire event will be virtual, and media buyers can expect a mix of both live and prerecorded events.
"The TV ad business, which is collectively worth at least $60 billion a year, has been in flux due to rising streaming adoption, cord-cutting and declining ratings," writes Deadline. "Those trends have all accelerated during Covid-19, with ad dollars shifting to streaming. NBCU launched Peacock last year as an ad-focused entry into streaming, while Hulu's ad business has added billions to the service's subscription revenues. WarnerMedia plans to introduce an ad-supported tier of HBO Max this year."
In other words, TV media is already embracing the consumer shift to media, and the evolving advertising models it will necessitate.