P&G joins others in supporting Unified ID 2.0 to help improve the consumer ad experience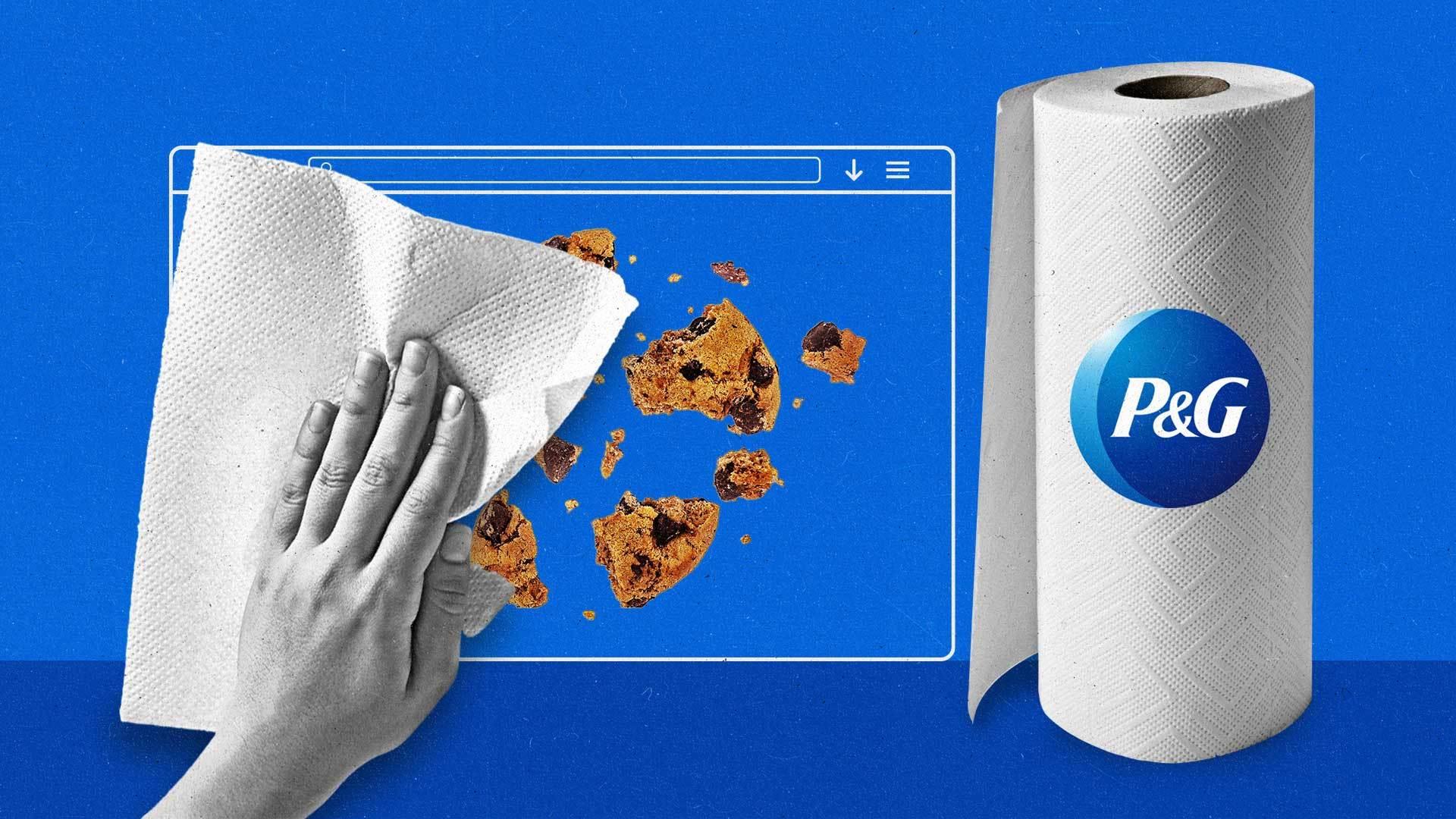 Procter & Gamble, one of the world's largest advertisers, is the latest to express its support of Unified ID 2.0 (UID 2.0), the privacy-conscious, identity framework spearheaded by The Trade Desk.
"P&G supports new solutions like Unified ID 2.0 that are designed to help improve the U.S. consumer advertising experience," says P&G senior executive Eric Austin. "Advertisers and publishers need a consumer-centric identity solution that will raise the bar on privacy."
The consumer goods leader joins ad industry stakeholders, a growing pool of brands, agencies, streaming platforms, publishers, and ad tech suppliers, in the support and adoption of UID 2.0. All seek to implement new approaches to replace third-party cookies with goals to equip consumers with improved privacy controls. In recent months, Disney, Albertsons, Vox Media, and Amazon Web Services have all announced integrations with the identity framework.
UID 2.0 aims to provide a new identity framework for the open internet, with user transparency and privacy controls, flexibility, and interoperability key to its offering. The need for an alternative to cookies is necessary as consumer privacy takes center stage around the world, and since cookies are largely irrelevant in digital channels, such as connected TV and mobile apps, which continue to grow in popularity. With UID 2.0, an identifier is created from a salted and hashed email address that regularly regenerates itself to better ensure security and aimed at giving consumers more control over how their data is shared.
"P&G continues to be a force in moving the digital marketing industry forward," said Jeff Green, co-founder and CEO at The Trade Desk. "P&G recognizes that we need to work together as an industry to develop new identity solutions that preserve value for advertisers and publishers, and control for consumers."