The year of Nintendo: What brands can learn from the gaming giant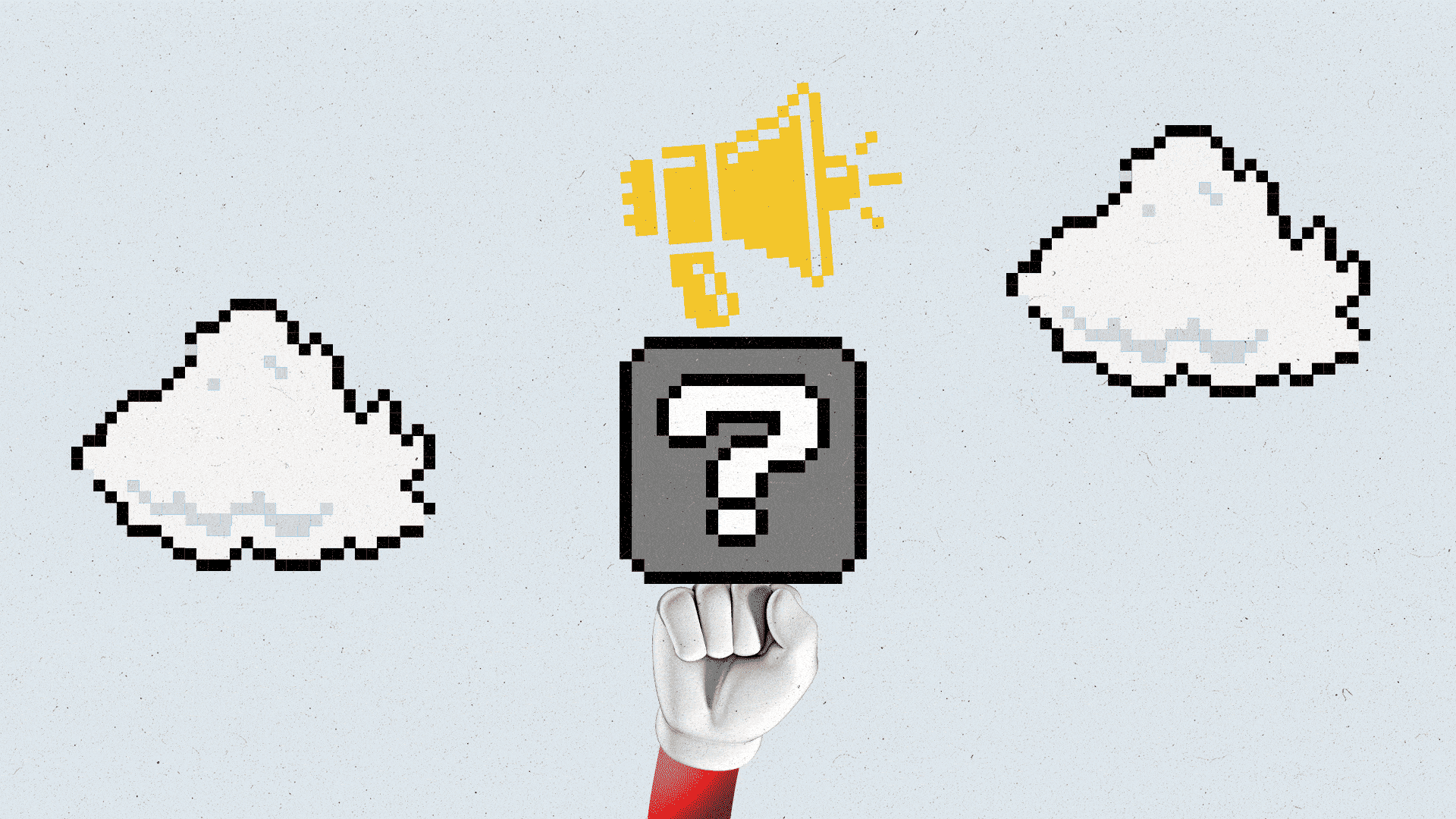 More than a century since it was founded, Nintendo is still hitting new highs.
The Japanese gaming giant recently reported record profits for the second quarter. Three moves fueled that growth: "The Super Mario Bros. Movie," which debuted in theaters in April and grossed over $1 billion worldwide in ticket sales; the video game "Legend of Zelda: Tears of the Kingdom," which the company sold 18.5 million units of since its release in May; and increased sales of its Switch console compared to the same quarter last year.
"Nintendo holds such high trust among consumers due to its proven ability to develop and curate iconic game franchises — the company is responsible for several of the bestselling consoles of all time," Kevin Tran, media and entertainment analyst at Morning Consult, tells The Current.
Marketing experts say Nintendo's earnings are a reminder of the company's brand trust and longevity, which other brands should take note of. Lesson No. 1 seems to be the value of striking partnerships that allow for cross-promotional opportunities.
Martin Harbech, a group leader at Meta and a LinkedIn "Top Voice" in tech and innovation, wrote in a LinkedIn post, "Much is written about companies that fail to reinvent themselves […] but we rarely celebrate the ones that [succeed]."
He added, "Nintendo is one of my favorite examples."
Going beyond core business
The company has "reinvented" itself at various points throughout its 134-year history. As Harbech pointed out in his post, Nintendo's first product was a playing card, and it eventually transitioned into toys before the video games that propelled it into a global entertainment titan. And it's still trying new things that helped it beat expectations during the most recent quarter.
Nintendo has a history of keeping its game intellectual property (IP) close to the chest. This year's "Mario" movie was the first since a 1993 live-action adaptation that flopped at the box office. Gaming expert Jeff Ryan, author of the 2012 book "Super Mario: How Nintendo Conquered America," told "PBS NewsHour" in April that former Nintendo President Hiroshi Yamauchi swore off the movie business over its poor performance.
Three decades later, that could be changing. "The Super Mario Bros. Movie" is currently the highest-grossing film of the year at the global box office. While no follow-ups have been officially announced, the movie's success suggests there could be a bright future for Nintendo IP on the big screen — if the company so chooses — and that could be a good thing for the rest of its business.
Chris Sarandos, a marketing executive at Reddit, wrote on LinkedIn that the success of the movie and "Tears of the Kingdom" "created a ripple effect across other parts of Nintendo's business." He noted that the former "reinvigorated interest in Mario game titles" and that "Mario Kart 8," a nine-year-old game, sold another 1.67 million copies after the movie's release. And the six-year-old Switch console sold nearly 7 million units during the most recent quarter, coinciding with the new "Zelda" game release.
"Nintendo has been historically hesitant to leverage its IP outside of its core gaming business, but these earnings results should be a clear indicator of the growth opportunity that lies ahead," Sarandos wrote. "Expanding their IP will help introduce new audiences to Nintendo's franchises while giving longtime fans a new way to experience their most beloved characters."
Future brand partnerships in gaming
Perhaps that kind of restraint is what has built trust for the Nintendo brand among its fans over the years. It ranks No. 9 among the top 10 most trusted media and entertainment brands of the year, according to Morning Consult's 2023 "Most Trusted Brands" report. RepTrak, which analyzes brand and corporate reputations, also ranked it No. 9 on this year's list of its top 100 most trusted global brands.
Morning Consult's Tran adds that "the company's vigilant eye on prioritizing family-friendly titles on its platforms has certainly helped it maintain secure trust among consumers."
Even so, Tran thinks Nintendo can continue expanding its IP without losing trust by remaining true to the family-friendly reputation it has built. There's also the opportunity to drive foot traffic to cinemas and back to its games, and vice versa.
More broadly, Nintendo's success and the loyalty of its fans is one of the best examples of why media brands should consider collaborations with gaming companies, according to Tran. For instance, when Paramount+ debuted its "Halo" TV series, based on the hit Xbox video game of the same name, Xbox Game Pass offered subscribers a 30-day free trial to the streaming service.
"There should be much more time spent within media companies exploring partnership opportunities with gaming companies in the coming years," Tran says.
Subscribe to The Current newsletter