New media platforms are returning to an old idea: The power of individual journalists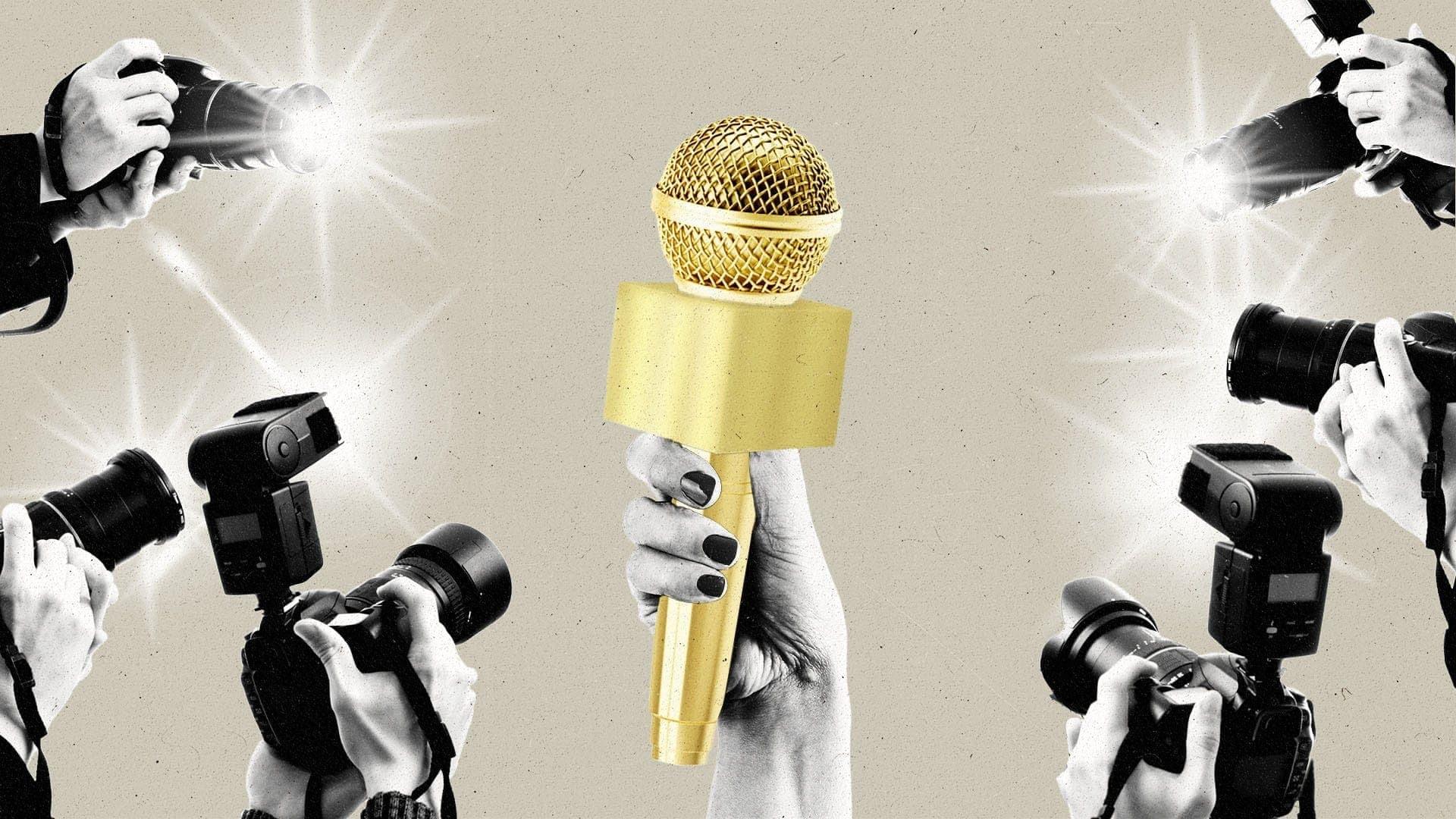 When Rawiya Kameir tells Uber and Lyft drivers she's a journalism professor at Syracuse University, they sometimes respond by saying they don't trust the media anymore. These drivers long for the "good old days" of news with Walter Cronkite, who started at CBS in 1950. Cronkite has become a brand in himself, a symbol of a time when there was greater trust in the media.
And they're not alone. Trust in individuals who deliver news and information is higher than institutions themselves, according to a recent poll from Gallup and Knight Foundation. As the journalism world is faced with both trust and revenue challenges, news platforms are looking for inventive ways to build an audience in the digital age. Some outlets are leaning on journalists' personal branding powers to build loyalty for their publications — all while incentivizing reporters with ownership roles, compensation for driving subscriptions, and equity stakes.
"The journalist as a brand is this idea about, well, if I am making the stories that help The New York Times be The New York Times, then why shouldn't I have a sort of bigger stake in the equation?" Kameir tells The Current.
Newer-to-market news platforms are at the forefront of this change in approach. Digital media company Puck and global news outlet Semafor are two publications that are intentionally putting their reporters front and center. One look at both Puck's and Semafor's "front pages" makes it clear their reporters are a top priority — with promotion for specialized newsletters from each insider taking up prime real estate.
"Journalists are influencers in the marketplace," Jon Kelly, Puck's co-founder and editor-in-chief, told Adweek. "When I began my career, the biggest advertisers wanted to be adjacent to specific reporters. The closest we have come to seeing a replication of that relationship is in private newsletters."

Changing business models reflect changing power dynamics
In the day of the creator economy, social media, personal brands, and Substack, it makes sense that journalists are taking a front seat. This goes beyond simply positioning journalists as personalities or influencers. Semafor and Puck are also offering them ownership stakes and equity in the respective companies, with Puck compensating its reporters if they drive subscribers or start a podcast with the outlet, according to Kelly.
"For us, this is our attempt at trying to figure out what the next iteration of the [publishing] business model looks like," Kelly said on a panel talk this year at the Knight Center's International Symposium on Online Journalism.
Now, as Puck celebrates its second anniversary this month with a newly raised Series B growth round of more than $10 million — a feat for any type of company in this economy, let alone a news platform — it suggests this approach provides a potential new avenue for journalism to thrive.
Journalists having a vested stake, literally and figuratively, in their publications could elevate the ambition, investment, and autonomy they feel. Historically, journalists have largely not been able to be involved in the business of their companies, meaning they are generally detached from revenue goals.
"You've created, as a journalist, a trustworthy aura about you," Kameir says. "People believe in you and will therefore be likely to follow you wherever you go. So, in that sense, it can absolutely be profitable [for a journalist]."
Journalists' involvement in news platforms' business strategies also has the potential to give them leverage over how and what they write about. In an era where clickbait drives traffic but often low engagement to publishers' websites, journalists could be given carte blanche to pursue the stories they — and hopefully readers — are passionate about. This could breathe fresh air into an industry that is seen by many as unrelenting and full of churn and burn.
"When we as a collective are investing in the institution, then we're all sort of drawing the benefits of the sort of articles that do go viral and also the things that are maybe getting fewer page views but have substantial civic impact," Kameir says.
Subscribe to The Current newsletter