NewFronts and upfronts move closer together. Here's what it means for media buyers.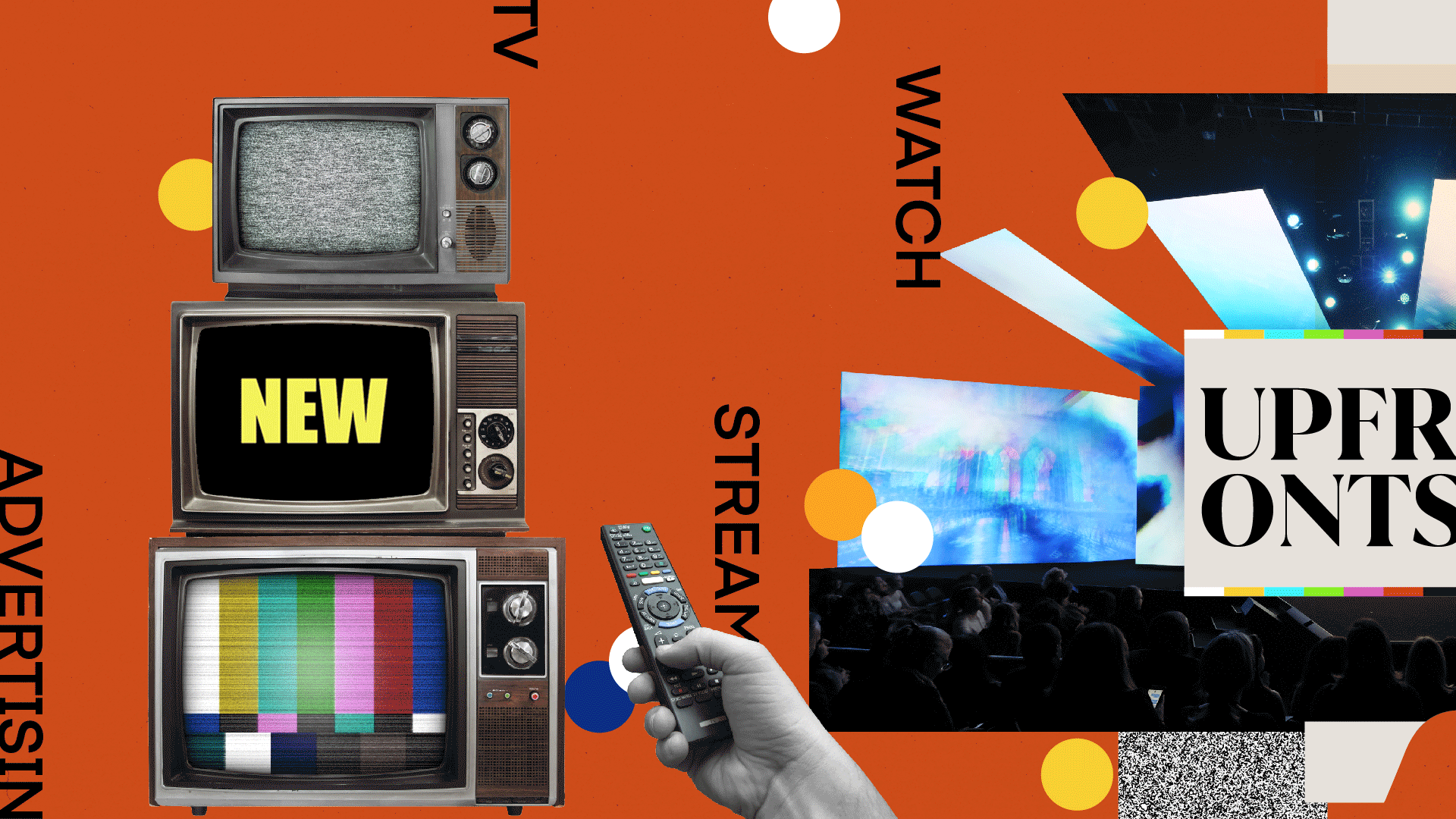 Meanwhile, IAB CEO David Cohen says the industry must now turn its attention toward designing ad formats that call consumers to action. 'We will not get a second chance at this.'
The Interactive Advertising Bureau's NewFronts this year may well go down as a seminal moment in TV advertising. A glance at this year's participants shows how the event is starting to merge with its linear Upfront counterpart, with an increasing number of companies now participating in both. 
Companies such as Amazon, Snap, Vizio and Roku, for instance, made NewFront presentations this year alongside television stalwarts like NBCUniversal and ViacomCBS. And newer entrants, such as Blacktag and Canela Media — which serve streaming content tailored for Black and Latino audiences — made their pitch to advertisers as to why they should invest in their platforms. 
Publishers such as A+E Networks, Disney and NBCUniversal will be picking up where they left off as they head into the upfronts. The companies have each made significant investments in offering an across-the-board approach to reaching their respective audiences through both their linear and digital platforms using automation.
Disney, for example, recently announced Disney Hulu XP, which the company describes as its first step toward convergence. Hulu inventory was previously kept separate from Disney properties (meaning buyers needed to have an ESPN deal, Hulu deal, et cetera). Advertisers can now programmatically execute digital upfront commitments across all of Disney's inventory — ABC, Freeform, National Geographic, FX, ESPN and Hulu — through a single access point with one deal ID.

What's next? 
Collectively, many of the platforms making their pitch at the NewFronts are growing both their subscriber bases and tech capabilities: Amazon said its ad-supported video (AVOD) now reaches 120 million viewers each month; Vizio announced better measurement and targeting capabilities; and Tubi is creating its first originals and its total view time increased 54 percent in the first quarter, reaching a record 798 million streaming hours (Crackle is also showed off its original programming). 
Ad dollars sent to ad-supported streaming services, meanwhile, is expected to nearly triple in 2024 to $18 billion, according to eMarketer. The marketing intelligence company also predicts linear won't return to its former glory after seeing historic declines in ad revenue last year ($61 billion). "Because viewers continue to flock to streaming video, connected TV ad spending will continue to increase for the foreseeable future," the company says. "Even in the midst of a global recession, CTV will be a bright spot in the ad industry this year."
Meanwhile, the IAB says creating streaming ads that encourage consumers to take action — or "interactive ads" — should be top of mind for all stakeholders in the ecosystem.
Amid an increase in consumption and better measurement, targeting capabilities are only part of the equation. The IAB's CEO, David Cohen, says the industry must now turn its attention toward designing ad formats that call consumers to action. "Interactivity needs to be a part of the experience," Cohen told buyers during the NewFronts. "The ads must be relevant and engaging. We will not get a second chance at this."