Netflix says it's adopting a 'crawl, walk, run model' to addressability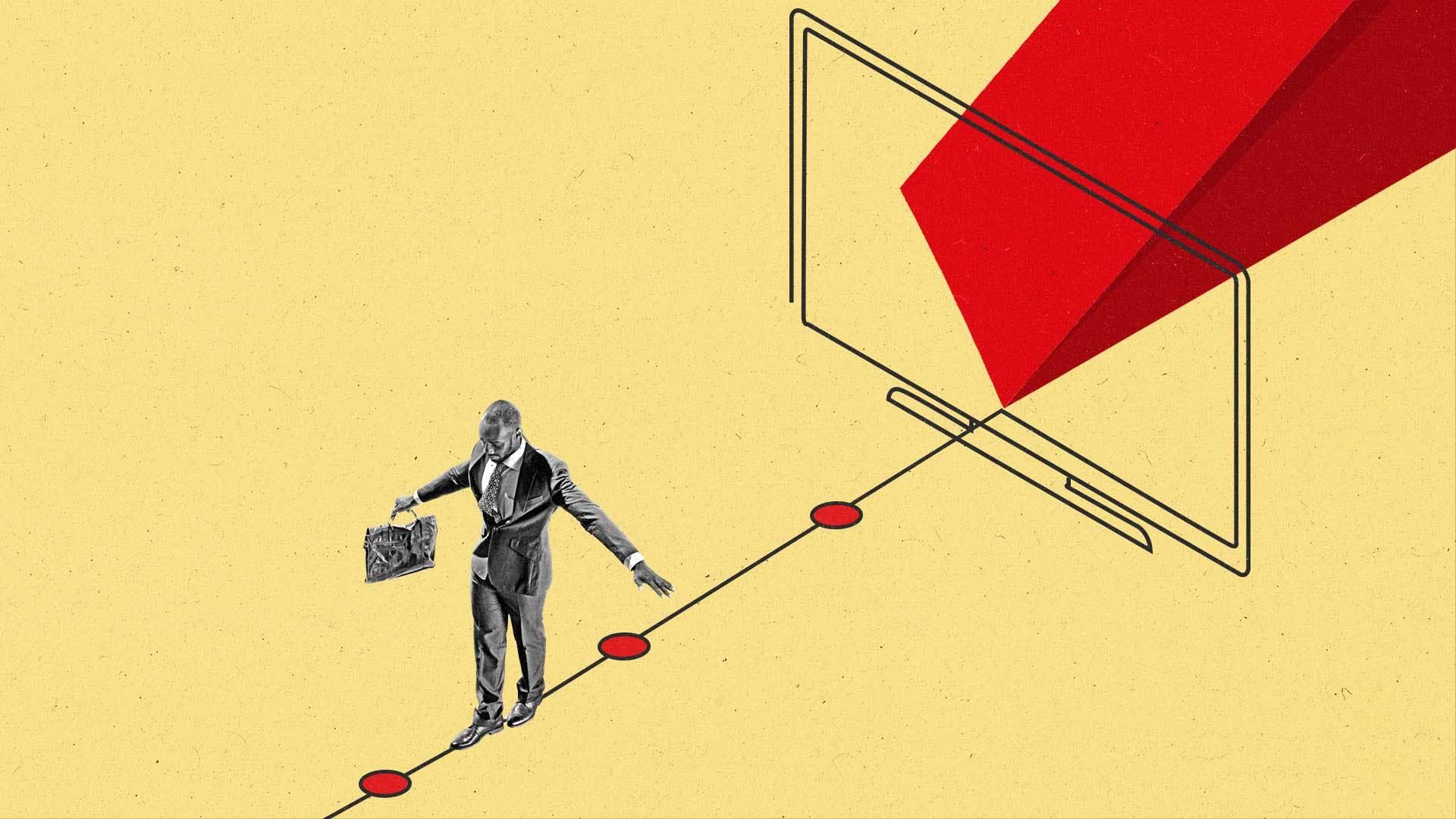 Netflix wasted little time addressing Wall Street's burning questions regarding its forthcoming ad business. The company, which reported second-quarter earnings late Tuesday, said it's taking an "iterative approach" in rolling out its ad-supported video on-demand (AVOD) tier.
"There's a tremendous opportunity to leverage our innovative DNA that we have in enabling characteristics around addressability and measurability to provide an incredible experience for consumers who choose to take the ad supported offering," Greg Peters, chief operating officer at Netflix, told investors during Netflix's earnings call. "We also [want] to provide an incredible experience for brands and advertisers who want to work with us and [we want to] make sure we're doing a good job of elevating what that looks like for them."
Peters emphasized that Netflix intends to begin its advertising journey by adopting a "crawl, walk, run model."
AVOD is seeing adoption at a faster rate than subscription video on demand (SVOD) services, according to a Comscore report released last month. And Netflix's entry into the AVOD arena should only accelerate that trend: Estimates peg the company at accumulating more than 100 million subscribers for its ad-supported tier come 2025, according to a recent report from Wells Fargo. The new offering also means that consumers can now access content from nearly every major streaming provider — perhaps only excluding Amazon Prime Video and Apple TV+ — at a more accessible price point. 

With such a fragmented ecosystem, buyers should strongly consider data-driven tools to give consumers fewer but more relevant ads. Netflix, for instance, also said Tuesday that it's "seen a lot of excitement in our early discussions with holding companies and agencies." 
"Netflix has prided itself on its incredible user experience and relevant recommendations," Field Garthwaite, CEO and co-founder of IRIS.TV, tells The Current. "Relevant content and ad experiences are now both essential to creating a world-class user experience."
Netflix will deliver and sell its ads through Xandr, which is an ad tech company that Microsoft acquired from AT&T last year for $1 billion. Xandr was one of the earliest adopters of Unified ID 2.0 (UID2). The open-source identity framework has also seen widespread adoption among the largest buyers of TV media, including agency holding companies such as Publicis Groupe, IPG, and Omnicom Media. 
"While consumers may not understand the conversations surrounding cookies and identity, they are affected by it when it comes to their consumption — and have been given the right to choose," Mark Walker, CEO of the ad tech holding group Direct Digital Holdings, tells The Current. "If buyers want to use their budgets efficiently to target potential clients, [solving for] identity will be a necessary tool."