Netflix is 'quite open' to bringing ads to its platform. Here's what that means for TV advertisers.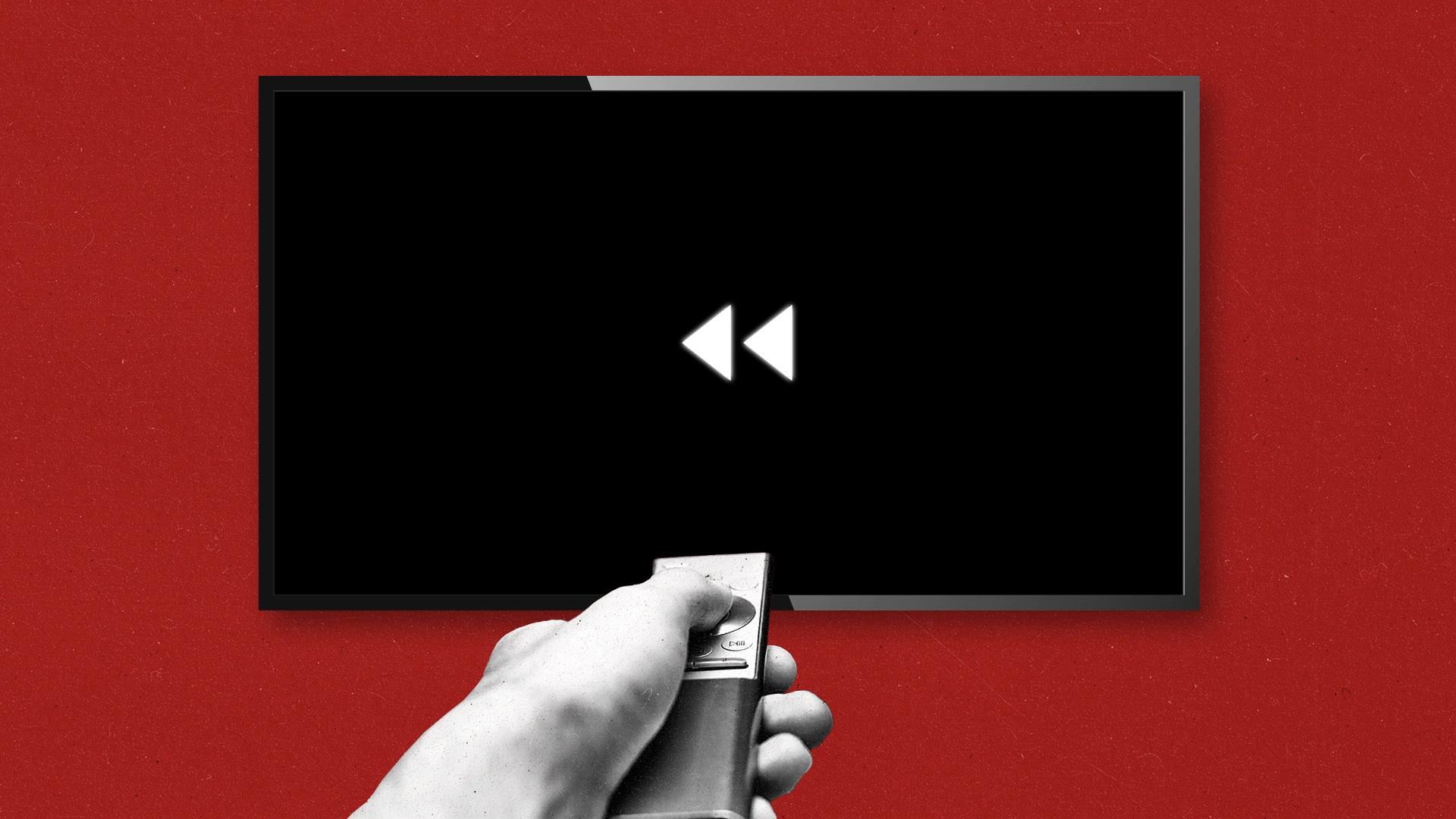 The Trade Desk CEO Jeff Green, advertisers on Netflix's plans to bring ads to its platform
Never say never. Netflix co-CEO Reed Hastings says the streaming platform is now open to offering its services at a lower-priced, ad-supported tier. Hastings' remarks arrive after the streaming giant reported a decline of 200,000 subscribers during its fourth-quarter earnings late Tuesday, its first loss in subscribers in more than a decade. 
"Our views are a little different because our numbers are a little different," Hastings said in a pre-recorded message. "Those who have followed Netflix know I've been against the complexity of advertising and a big fan of the simplicity of subscriptions. But as much as I am a fan of that, I'm an even bigger fan of consumer choice." 
"And allowing consumers who would like to have a lower price and who are advertising tolerant to get what they want makes a lot of sense," Hastings added. "We are quite open to offering even lower prices with advertising as a consumer choice." 
Hastings said the company would likely begin offering an ad-tiered model, or AVOD, within the next "year or two." Netflix currently offers three subscription plans. Its lowest monthly plan costs about $10, while its highest plan, which includes more account sharing and better picture quality, is about $20. 
Surprise?
 Netflix's decision to sell ads represents an exciting moment for the CTV ecosystem, Jeff Green, co-founder and CEO of The Trade Desk, said Tuesday. "With a no-ad ecosystem, there will be way less great content," says Green, who predicted nearly three years ago that Netflix would one day embrace advertising. "With a hybrid or ecosystem of choice, everyone can get what they want and pay how they want. In the end, all the great content winners will offer consumers the choice of how they want to pay." 

Green anticipates that advertisers will spend more on ad-supported streaming platforms, such as Netflix and Tubi, than user-generated content platforms, — such as YouTube, — in the next five years. 

Advertisers, meanwhile, are already welcoming the news. "It's about time," John Mergen, chief media officer at agency The Shipyard, tells The Current. "The streaming market is saturated and we've seen from AVOD, and other streaming platforms, that consumers are willing to watch ads in exchange for content." 
The bigger picture
Netflix's decision will not reshape the TV landscape, however, adds Mergen. "They can't reshape the TV landscape more than they have already done," he says. "Too many players like Hulu, Discovery+, HBO, and Disney+ have already moved into the ad-supported landscape, or announced plans to do so." Mergen does believe demand "will be significant" among media buyers, though, given Netflix's exclusive inventory. 
Other advertisers believe Netflix should challenge the ad-supported status quo. "If they are going to do this, they should find a way to make advertising more of an experience than an interruption," Jon Bond, a well-known ad tech investor and co-founder of Kirshenbaum Bond + Partners, tells The Current. "It's an opportunity to build the Netflix brand rather than simply exploit it." 
Last March, Netflix announced a price hike, which ranged between $1 and $2, for its plans. That move alone cost Netflix 600,000 subscribers in the U.S. and Canada, Hastings said Tuesday. He also added that rampant password sharing among account holders is stunting the company's growth.
When coupled with the rise of other streaming giants, such as Disney, Warner Bros. Discovery, and Hulu, Netflix had to make this move if it wanted to remain competitive, Jeff Roach, president and chief strategy officer at agency SCS, tells The Current. "Netflix offering advertising in a tiered subscription model will only accelerate the move to all TV advertising becoming digital, programmatic, and tiered," says Roach. 

Each week, The Current gives you a rundown of the biggest stories and latest trends from the world of data-driven marketing, including topics like Connected TV and the future of identity — all delivered directly to your inbox.