It's been a year since Netflix launched its ad tier. Here's what advertisers can expect next.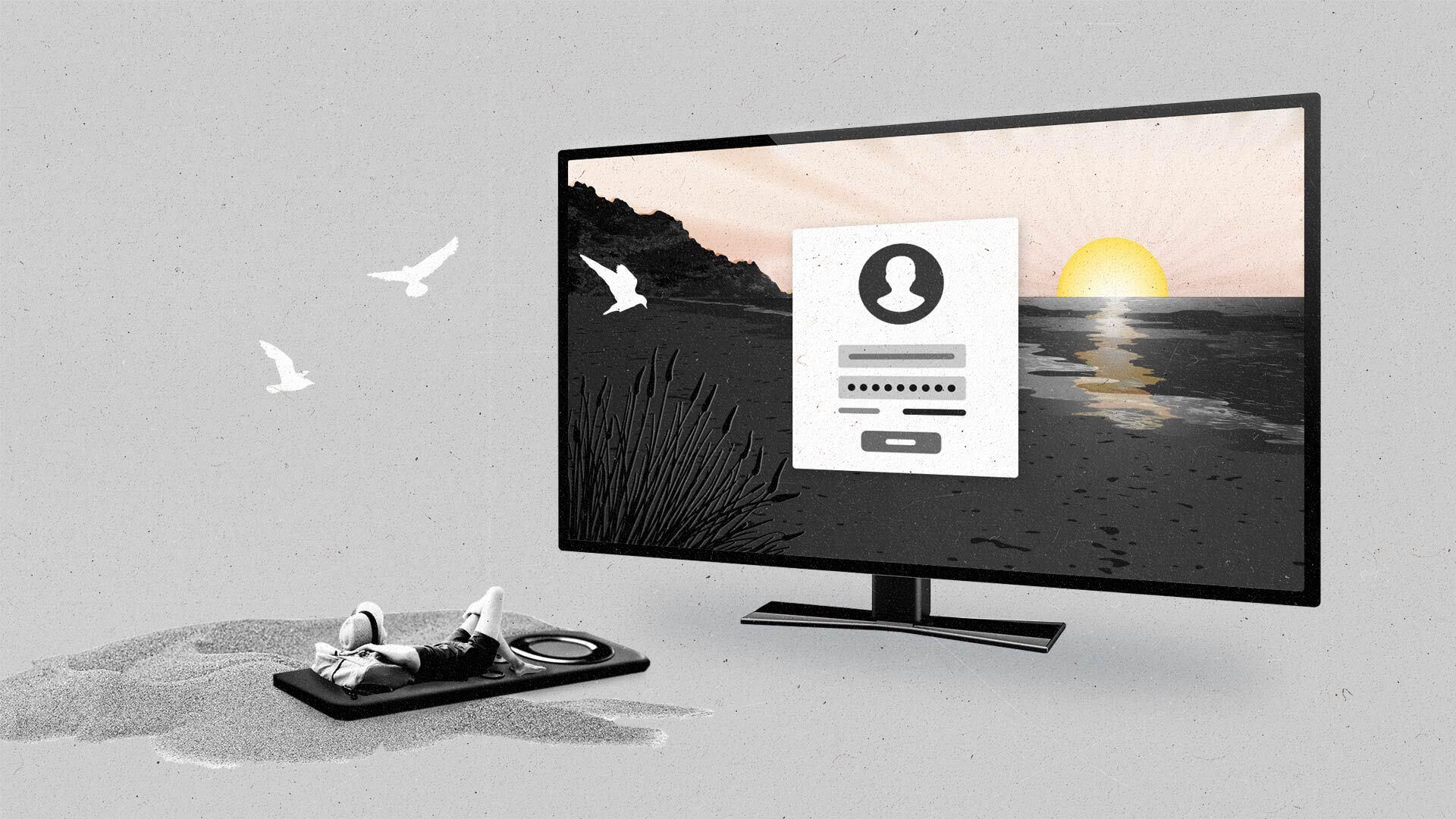 A year ago this week, Netflix launched its ad-supported tier. A lot has changed about the streaming industry since — namely, the proliferation of advertising.
Netflix's jump into advertising reflected a turning point for subscription video-on-demand (SVOD) platforms. Most of the major players now offer advertising tiers, or plan to. It's a change from just a few short years ago, when media companies saw subscriber growth as their focus in the so-called "streaming wars."
Meanwhile, the cost of ad-free versions of major SVOD services has increased. Netflix, Disney, and Apple all raised prices last month. Peacock and Paramount+ did over the summer. The strategy isn't exactly subtle: as The Hollywood Reporter noted in August, media companies are likely hoping to push consumers to ad-supported plans in an effort to boost revenues.
"Media and entertainment companies seek a path to profitability and are looking to ad-supported streaming to generate more revenue," wrote Sarah Lee, a research analyst at Parks Associates, in a recent report.
Lee added: "The next generation of TV and CTV advertising should not replicate traditional linear, pay-TV ad formats and models, but offer interactive, actionable, secure, and enjoyable experiences that engage video viewers and attract ad dollars."
Netflix's first year of ads
How has the shift to advertising gone so far? Let's look at Netflix first. The company said recently that it has 15 million monthly active users on its ad-supported plan. That's not the same as subscribers, a number it hasn't revealed. But Netflix did say in its quarterly earnings report in October that it added nearly 9 million new subscribers worldwide, bringing its total to just over 247 million, and that the ad plan accounts for 30 percent of all new signups where it's available.
On Wednesday, Netflix elaborated on plans to woo brands, including what it's calling a "binge ad" format (which rewards viewers who watch multiple ad-supported episodes in a row with an ad-free episode), and sponsorship opportunities for its hit originals like The Crown.
Netflix accounts for over one-fifth of streaming time spent in the U.S., according to a recent Nielsen estimate, but only 2.5 percent of CTV ad revenues, according to Insider Intelligence.
"This indicates that, due to its massive userbase, Netflix has the most potential to expand ad revenues," Insider Intelligence Analyst Ross Benes wrote in a report.
Ad-supported streaming could continue to grow
Disney+ followed Netflix last December with its own ad plan in the U.S. that it has since expanded to other regions.
Rita Ferro, president of global advertising at Disney, told The Hollywood Reporter in an interview last month that 50 percent of new subscribers to Disney+ are choosing the ad plan. Disney+ also recently introduced programmatic ad inventory.
Amazon announced in September that, starting in early 2024, it will include ads on Prime Video, and charge extra for an ad-free version. The Information reported earlier this year that Apple had ambitions to grow its ad business for its subscription platforms like Apple TV+.
This is on top of the other major subscription streaming platforms that already had ads — Peacock, Paramount+, HBO Max (now Max) — and the rise in popularity of free ad-supported streaming (FAST) services like Tubi and Pluto.
Magna Global in a recent report estimated that ad-supported streaming accounts for nearly 60 percent of viewing hours on streaming platforms, which also includes FAST and advertising video-on-demand (AVOD) platforms. It also projects that 50 percent of the U.S. population will adopt at least one ad-supported streaming service by the end of 2024.
"The success of ad-based streaming is not yet proven ... but there is promise," Sarah Lee wrote. "Viewers are becoming more tolerant of advertisements because the associated product or service is then available at a reduced cost, or even free."
Subscribe to The Current newsletter