Netflix adds 2.4 million subscribers as it prepares to launch its ad-tier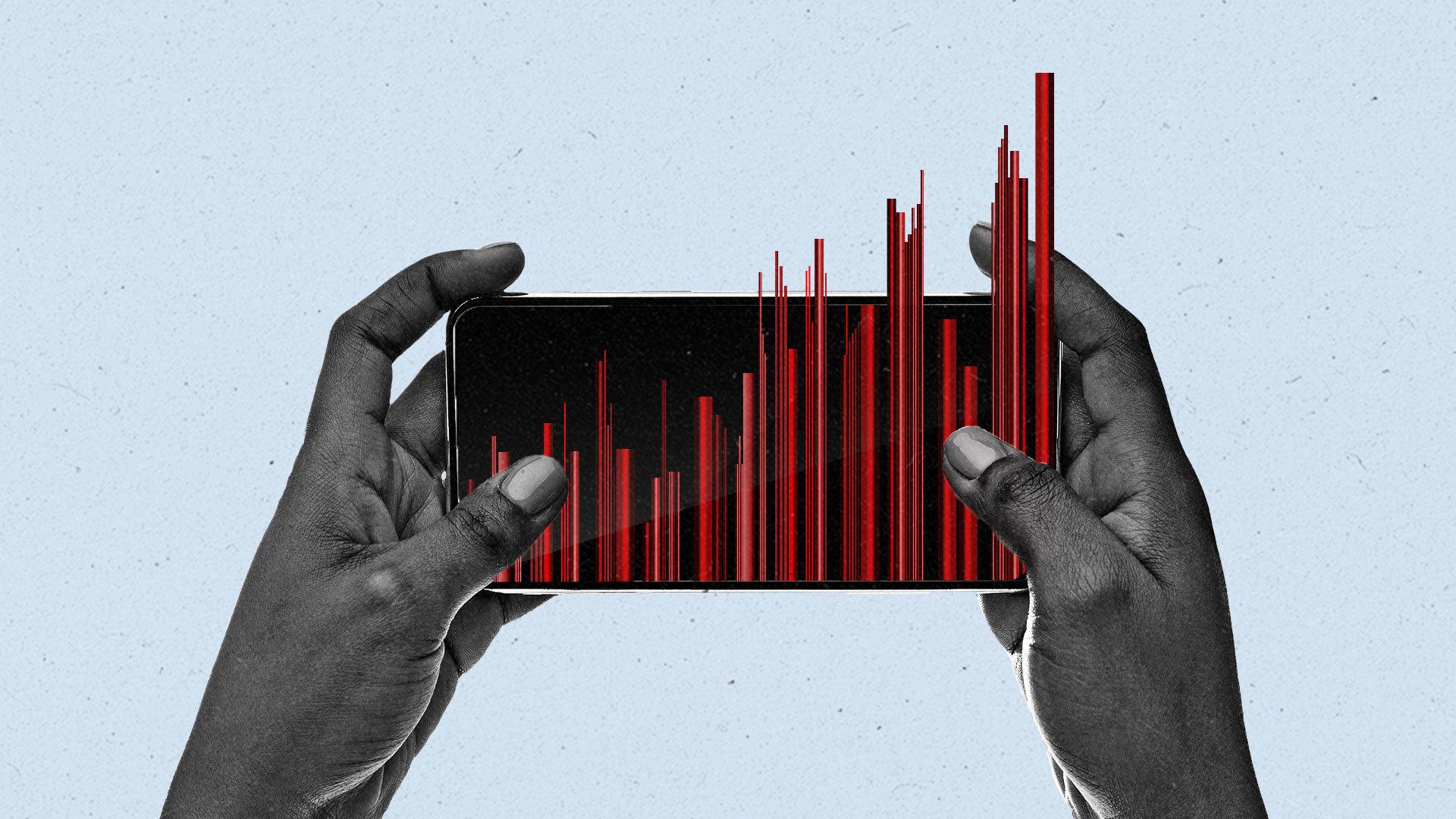 Netflix reported better-than-expected subscriber growth for the third quarter, adding 2.4 million new subscribers, well ahead of the over 1 million estimate that analysts predicted. This gives the streaming giant a boost as it prepares to launch its ad-funded tier next month, a move it predicts will shore up its revenue and subscriber base.
"Thank God we're done with shrinking quarters," said Reed Hastings, the founder and co-CEO of Netflix, during the Q3 earnings call. He was referring to the loss of 1.2 million subscribers in the first half of this year, in part likely due to the competitive streaming environment and inflationary pressures on household budgets. The company reported that it's looking to build momentum into 2023 as it undertakes the twin strategy of ad tiering and blocking password sharing.
The streaming giant appears to be cautiously bullish about the future. "We're growing, even in these strained economic times, and with the extraordinary level of competition out there for streaming dollars and for hours of viewing, we stood up an ad product in six months," Ted Sarandos, the co-CEO and chief content officer of Netflix, said on the call. He anticipates "a whole new audience of folks who are attracted to this great content at an even lower price point."
Meanwhile, the ad industry has welcomed the company's embrace of ad-funded content, seeing it as an important first step for the platform that has built its dominant subscriber base with premium content such as Stranger Things, The Crown, and Bridgerton. "This is the beginning of something good," Danielle DeLauro, the executive vice president at the Video Advertising Bureau, tells The Current. "Advertisers have been excited for Netflix to accept ads for a while because they're just looking for more scale. As people leave linear television and start to watch in a more on -demand environment, Netflix is a place where people are obviously watching premium content."
Netflix confirmed during its earning call that demand from advertisers was strong and it had sold out of its inventory. "They're excited about the positioning against the incredible content and titles that we have," said Greg Peters, the Netflix COO. The company is rolling out its low-priced ad plan — Basic with Ads — across 12 markets in November at a price that's 20 to 40 percent below its current starting price, according to a statement released during earnings. In the U.S., Netflix will now start at $6.99 per month and it promises no more than five minutes of advertising per hour, frequency capping, and strong privacy protections.
Netflix says this as the beginning of a process that will build over time — its often-cited 'crawl, walk, run' model. "We're sort of iteratively improving, building in capabilities over the next couple of quarters that we think are important to make that advertising offering increasingly attractive," said Peters.
The ad industry should watch closely as Netflix moves to integrate ads into its content, according to DeLauro. For instance, the company will have to modify content so that it has natural ad breaks, and it will have to make sure that content is brand safe for advertisers. A case in point is the current hit, Monster: The Jeffrey Dahmer Story — which has clocked upwards of 824 million hours of viewing time, according to Netflix — proximity to which may not suit all advertisers. "How do you do the balance all of these things and create an advertiser friendly environment and content that can support advertising and make revenue off of it?" says DeLauro. "It seems very easy, but the linear television industry took years and years to get this right. This isn't going to happen overnight."
Netflix says that its ad-supported content will build incremental new audiences over time, which should increase the average revenue per user (ARPU) the company brings in. Going forward, the company plans to use this metric rather than subscriber growth as its preferred measure for success. "I do think we're at an inflection point where the streaming market can no longer rely solely on subs as a way of proving that they're successful," says DeLauro.
Meanwhile, Netflix will try to stop password sharing by encouraging 'borrowers' to transfer their Netflix profile into their own account, and for sharers to create sub-accounts for family and friends who now have the option of the lower-priced ad-supported plan.