79 percent of moms to increase online gaming in 2023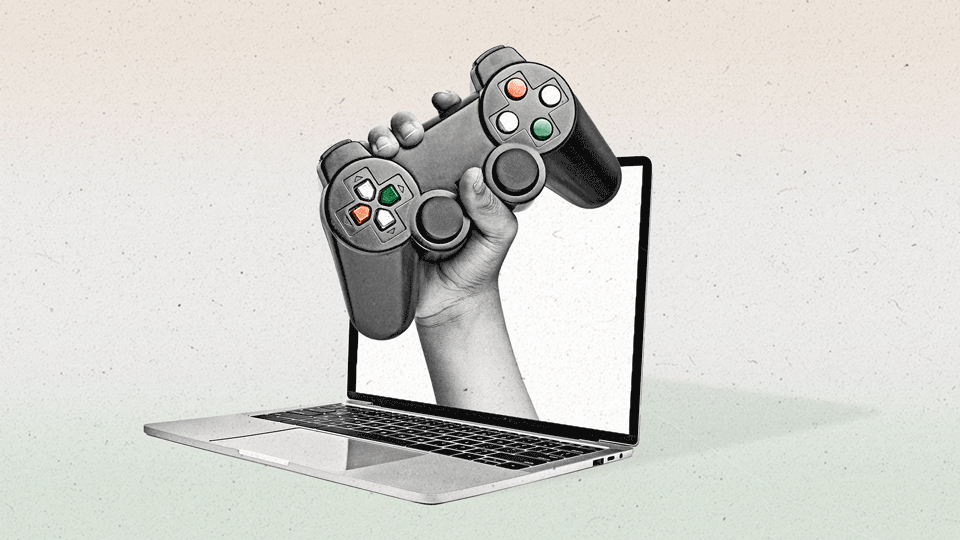 The online gaming industry has experienced tremendous growth over the past few years, making it an attractive playground for marketers. The pandemic has played a role in driving this growth, with more time at home leading many individuals to turn to online gaming for immersive escapism. And this hasn't lost momentum even as the world emerges from lockdowns.
In India, revenue from online gaming grew 28% in 2021 to $1.2 billion and is expected to reach $1.9 billion by 2024. One demographic that has seen considerable growth in online gaming is moms with young children — according to new survey-based research from Kantar's and The Trade Desk Intelligence's Gateway to the Open Internet report on the Indian market.
The report finds that 79 percent of moms with children under 16 in India expect to increase their usage of online games. Additionally, 87 percent of the same demographic say they expect to increase their over-the-top/connected TV usage this year. This presents an opportunity for advertisers to target this influential demographic — who are making important decisions for their families and planning to increase their usage of online games over the next six months, according to the report.
The report surveyed 1,500 Indian respondents aged 16 to 65 years old, who have used at least two ad-supported media channels in the past three months. The data was collected in September 2022. Results were weighted for age and gender to be nationally representative.